nate1280
Creating software, mods and other misc tools/utilities
Select a membership level
Thank You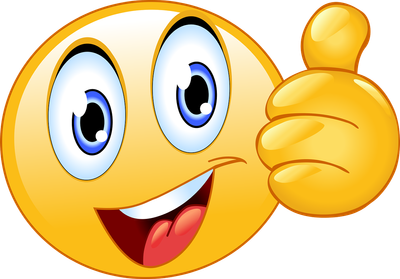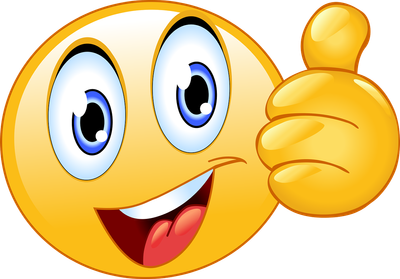 For two dollars a month, your support helps me just keep going on adding new features, and keeping the bugs all squashed in my releases.  In short, this is just a way for you to say thank you.
Bronze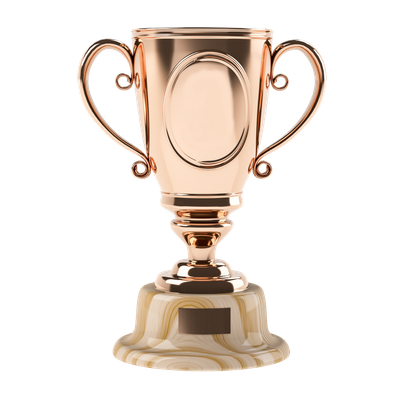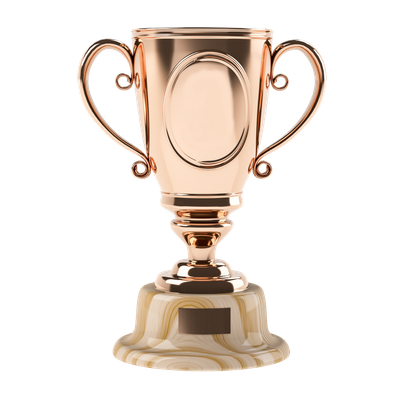 Thank you for the support!

These tiers are subject to change when I figure out what benefits to really include.
Patron-only posts and messages
Silver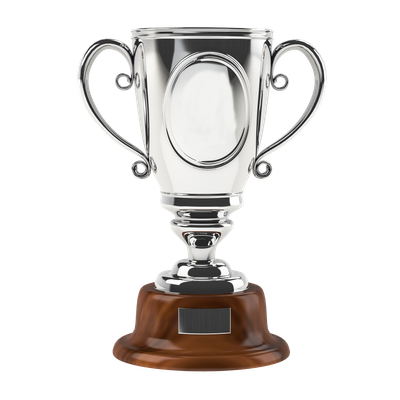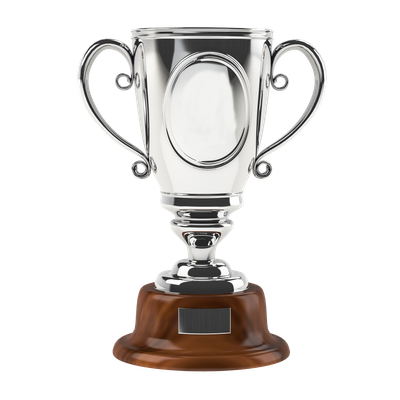 Thank you for the support!

These tiers are subject to change when I figure out what benefits to really include.

You'll gain access to preview builds with this tier.  These build are not released all the time and can be sporadic.
Includes Discord benefits
Patron-only posts and messages
About nate1280
Welcome to my corner of the internet.
I'm an avid VR gamer, streamer and love writing code, whether it be mods, or applications to help my own streams as well as others.
There's 2 applications which I've written for myself, and for other streamers.  There is
TwitchSpeaker
, and,
Streamer.Bot
.
First, a bit about 
Streamer.bot
!
You maybe asking yourself what is Streamer.bot, well, on June 16th 2020, I released ChannelPointsHandler for friends to use, and on June 16th 2021, for it's 1 year anniversary, ChannelPointsHandler is getting a bit of a refresh, between more features and updates, it's also getting a brand new name. 
Streamer.bot

Streamer.bot
lets you Supercharge your stream! Add an advanced level of interactivity and integration to your stream!
Streamer.bot currently supports 2 streaming applications, OBS Studio (by way of obs-websocket) and Streamlabs OBS; so you can connect to either of these applications and drive your scenes using actions.
You can do this by way of adding actions to various events.
Respond to chat commands
Have OBS show elements on your scene when certain twitch events happen
Write C# code and run it inline to provide even more power to these actions
Connect to other services or applications using a Websocket, and drive actions based on what is received.
Have a Websocket server running and controlling a dynamic HTML source in OBS
... and so much more!  Really, there is so much you can do to add an interactive element to your stream.

TwitchSpeaker
is a desktop application that lets streamers, mainly VR streamers, have their chat read out lout to them by various text to speech services. Not only can it read out chat, but you can also have it react to different events that can happen in Twitch, such as subs, resubs, follow, cheers, raids, and the list just goes on. It can also read donations, and merchandise purchases from Streamlabs! By leveraging 4 of the major cloud-based Text-to-Speech services (Amazon Polly, Google Cloud Text-to-Speech, Microsoft Cognitive Services, and Watson), you instantly have access to over 600 different voices, plus whatever you may have installed in windows via SAPI5. You can assign voices to your viewers, alter the pitch, rate and volume of them, to give them a personal voice. Interact with your chat, as if they're their speaking to you, just by recognizing there digital voice. Or, go all out, and just have everything said with random voices and have some fun!
I've also written mods for
BeatSaber
, one of which is
Versus
and just recently celebrated its 2 year anniversary! I've also written
NoFailCheck
, and
FireworksDisabler
. All of which are available on
BeatMods
via
ModAssistant
. I have also written
SimpleSongOutput
, which as the name implies, is just a simple, lightweight song overlay mod, and is available via my GitHub page. There are a few other mods I have also done, all of which folks have seen on my stream, the big one, which, I know a lot of people would love to get their hands on is Fireworks! Where I've re-purposed BeatSaber's fireworks for my own nefarious use *grin*
A bit about myself, I've been gaming and playing with computers for quite a long time.  Been on twitch for a number of years, but only in the past 3 years have I really been doing anything with it.  In February of 2019, with a friend, I got into VR, namely BeatSaber, and I was instantly hooked.  In 2020, thanks to VR, I wound up landing a job in the VR industry, which has been and continues to be absolutely amazing, some of you may know the company, LIV.
I can quite literally say, VR has changed my life.
Rarely if ever, do I ask for money with any of the things I do, write, or give out for folks to use; what other decide to do is up to them.  Quite a few have asked me (maybe not directly) about setting up a Patreon, well, after much arm twisting, here it is..  If you, for some reason decide to support me, you have my endless gratitude.  Seriously thank you so very much for all the support everyone has given over the years.
Just as a note, as I'm still setting this up, certain areas may change, over time while I try to decide what course to take this on; so tiers may change, and rewards maybe introduced.  At the moment, I'm undecided if Streamer.bot will be locked behind a tier until I decide to fully make it public.
Again, thank you.
Sincerly,
nate1280
Become a patron to
Connect via private message
How it works
Get started in 2 minutes