Nathan Cheng
is creating longevity biotech content and community @ LMC, Longevity List +
Select a membership level
Level 2 Fan (Naked mole rat)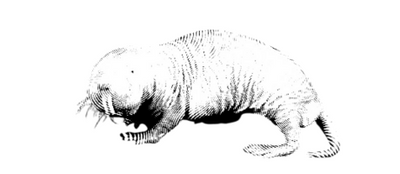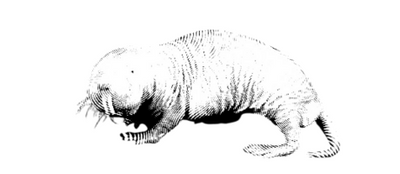 Everything in Tier 1.
Shout out on future YouTube videos
Access to private Telegram group chat (investing ideas, network, real-time alerts, behind the scenes)
Shout out on all YouTube videos.

Private Telegram Group Chat
Level 3 Fan (Bowhead whale)
Everything in Tier 2
Your name and link posted on Supporters page on LongevityMarketcap.com and LongevityList.com
One-on-One Zoom call. AMA.
For believers that want to end aging EVEN FASTER.
Shout out on all YouTube videos.

Private Telegram Group Chat

Add name and link on Supporters page.
About Nathan Cheng
Hi! My name is Nathan and I'm on a mission to solve the problem of biological aging through biotechnology. If you fund me you will be supporting my work on these current projects:
Longevity Marketcap Newsletter: A free weekly newsletter covering the longevity biotech industry. 
LongevityList.com: A central database where founders, investors, and jobseekers can connect in the longevity industry.
The Longevity Biotech Show: A weekly Clubhouse talk featuring Q&As with researchers, founders, and investors in the longevity biotech industry.
LongevityMarketcap.com: A website tracking publicly-traded longevity biotech stocks.
A forthcoming YouTube channel summarizing all the longevity biotech developments I write about in my newsletter and some more general education pieces.
In full transparency, here are my ongoing monthly costs ($CAD)to keep these projects running:
Web hosting: $25 / month
Canva: $17 / month
Google Workplace: $7 / month
Storyblocks: $40 / month (planned March 2020)
Shopify: $40 / month (planned March 2020)
Total:
$135 / month
Recent posts by Nathan Cheng
How it works
Get started in 2 minutes