Neon Dystopia
Creating cyberpunk web content and podcast
Select a membership level
L0WL1F3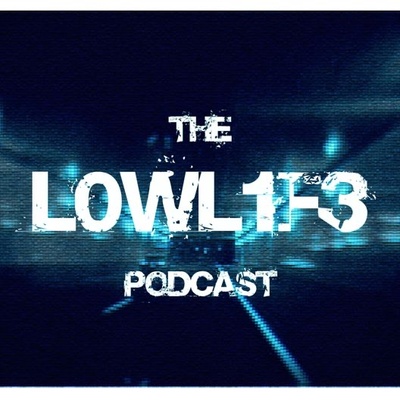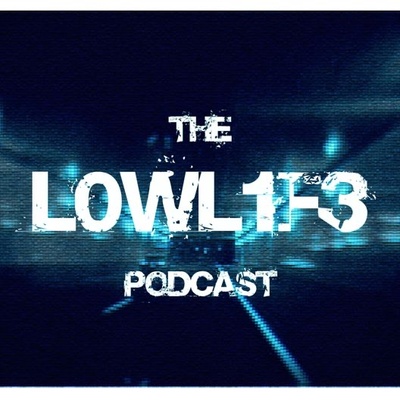 You could spend that dollar on anything, but you spent it on us. We love you. It helps us keep the lights on. 
Patron-only posts and messages
M3T4C0UR13R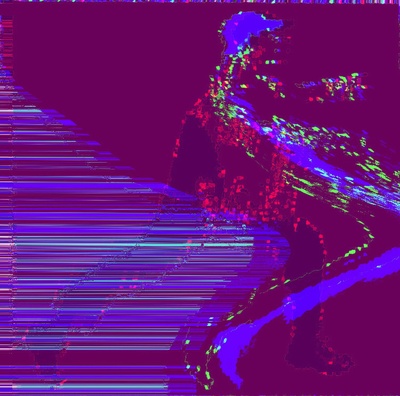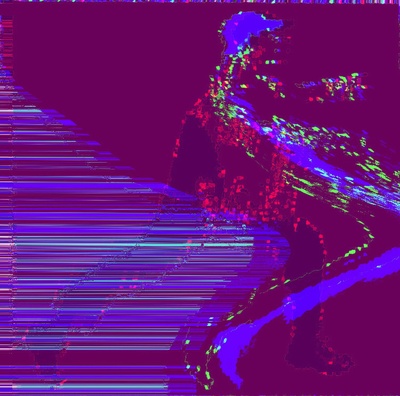 You've been on a hot streak lately and the Cyber Dolphin asked you to invest in us. As you know, the Cyber Dolphin is never wrong. OBEY the Cyber Dolphin. We love you Cyber Dolphin. 
Patron-only posts and messages
1NF0 BR0K3R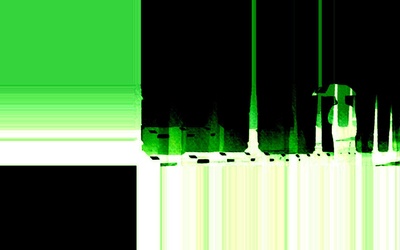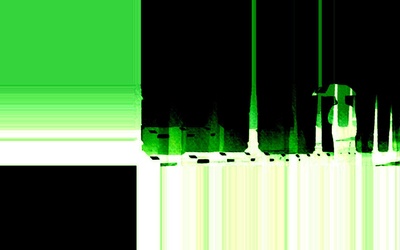 We don't understand why you are giving us this much money besides trying to influence us somehow, but thank you! We will absolutely not use this money against you in anyway ever not at all at anytime nope never promise.
Patron-only posts and messages
About Neon Dystopia
Our goal is to maintain the Neon Dystopia website and The L0WL1F3 podcast. We write reviews, cover news, and talk about the cyberpunk subculture. We hit the genre from every angle: media, philosophy, tech, appearance, fashion, fiction, film, music, and video games. We are trying to get our brains around It and the World, just like you are.

Interest in cyberpunk has increased because, well, we are living in it. We are living in the shadow of Late Stage Capitalism, technology isn't saving us, and all we have is each other. The genre has transcended fiction, and we are here to bring you the best of our cyberpunk reality.

These are the operating costs for Neon Dystopia and The L0WL1F3 Podcast. This will cover our hosting, domain, SSL Certificate, RSS Feed, Zencastr subscription, paying our writers, plus miscellaneous costs.  

1 of 1
Become a patron to
Connect via private message
Recent posts by Neon Dystopia
How it works
Get started in 2 minutes