Nessa Kessinger
is creating photography instructional videos and articles
Select a membership level
Podcast & Illustration Tutorials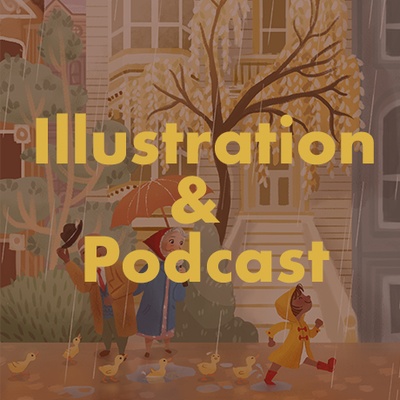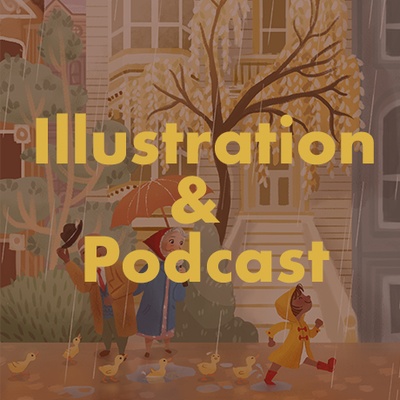 I really appreciate you wanting to support my endeavors and wanting a small chat once a month! This tier gives you access to my monthly podcast and all of my illustration posts!

Photography Tutorials & Education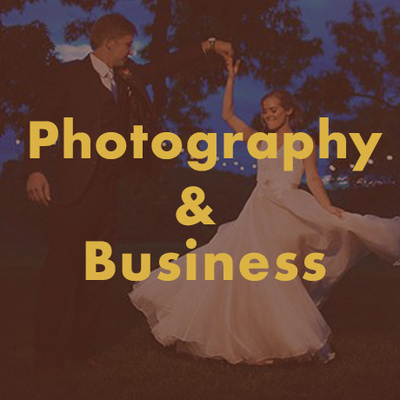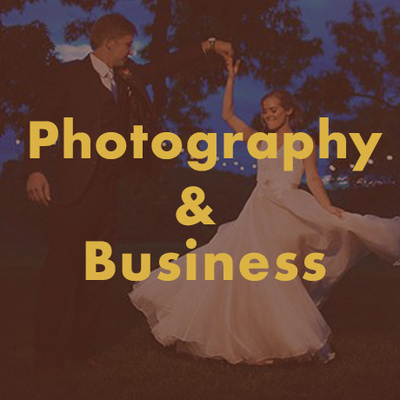 Access to all posts about photography techniques, business, productivity, illustration, and occasional sketchbook walkthroughs. I post 3 times every month; one video, one write up (often a tutorial), and a podcast. You also get early access to my personal videos!
About Nessa Kessinger
I'm Nessa K! I'm a wedding photographer based out of Washington DC (Baltimore, Maryland area, really!) and my photography work can be found here: --
http://www.nessakphotography.com


I also do illustrations and those can be found here: 
https://www.instagram.com/nessakdraws/
Things about me:
I live in a triangle shaped house, I have a dachshund named Popcorn, and a cat named Pickles. I listen to Harry Potter audiobooks to fall asleep, I love a good ink pen, I dress like it's the 1970s, and I thought I was going to marry either Dean Martin or Elvis when I was growing up. 
Background: 

I have a BFA in Photography, I shoot (at least) 25 weddings a year and have been a full time wedding photographer for the past 9 years (that's at least 225 and that's all the math I want to do), and I love science,
research,
 workflows, optimization, and productivity. A lot. If you're here, expect a lot of links to references in the show notes. 
I've given talks on lighting, photography, and business mindfulness at conferences around the world (From Sweden to the UK to our friendly neighbors of the north in Canada, and all around the United States) and given workshops to lovely groups of photographers around the world, too. In all of this experience, I've learned a really cool thing about myself;
I love education MUCH more than I love being comfortable
because public speaking is my own personal nightmare.
So here we are. A place where I can share over a decade of my business and photography experiences, without you having to sit in an auditorium seat (you probably would've gotten the seat with gum in it and thought you're unlucky, but they all have gum in them. Every auditorium seat is covered in gum). And me, getting to sharing what I've learned over the years, without standing in front of a podium, in an auditorium, in front of 500 people. I hope you're as excited about this idea as I am. <3 
Things I love:

Terrible art films, all varieties of tea, Wes Anderson, songs with clapping, The Office, watching people make food, Amelie, drawing as much as possible, experiential splurges (like paying to meet and pet a penguin or flying to France to hear my voice echo around the monastery at Mont Saint Michel), and typing on a loud, clacking typewriter keyboard. 
LIVE editing party! I'll live stream cull and edit an entire portrait session at a given time, answering your questions in real time (but don't worry! if you miss it, you'll have a chance to watch it when it's uploaded).
2 of 3
Become a patron to
Unlock 139 exclusive posts
Connect via private message
Recent posts by Nessa Kessinger
How it works
Get started in 2 minutes