New Cat City Rescue & Sanctuary
New Cat City Rescue & Sanctuary
a safe space for animals with special needs 🐈‍⬛🐈
Select a membership level
Milo's Litterbox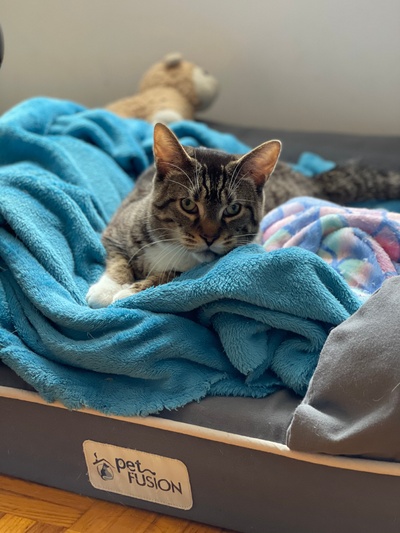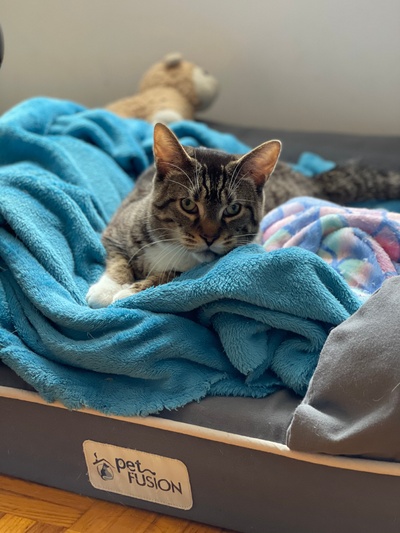 Help us to cover the cost of cat litter. Milo needs paper or wood pellet litter because clay litter gets up his nose and in his eyes due to his symptoms of Cerebellar Hypoplasia and visual impairment. We use three different types of cat litter because of the varying needs of the cats.
Patron-only posts and messages
Pippa's Medication & Bloodwork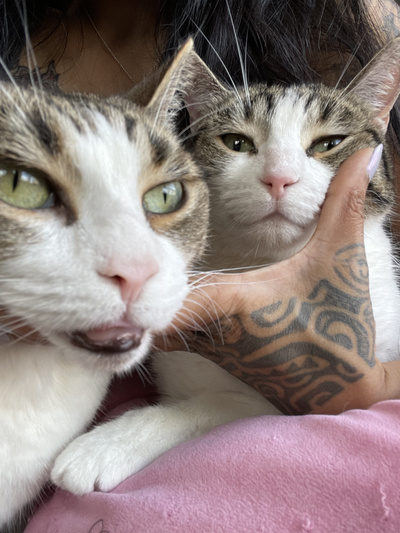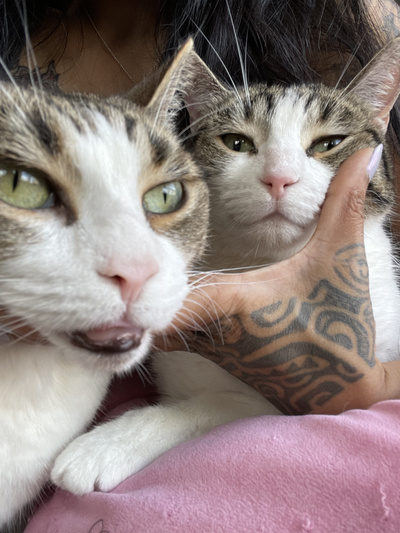 When Pippa was just two years old she experienced seizures and was rushed to the emergency vet where she was diagnosed with epilepsy. To control her episodes she was prescribed long term Phenobarbital and is required routine blood work to ensure the medication dose is appropriate and to check her overall organ functions and health. She is tightly bonded with her sister Kiki, who needs Pippa to live a long healthy life. The only time they have ever been separated is when Pippa was in ICU and when she was having seizure activity. Help chip in for the costs associated with Pippa's vet bills and meds!
Exclusive Pippa & Kiki content

Patron-only posts and messages
Pippa's Laundry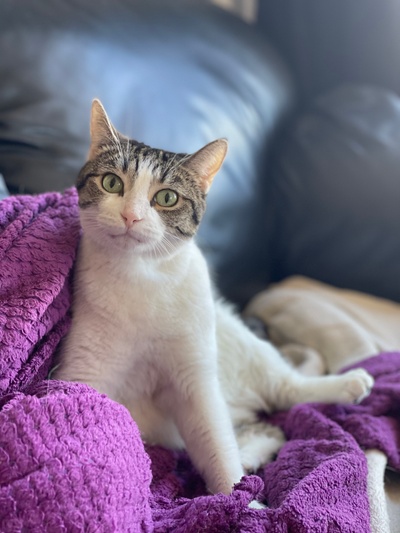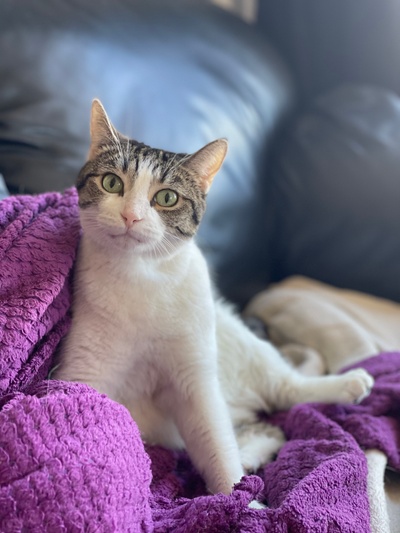 We have extra laundry because Pippa and Phoenix have behavioural litterbox aversions. Milo occasionally has an accident in front of his private litterbox. Floppy also has unusual habits and prefers to stand while urinating (most cats will sit), so basically we clean a lot of accidents. Help us with laundry soap, dryer sheets, pay per use washing machine, pee pads, and paper towel costs.
Exclusive Phoenix content

Exclusive Pippa & Kiki content

Patron-only posts and messages
About New Cat City Rescue & Sanctuary
We are a small non-profit organization. We rescue animals with special needs and help free roaming cats who live outdoors. Our sanctuary space includes an indoor pond for Stacie, our rescued Yellow-Bellied Slider turtle who was once abandoned. Her previous environment was an aquarium which is now an aquatic garden to grow duckweed for her pond and doubles as a snail sanctuary for the hitchhiking creatures who attach themselves to aquatic plants. We have accommodations for two feral cats we rescued from outdoor life on the streets of Toronto who are both making amazing progress. There is a private space for Pippa and Kiki who are feline littermates who were born with moderate-several levels of a condition called Cerebellar Hypoplasia. Milo is another cat who calls New Cat City home who was born with severe CH and is vision impaired, who also has his own private quarters. Mrs. Floppers is our original CH cat rescue with mild CH. Rupi is our newest family member, she is a rabbit who was abandoned outside in the winter of 2022. Since December 2020 we have helped over 25 lost, abandoned, homeless, stray, or wayward cats by scouting, trapping, sterilize/vaccinating, and networking with other individuals and other rescue groups. We have not yet been forced to release any back outside on the harsh streets of Toronto, Ontario, Canada. We rescued our first cat with CH in 2011.
By becoming a patron, you'll instantly unlock access to 11 exclusive posts
By becoming a patron, you'll instantly unlock access to 11 exclusive posts
Recent posts by New Cat City Rescue & Sanctuary
How it works
Get started in 2 minutes