None Like Joshua
Creating rap songs with anime, gaming, movies, and electronic music!
Select a membership level
Academy Student : Level 1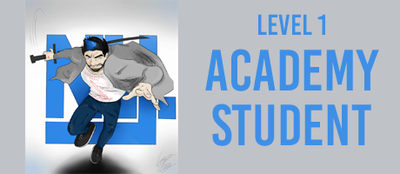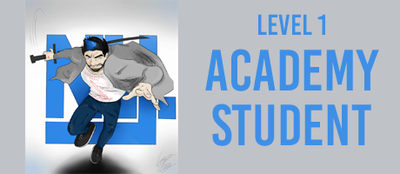 •
Exclusive patreon content
• Youtube Videos without ads
• Albums, songs, or videos before they're publicly released
• Access to the NLJ patreon discord server
• Priority in gaming with me during my live streams
• Your Name at the end of my videos
Genin : Level 2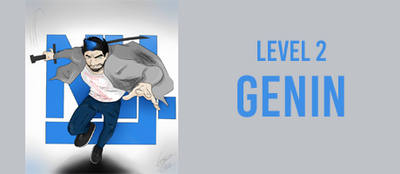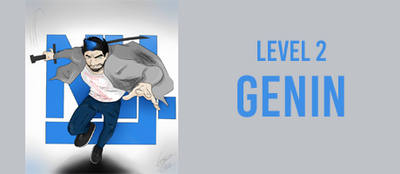 • Behind-the-scenes
videos
• Sneak previews of works in progress! 
• Journal entries of my life
• Academy Student Level 1 rewards
Chuunin : Level 3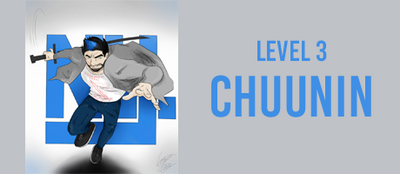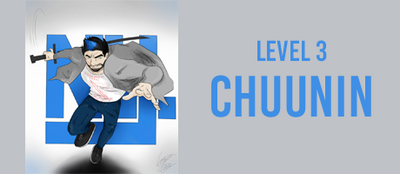 •
Stickers!
• Tutorials on music, videos, or writing
by request
!
• Videos about the creative process for my songs and videos by request
• Genin Level 2 rewards
• Academy Student Level 1 rewards

About None Like Joshua
HEY WHAT'S UP?! IT'S NONE LIKE JOSHUA

I've released over 200 something songs since 2009. The majority are free downloads on
nonelikejoshua.com/
and I'm almost on the brink of a sustainable career! Just ALLLMOOOST, but you can help me get there. How? By becoming a patron! :D
WHAT DO YOU GET AS PATREON?!
• Exclusive content like songs and videos before they're publicly released. Patron-only discord chats, V-logs, and updates only you can see! Also priority in gaming with me on Steam or PS4

•
Behind-the-Scenes & Secret V-logs about the creative process of songs and videos. Sneak previews of Works in Progress, Guest Passes to Shows, and Journal Entries on my thoughts and feelings.

• Wristbands, Stickers, Posters, whatever NLJ goodies I can find!


• A Hand-Written Poem or a Video Message about anything you like!


• Exclusive
Skype sessions!
WHAT DOES YOUR MONEY GO TOWARDS?!
Your support will allow me to make better content and higher quality songs. I learn something new everyday and technology advances every second and I'm always running out of blankets to sound proof my walls. I mean, technically my computer is obsolete already and it's been 2 seconds!
Sometimes equipment just needs to be repaired or upgraded (like my Akai MPD26 with buttons missing and the LED screen out and my Akai MPC1000 that has no hard drive).
Sometimes I have to travel to exotic locations (like Canada) to make the perfect video just for you guys. I want to be able to travel the world one day and have meet-ups, concerts, and real-life collaborations near you but I can't afford to see all of you just yet :D
Through your support, I can continue to bring that unique sound to the electronic nerdcore hip-hop that you love, and create something just for you. Hopefully, in time, I can meet you in real life as I travel more. Thank you for everything and for being awesome, as any contribution means the world to me, and I hope to see you on your side of the world soon.
NLJ
I'll make a song with all my patreons!
1 of 1
By becoming a patron, you'll instantly unlock access to 582 exclusive posts
By becoming a patron, you'll instantly unlock access to 582 exclusive posts
Recent posts by None Like Joshua
How it works
Get started in 2 minutes