Old Hill horse sanctuary
better world for horses and donkeys
Select a membership level
Feed one horse today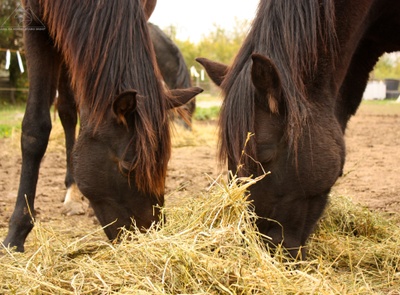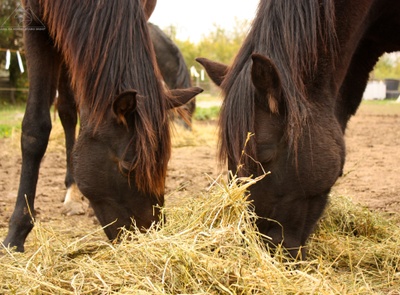 Thank you - you fed one horse today! ❤️️

With this amount you will provide whole day of food (hay and corn) for one of the sanctuary horses.
Make them healthier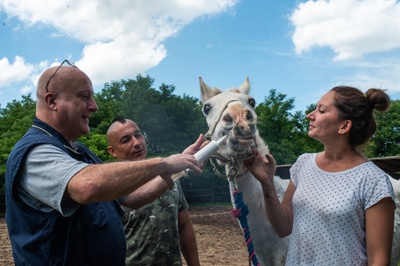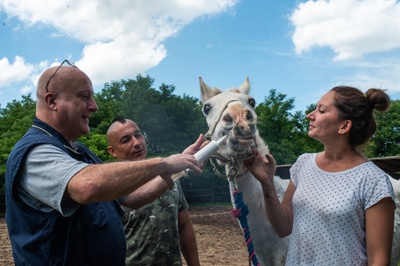 With your help we will be able to buy dewormers for horses and donkeys that will keep them healthier, especially oldies. 
One dewormer is about 10 - 15 euros and in this moment we need at least 7 on every 4 months. 

If we raise more, it will be used for apples and carrots they love so much! 
Hooves care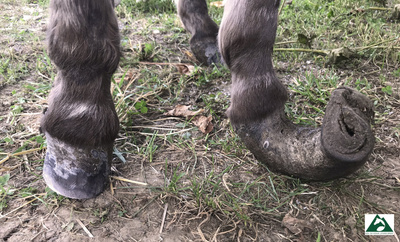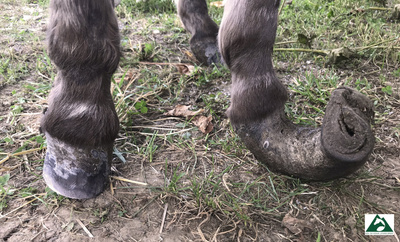 Thank you - you help one horse to walk better and be healthier! ❤️️

On this picture you can see extreme situation of hooves that were not taking care of. We will never let that happened but we need your help to do it. Thank you.
Unpublished photo from the Old Hill
About Old Hill horse sanctuary
Old Hill horse sanctuary
is the first and only horse and donkey sanctuary in Serbia and Balkans, since 2015. 
www.starobrdo.com 
Until April 2021., around 70 horses and donkeys were rescued by the Old Hill team.
Old Hill is non-profit organization that started as big and unique project by group of horse lovers with goals of rescue, rehabilitation, resocialization and permanent home finding. Abandoned, neglected and injured horses would, if no sanctuary was available, spend their entire lives living in poor conditions due to traumas and injuries inflicted by inhumane treatment. Animals which went through hell of constant exploitation need help and support in providing a chance of new life and treatment of physical and psychological injuries. Founding the sanctuary is our attempt to raise awareness that animals are not tools in achieving selfish personal goals, that horses have emotions and needs, that animal abuse is a crime no smaller than abuse of humans. These animals need coordinated help to be saved and continue to live in best and most nature conditions, which we are willing to provide. Every horse we are able to save will be settled in natural surroundings, 15.000 m2 of forest with pasture, on the sunny slope of Old Hill, Lapovo, near Kragujevac, in Serbia. Best veterinary care, experienced horse experts, dedicated volunteers and technicians will provide a life for these horses such as every living being deserves: fed, healthy, free. We invite all good willed people who care for these wonderful beings, who don't want to wait for someone else to bring to right injustices brought upon them, to join us and contribute so we can together put an end to suffering of maltreated horses in Serbia.
As we run only thanks to donations of good people, we depend on your support and all these horses and donkeys can live and be healthy and safe only thanks to your help. 
Thank you for any support, everything is life changing here.
With faith in better days for horses.
By becoming a patron, you'll instantly unlock access to 11 exclusive posts
By becoming a patron, you'll instantly unlock access to 11 exclusive posts
Recent posts by Old Hill horse sanctuary
How it works
Get started in 2 minutes