Omaha Autonomous Action
is creating community well-being by providing mutual aid!
Select a membership level
Clean, Dry Socks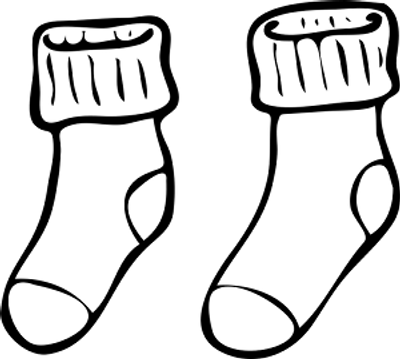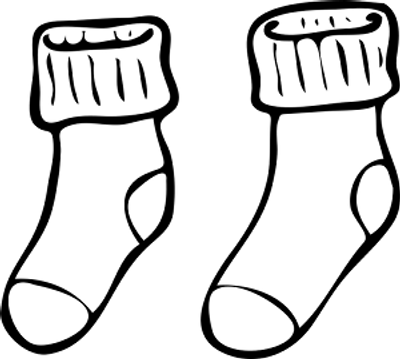 $5 buys 3 pairs of socks. Socks are one of our most sought after items because access to laundry facilities is extremely limited. By subscribing at this tier you help guarantee we have enough socks to keep our neighbors' feet clean and dry!
Sturdy Waterproof Tarp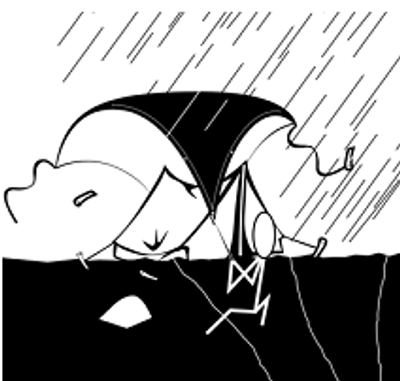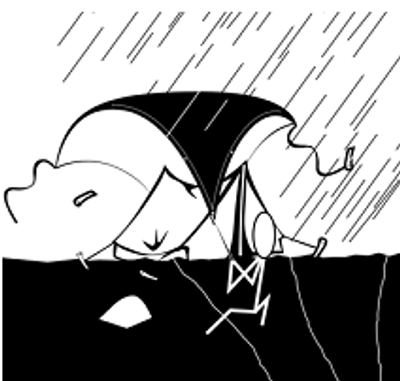 $10 buys a quality tarp to keep our neighbors warm and dry when it rains. The rain fly that comes with most camping tents isn't designed for extended use. Using a tarp in conjunction with a tent's rain fly guarantees a good night's sleep staying warm and dry. Because of this we have a huge need for tarps! Help us meet that need!
Shelter in a Storm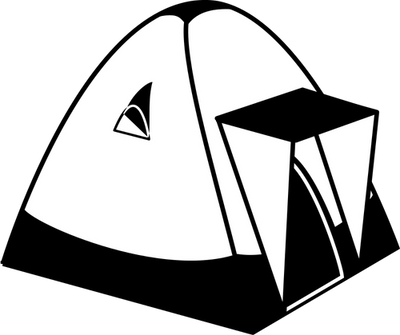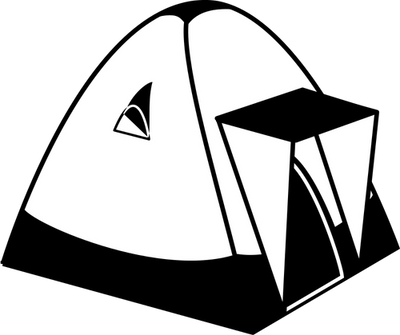 $25 can buy one of our unsheltered neighbors a tent. A tent (especially when paired with a tarp) allows a homeless community member the dignity of a private place to change clothing, get a good night's rest out of the weather, and store their belongings and supplies. Unfortunately, most camping tents aren't designed for long term use. That combined with other destabilizing factors such as vandalism, police sweeps, or fire means we are often replacing tents as they get worn out or destroyed. Help us provide shelter!
About Omaha Autonomous Action
We are a mutual aid collective focused on providing for the material survival needs of our unhoused community members in Omaha, Nebraska through a decentralized outreach program. Our outreach program provides temporary shelter supplies, food, water, harm reduction services, and a weekly trash cleanup service to local homeless encampments. Help us help our neighbors!
$1,012.40 of $2,000
per month
Reaching our goal of $2K a month would allow us to sustain our outreach, trash cleanup, and harm reduction programs. Your donations go directly to resources for the most vulnerable members of our community so that we can ensure the wellbeing of all.
1 of 1
Recent posts by Omaha Autonomous Action
How it works
Get started in 2 minutes