Packy Lundholm Presents: TRACK SABBATH
Packy Lundholm Presents: TRACK SABBATH
Music Off The Dome, Onto Tape
Packy Lundholm Presents: TRACK SABBATH
Select a membership level
The Innernette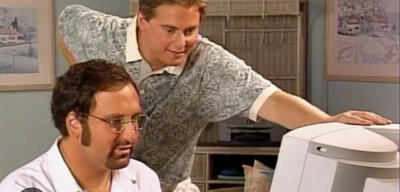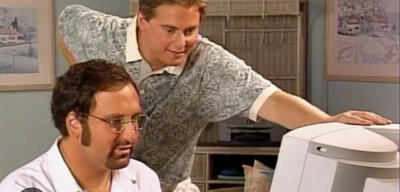 Want to give your favorite Chicago-based multi-instrumentalist producer-engineer hyphen-abuser money, but not so much money that he has to ship you anything by actual mail? This is the way to go. Get a download of the album upon completion as well as access to all the double-secret paywall-blocked posts here. You might not regret it!
Exclusive access to Patron-only posts
Silver Fungible Tape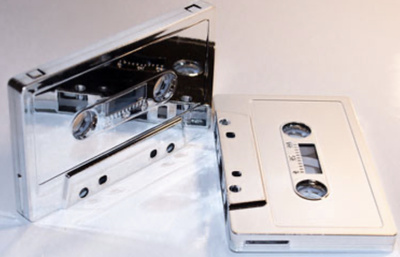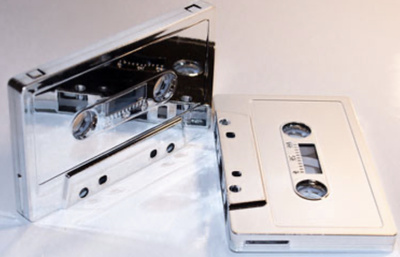 At this level you are a true supporter of the arts, so much so that you are willing to store a physical object in your home/office/safe deposit box to represent it. And you may even own the technology required to enjoy its contents!
The Silver Fungible Tape is a "mass-produced" cassette copy of the album with an unlimited edition silver finish. With this tape you can let your friends, family, and assorted lawyers know you mean business.
TRACK SABBATH Vol. 4 on Silver Fungible Tape

Exclusive access to Patron-only posts
Non-Fungible Thing 1: Track Sheet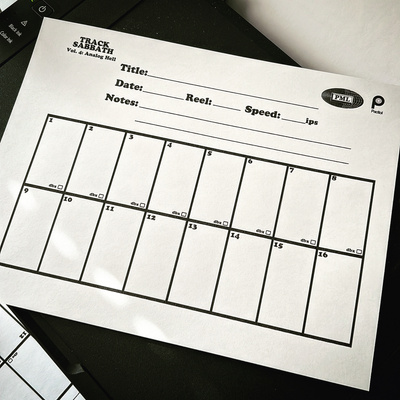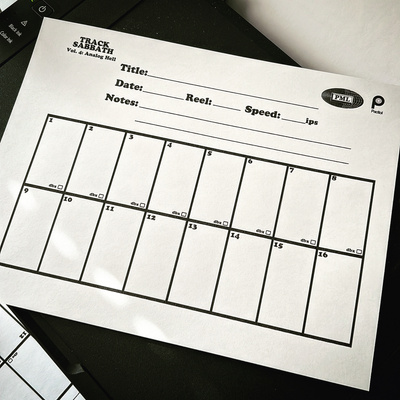 Own a tiny sliver of the TRACK SABBATH analog recording process! Track Sheets are how I'll remember what instruments were recorded onto which tracks of the tape, and they may very well contain doodles, crossed out ideas, or secret notes about how the tracks were recorded and mixed.
I will choose the track sheet you get randomly, though if you have a request for the sheet from a specific song you can message me and I may be able to accommodate. If a song gets multiple requests the earliest person to become a backer will get preference, so act fast!
TRACK SABBATH Vol. 4 on Silver Fungible Tape

Exclusive access to Patron-only posts
About Packy Lundholm Presents: TRACK SABBATH
By becoming a patron, you'll instantly unlock access to 12 exclusive posts
By becoming a patron, you'll instantly unlock access to 12 exclusive posts
Recent posts by Packy Lundholm Presents: TRACK SABBATH