Paperbag
is creating Mahou Arms, a lewd Hack & Slash & Dating Sim Game
Select a membership level
Lieutenant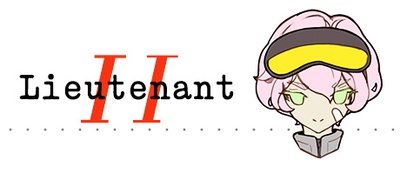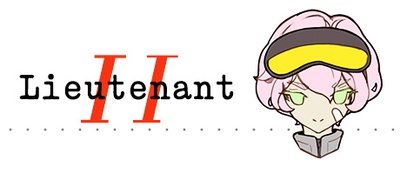 Lieutenant, for $5 you'll have access to the bleeding-edge builds with the latest development updates! You'll also get access to the lewd development feed, and the ability to vote on upcoming content!
All rewards from lower tiers
Access to latest Bleeding-edge Build (Updated every ~1-2 months)
High Quality downloads for NSFW previews
Vote for upcoming content
Early access to Dev Deep Dive
1 token for past rewards (3 tokens = 1 month's rewards)
Includes Discord benefits
Captain
For $10, you'll also gain access to exclusive art once a month! It will probably be lewd! Thank you so much for supporting paperbag's whims, Captain!
All rewards from lower tiers
Access to exclusive monthly art! (likely to be lewd)
3 tokens for past rewards (3 tokens = 1 month's rewards)
Includes Discord benefits
Major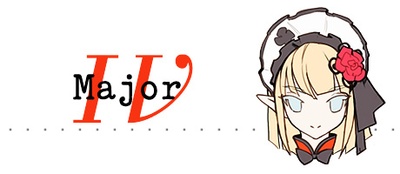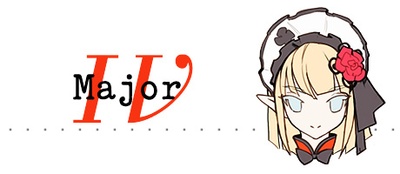 Thank you so much, Major! Your support for the alien counteroffensive will not go unnoticed!
All rewards from lower tiers
Your name in the credits!
We'll put your soul in the game. After filling in our Soul Retrieval Form, your soul will be dubbed to the world of Mahou Arms, where you can be retrieved by one of our field agents. Good luck!
Submit ideas for the Bonus Monthly NSFW illust, and vote on them!
6 Tokens for past rewards (3 tokens = 1 month's rewards)
Includes Discord benefits
About Paperbag
Get Mahou Arms:
Download
Mahou Arms
is a high quality, Magical Girl Hack & Slash / Dating Sim in development!!
Lead your Magical Girls to battle! Your girls will transform, fight, win, and get their battle uniforms ripped to shreds in the battle against the alien menace! When they return, develop your relationships with the girls, go on dates, and do lewd things!
The game's main inspirations are hack and slash games like Nier:Automata, Bayonetta, and Devil May Cry. Out of missions, there are base building and dating sim elements. For more details, the
Game Design Doc is available here.
(outdated)
For pledging, you will gain access to the
latest uncensored builds
of the game, the
super secret development feed
of the game, and
exclusive art
for patreons only. You'll also be able to
vote on future features, art & design decisions, character designs, etc
. Thank you so much!
Get Mahou Arms:

Patcher download
(use to receive automatic updates/patron builds),
How to use
Controls
(Input remapping, in-game tutorials, and responsive button help indicators will come later)
Our custom launcher/patcher (built by our Inkrot) tries to make it as easy as possible to get updates for Mahou Arms. It authorizes with Patreon to know what pledge level you're at, so there's
no registering
, and logging in is
not
required for launching the game, only updates. (It's not DRM) We got tired of re-downloading entire games when there's an update, so this is our solution.
Links:
Discord server for yelling at us for the next patch
Game Design Document
(outdated)
Media: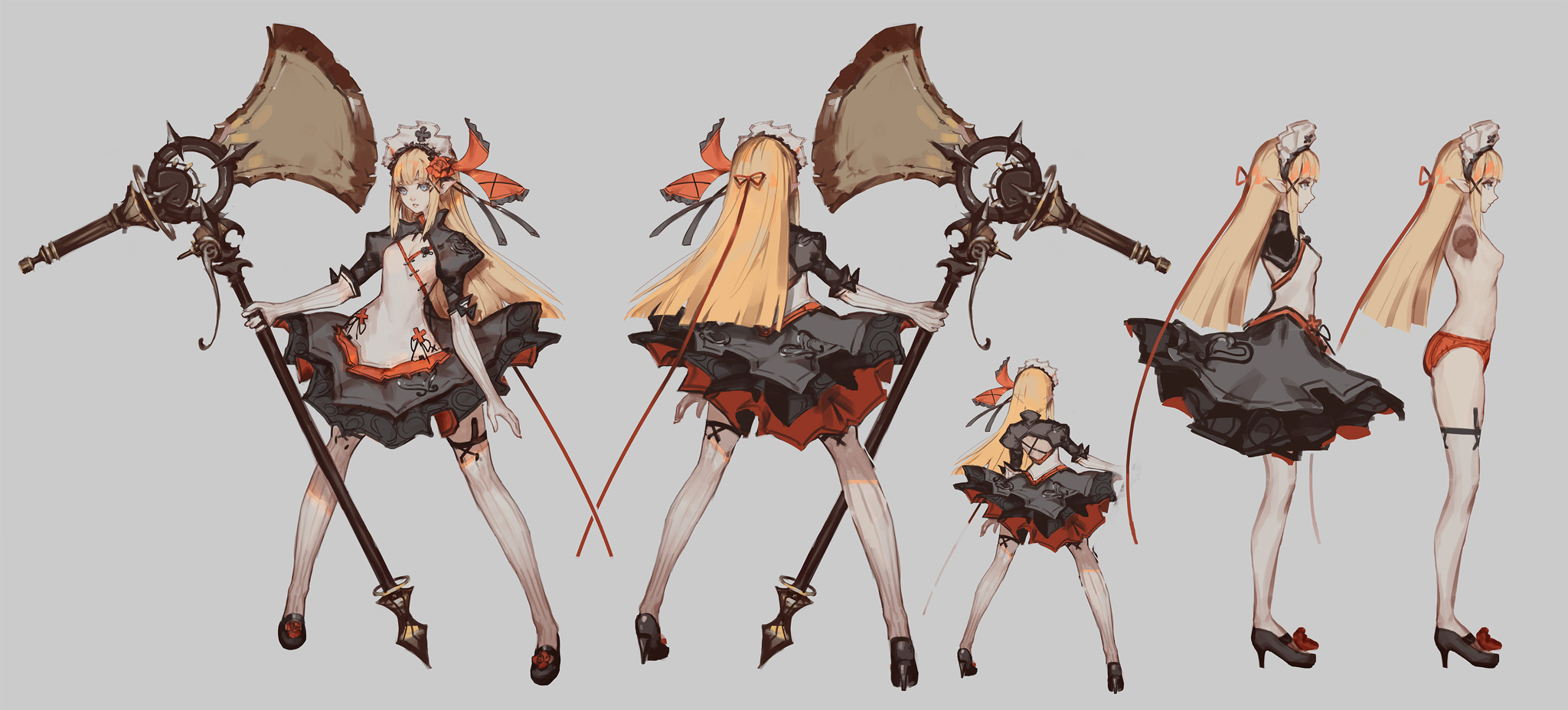 Features:
100% custom content, built on Unreal Engine 4
Real-time third person hack-and-slash gameplay
Battle damage: watch your girls' outfits get torn to shreds as they take damage!
Interactive, animated sex minigame with branching endings
Choose from multiple Magical Girls to deploy [PLANNED]
Gallery Mode [Functional, but not feature complete]
Grow your headquarters to build stronger equipment, take on stronger missions, recruit new girls, train your girls, and most importanly, develop your relationship with the girls! [ IN PROGRESS ]
A gripping story about your girls' quest to drive back the alien menace! [ IN PROGRESS ]
Multiple types of missions and levels [ IN PROGRESS ]
Romantic routes for each girl! [ IN PROGRESS ]
There is no way we could get funding for this game from traditional means (we tried), so we're hoping your small monthly pledge will help make
Mahou Arms
a reality, and as good as it can be!
Thank you for visiting!


Cheers,
Dischan Media
$4,851.38 of $5,000
per month
With this much, Paperbag can look for an animator (or environment artist, depending on need) for support. This will allow him to focus on art and game design, which will speed up production and feature implementations!
2 of 4
Become a patron to
Unlock 68 exclusive posts
Connect via private message
How it works
Get started in 2 minutes