Peaceful Sea Productions
Creating Films, Documentaries, and Travel
Select a membership level
The Landlubber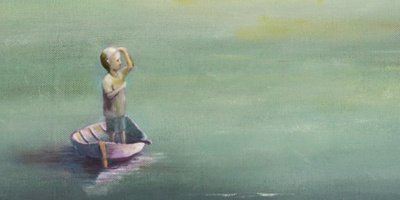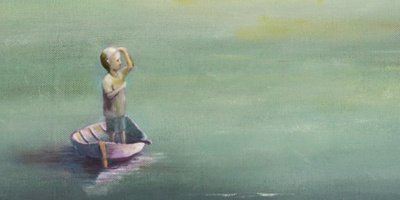 So you only wanna dip your toe into the Peaceful Sea. We totally get it. Far be it from us to coerce you into Privateer status, or especially Mariner status. For your bravery of stepping off the mainland you will be rewarded...
Patron-only Updates. We've got a lot going on. A lot. You'll get to know sooner than anyone else what's coming down the pike and the process that we go through to get it to you.
Chat Community. Hop on and chat with other Landlubbers, Privateers, and Mariners about whatever sailors like to talk about... knots? Wind? Mermaids? It's all gold.
You'll also receive our undying gratitude for supporting and coming along on our adventure. Filmmaking was never easy and it always seems to get more difficult and complicated, so we appreciate you coming straight to source and aiding in our mission... to be a vessel for empathy.
Thanks for being a Seafarer
The Privateer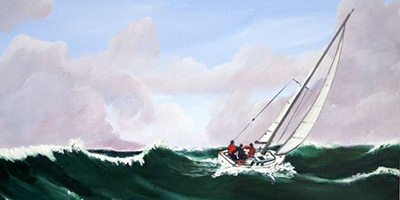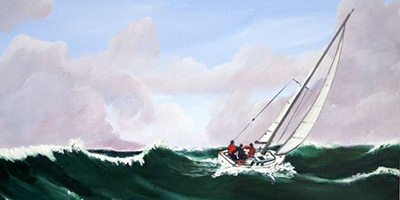 Welcome aboard, Privateer! Together we will venture forth into the great unknown! Fortunately for you, not all of it has to be a mystery. Here are the benefits you receive from enlisting as a Privateer...
All Films. Short, long, documentary, narrative, it doesn't matter. You will have 24/7/365 access to our entire catalogue of films. And what's more, that catalogue will continue to grow because of your enlistment!
Everything that The Landlubbers get :)
You, too, will receive our gratitude. You have made a contribution to the film world and to the people that we feature in our stories. What a gift that is. THANK YOU!
The Mariner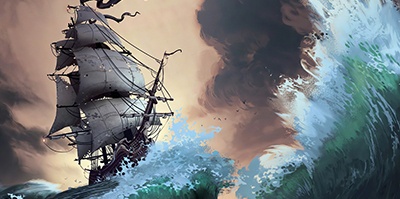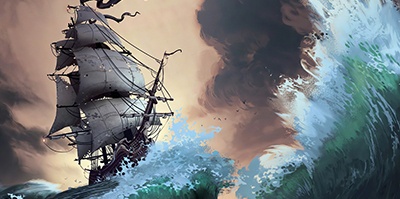 You have earned your stripes. You are a worn and weathered sailor ready to take on the unforgiving sea. We salute your giving spirit and your courage. Behold your rewards...
Early Access. Early access to EVERYTHING. When we make a feature film, you see it before anyone. When we shoot a travel video in Peru, it's yours first. You will have first dibs on telling us how amazing, terrible, or mediocre that particular piece of content was.
Bonus Content. We have a treasure trove of content that has never seen the light of day. Those include things like interviews with refugees, director's cut edits, and silly dance videos. We know you want to see them, so here they are!
You'll also receive everything that the Landlubber and Privateer receive!
This is huge. Your support at this level is astounding to us and we appreciate it more than you know. We will do our level best to earn each month's support and continue to provide you and the world with quality content and being a vessel for empathy.
Thank you.
About Peaceful Sea Productions
Peaceful Sea Productions was founded out of a love for travel and adventure; and for filming that travel and adventure. Later evolving to include documentaries and narrative film, what you will find on this site is an amalgamation of three different types of filmmaking designed to inspire, entertain, and evoke the simplest and deepest of your emotions.
You will find:
Travel tips, tricks, and inspirational videos based upon the 40+ countries in which PSP has filmed.
Documentaries that tell the stories of folks from around the world, including the first feature documentary, Endure: Lebanon.

Narrative films from suspense, to comedy, to action, to romance, sit back and relax with a movie.
Most of all, we want to share our process of filmmaking with you, our audience, in addition to the final products. You'll get exclusive footage, interviews, updates, and behind the scenes moments that will accurately reflect the difficulties and triumphs of making films. So we ask you to come along for the ride and subscribe to our channel!
Our Podcast Returns!




Put on a semi-permanent hiatus at the beginning of COVID, we will revive our podcast "On the Drive Home" where we review films we've just seen while on our drive home from the theater. Only patrons will have access to the full catalogue of episodes.
1 of 1
By becoming a patron, you'll instantly unlock access to 10 exclusive posts
By becoming a patron, you'll instantly unlock access to 10 exclusive posts
Recent posts by Peaceful Sea Productions
How it works
Get started in 2 minutes