Brian Sanders
is creating Peak Human podcast
Select a membership level
Tribesman
You're a proud member of the Sapien Tribe! You'll get my sincere appreciation for supporting me in my content creation.
Elder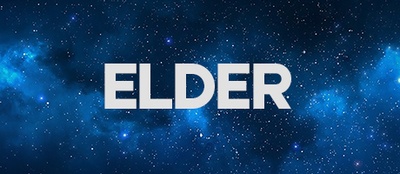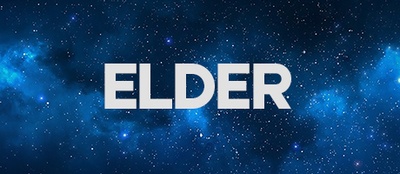 You are a wise elder of the tribe. You provide a great service to others with your contributions. You help support the community and keep the tribe going.
Special Content: Extended show notes, deeper dives on topics, early access to videos, and more.
Private Slack Group: Discuss topics with myself and other likeminded members of the tribe. Private message with myself on Slack or Instagram.
Chief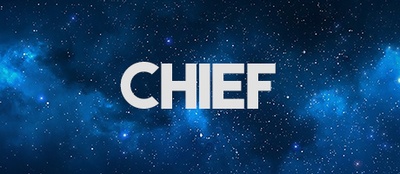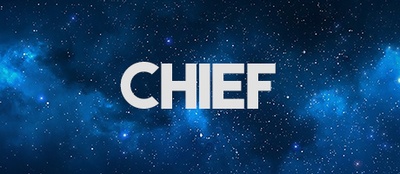 You are a true leader of the tribe! You'll get all the perks of the other tiers plus special perks I haven't even thought of yet. If you can support myself and the community in this awesome way, I'll make sure you are rewarded. Maybe I'll call you. Maybe we'll hang out if you're in LA. Nobody knows including me...
About Brian Sanders
Support me in creating content!
I've spent the past year dedicated to making Peak Human into much more than a podcast. To me it's an audio course on nutrition. An evolving audible encyclopedia. Each episode fits a new piece of the puzzle together. The listener learns as I learn. As new information and studies emerge we evolve our understanding. We're in this together. Be part of the Sapien tribe.


Blood, sweat, and tears 
This has been a labor of love. I don't make any money off of this podcast and don't want to take on any advertisers. To keep it that way I need your support. Just a couple dollars a month can keep this ship sailing!

I spend countless hours preparing for the interviews, scheduling and conducting them, and correcting the audio. Then comes post producing, painstakingly editing them, and writing the show notes. Then I submit it to all the right places, make the graphics, write a post about it, add it to the website, make an audiogram, and post to multiple social media platforms. This is all by myself. I want each episode to be perfect so I go to this trouble.

I truly love creating this content and sharing it with the world so we can all benefit from it! Supporting me in this podcast also supports me to continue to create content of all types. Thank you so much! 


A bit more about me
I'm Brian Sanders and I've quit my job and dedicated my life to studying health and nutrition. I'm trying my best to be unbiased and to simplify the conflicting advice out there and distill down concepts into something anyone can understand. I'm not a doctor or nutritionist. I'm a mechanical engineer and I've lost both of my parents to chronic disease and have set off on my own path for the last 4 years to study this topic and make sure I don't fall to the same fate. My role is the curator, the communicator. I've interviewed over 100 of the top scientists, doctors, nutritionists, fitness experts, and other health professionals and have come to find some simple truths that I'd like to share.

A lot of this will be presented in the feature length documentary called Food Lies, but it's not all about the film. I'm spreading this information to the public anyway I can. I've created the Peak Human podcast, I post daily ideas and information on Instagram, Twitter, and Facebook, and soon to I'll be doing more videos on youtube.

The bigger goal is to change the way we do healthcare. That's why I started the parent company of these projects called SAPIEN (http://sapien.org). We are building technology to help doctors, health coaches, and patients communicate more effectively and reverse chronic diseases. 




When I reach 100 patrons we'll extend our perks for each level of support. We'll have the ability to create more and better content!
1 of 1
By becoming a patron, you'll instantly unlock access to 5 exclusive posts
By becoming a patron, you'll instantly unlock access to 5 exclusive posts
Recent posts by Brian Sanders
How it works
Get started in 2 minutes