Kelvyn Fernandes
is creating the Fantasy Fiction Books: The Many Adventures of Peter and Fi
Select a membership level
Explorers' Guild
First Access to All New Updates, Questions, Ramblings, Etc

Your Name in Back of Future Works

Full High Resolution Artwork
Researchers' Guild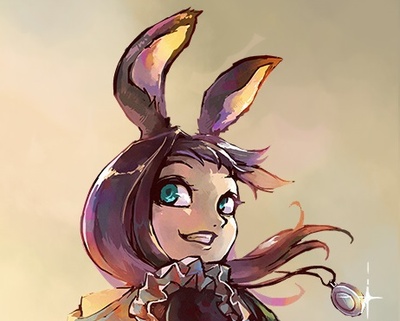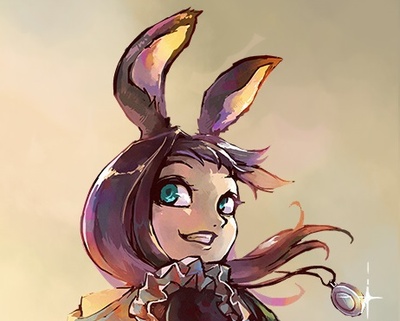 Your Name in Back of Future Works

Ask 5 Questions Per Volume!

First Access to All New Updates, Questions, Ramblings, Etc

Full High Resolution Artwork
Heroes' Guild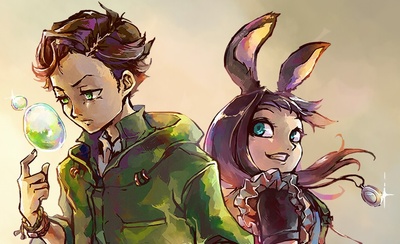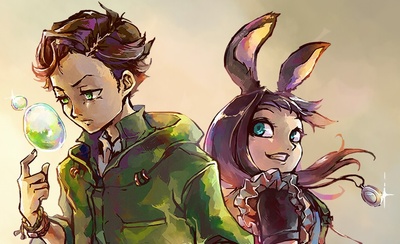 Ask 5 Questions Per Volume!

First Access to All New Updates, Questions, Ramblings, Etc

Your Name in Back of Future Works

Full High Resolution Artwork
About Kelvyn Fernandes
Welcome to The Many Adventures of Peter and Fi!

Peter and Fi is an ongoing narrative fantasy series that has just gotten underway! My name is Kelvyn Fernandes and I write, narrate, and produce the series entirely independently. The series is available for purchase if you would like to support me, but also completely for free (on a delayed release schedule) so that anyone can enjoy it! I encourage you to experience it in whatever format is best suited to you and share it with anyone and everyone you feel might enjoy it as well. My hope is that I can gather enough financial support so that I can continue this business model and create many, many volumes of adventures for my characters .

And that's where you come in! Patreon is a platform that will hopefully allow me to sustain this business model, while also providing the biggest fans of the series with additional content as well as an opportunity to become closer with the creation process. I've experienced the joy of others enjoying my work and its not something that I want to let go of. I truly hope you consider supporting me, I have so many amazing ideas that I would love the chance to write for you. And thank you for taking the time to experience my world!

$1/month Patrons Receive:
- A digital copy of the full ebook and audiobook of each volume on day 1 of its release
-Their name in the credits of all future works
-Access to Behind the Scenes Insights episodes for each chapter in the series that give an in-depth look at what went into creating them (EXCLUSIVE TO PATRONS)
-Full high resolution copies of all artwork that's produced for this series
-First access to any any and all updates, questions for readers, and ramblings I may have. I consider my patrons to be my most devoted fans, and whenever I require audience participation, I will come to you first

-Special Discord Roles on the Peter and Fi Discord Sever

$3/month Patrons Receive All of the Above, PLUS:
-A handwritten thank you letter that I will scan and email or physically mail to you if you desire
-Ability to ask me 5 questions per volume about the story or what went into creating the work! *Note: I will not answer anything that may be considered too personal or reveal any information that may contain spoilers. But other than that, anything goes!

$5/month Patrons Receive All of the Above, PLUS:
-Become a Beta-reader! After signing a non-disclosure agreement, receive the rough copies before anyone else of chapters as they are written and provide opinions, insights, and edits if you desire to help me make Peter and Fi better than ever!


Faith that this career is possible!

1 of 1
Become a patron to
Connect via private message
Recent posts by Kelvyn Fernandes
How it works
Get started in 2 minutes