Podcast Brunch Club
a podcast listener community
Select a membership level
Supporter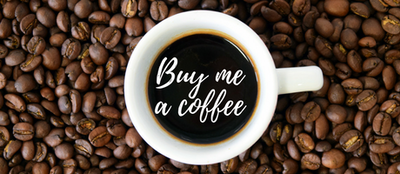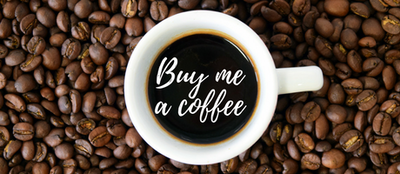 Buy me a large coffee so I can stay up late into the night to get it all done. You'll get my undying gratitude and a shoutout in the newsletter!

Organizational Partner - early supporter
Limited (0 remaining)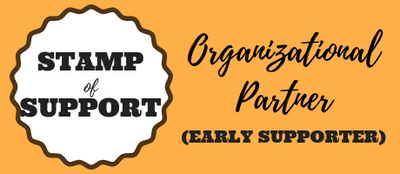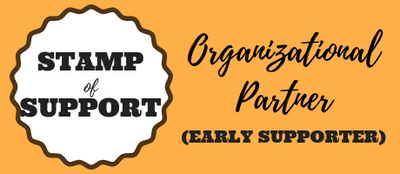 NOTE: This tier is no longer available via Patreon to new partners. If you are interested in organizational partnership, reach out to Adela directly at [email protected] 
Organizational Partner
Limited (0 remaining)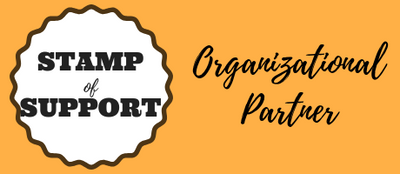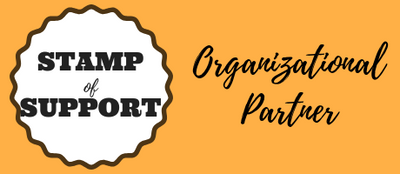 NOTE: This tier is no longer available via Patreon to new partners. If you are interested in organizational partnership, reach out to Adela directly at [email protected]
About Podcast Brunch Club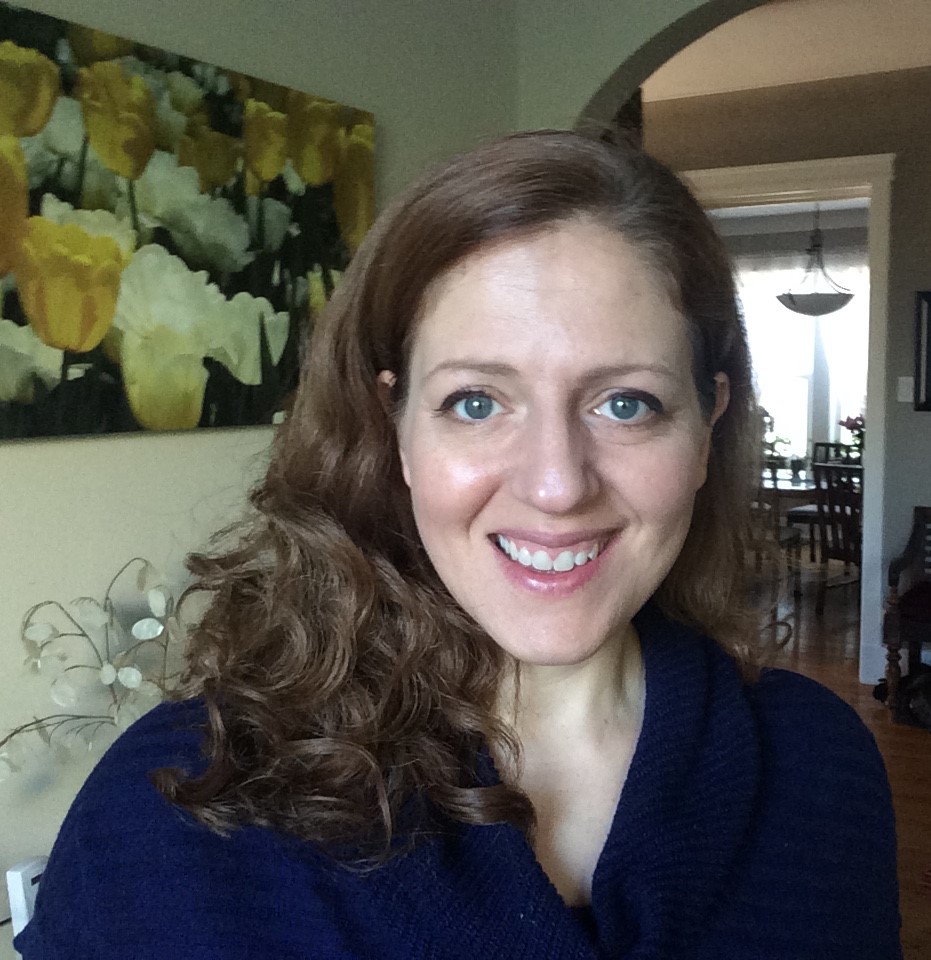 Greetings from Chicago! My name is Adela and
Podcast Brunch Club (PBC)
is my passion project. PBC is like book club, but for podcasts! In 2015, I rallied a few friends to meet for brunch and share our thoughts about a set of podcasts on a theme. Now we have
70+ in-person chapters across 6 continents
!
Over the last 5 years, I have come to realize that peoples' love of podcasts is just a small piece of why people gravitate toward the idea of PBC. The thing that is much more interesting to me is that it's allowing people, often times strangers, to come together in real life and have meaningful discussion. There is a loneliness epidemic among young people. Social media has made us *think* we're interacting with the world, but we're not. I have no delusions that PBC is saving the world or anything, but because we come together in person in cities all over the world, I do feel very strongly that it's doing a tiny bit to help people truly connect.
PBC is a community of
engaged podcast listeners
from all over the world. At the heart of PBC is
community and conversation
. So, how does it work? Every month a different PBC member chooses a theme and 3-5 podcast episodes that hit that theme. These are curated into a
thematic listening list
and sent out via the
newsletter
. Then, people meet in smaller groups around the world to discuss what they heard: like book club, but for podcasts! We also encourage cross-chapter conversations through our
Facebook Group
,
Twitter
, and by participating in the
Podcast Brunch Club podcast
. While members participate locally, they are all still a part of a global community: so, the PBC members in Shanghai are listening to and discussing the same content as the people in Chicago. It's been amazing to see my little passion project go worldwide!
To make this all possible, I spend countless hours outside of my full-time job working on it.
I am doing all of this to create a community that helps people make authentic connections over a shared love. My biggest aspiration has come true: through the local PBC chapter meetings, people make connections with old and new friends alike while engaging in discussions about thought-provoking topics. These days it has become so easy to hide behind our earbuds and screens. So, I created PBC as a way to put our phones aside for a second to invest in creating social connections. 
I don't believe in putting any of this behind a paywall, but I am hoping that we can grow PBC together. Here is what it takes for PBC to continue to reach people around the globe: 
Launching 2-4 chapters a month
Creating and hosting the very meta Podcast Brunch Club podcast
On-boarding 100+ new members/month
Liaising with 70+ chapter leaders 
Managing social media, website, and newsletter (subscribe here)
Compiling monthly listening lists with as much community input as possible
I love every minute of PBC because I'm helping to create personal connections, often between complete strangers. That gives me the
warm fuzzies
in a major way. I have big plans for the future of PBC, but I need your help! Together we can:
Bring PBC to high schools, colleges, senior homes, and libraries
Creating educational playlists for use by teachers and librarians
Launch more chapters worldwide
Membership in PBC is free and always will be. Remember, it is my passion project, not a source of income. I am ready to take PBC to the next level, but I need your help to buy equipment, services, and technical assistance. Think of how many more people we could reach and how many connections we can make! Let's do this together!
If you would prefer to make a one-time donation, go to
this page
and click the "donate" button.
Thank you for your continued support of PBC and happy listening!!!
Show more
By becoming a patron, you'll instantly unlock access to 52 exclusive posts
By becoming a patron, you'll instantly unlock access to 52 exclusive posts
Recent posts by Podcast Brunch Club
How it works
Get started in 2 minutes