Polly Esther
is creating one-woman shows, storytelling pieces, videos, & excitement!
Select a membership level
SNL Spartan Cheerleader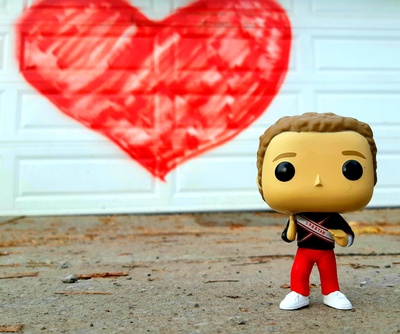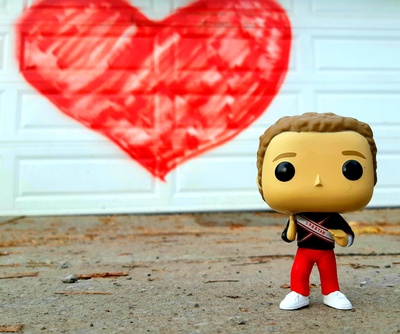 For the price of a cup of coffee, be Polly's cheerleader each month! This first tier gets you basic monthly updates, and social media shout-outs! Cha Cha Boochie, Cha Cha Cha-Boochie ... roll call! 
Star Wars General Leia
For the price of a coffee and a pastry, you get monthly email updates PLUS behind-the-scenes "What It's Like to Be an Artist" videos. Get inside the mind of Polly, and find out what's involved in putting together her storytelling pieces and one-woman shows! It's a lot crazier than you think! The force will be with you at this level.
Everything from previous tier

Behind-the-scenes production videos
Twin Peaks Log Lady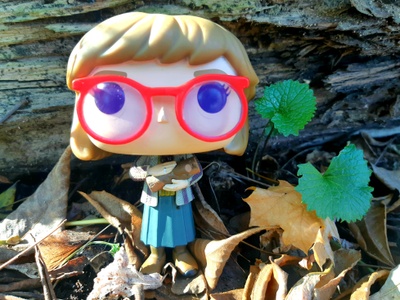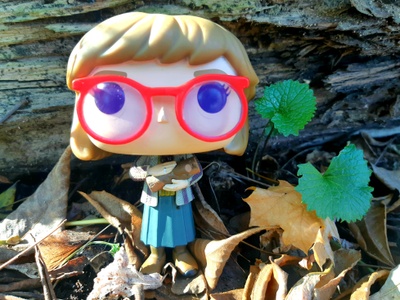 For the price of a meal at the Double R Diner in 1990 (including that famous cherry pie), you get everything from the first 2 tiers, PLUS a new storytelling piece every month, AND video journals. These personal journals will cover anything from talking about recovery, to mental health and self-care topics. This is a damn fine ... tier!
Everything from previous tiers

New monthly storytelling pieces
About Polly Esther
Polly Esther is an award-winning writer, storyteller, and performance artist from Toronto. Since 2018, she has been touring her one-woman show Dammit, Jim! I'm a Comedienne, Not a Doctor! about how Star Trek has helped her in her journey as a recovering alcoholic. She has performed at Chicago's Funny Women Comedy Festival, SOLOCOM in New York City, the Yard Theatre in Los Angeles, (un)Told Storytelling in Ottawa, and at Fringe Festivals across North America.

Dammit, Jim! was an award-winner at three different fringe festivals, three years running, picking up the "Low Tech" award at the Orlando Fringe in 2018, the "Spirit of the Fringe" award at the Ottawa Fringe in 2019. and "Best of the Fringe" at the 2020 Hartford Fringe. Polly was also invited to present Dammit, Jim! as a featured event for Algonquin College's National Addictions Awareness Week in 2019. The Orlando Fringe was also the site for the World Premiere of Polly's newest show last year (about her "Weird Al" Yankovic fandom), POLLYWOOD.

How it works
Get started in 2 minutes