POWER NOT PITY
Creating a podcast about disabled people of color
Select a membership level
Vote Patron, Vote!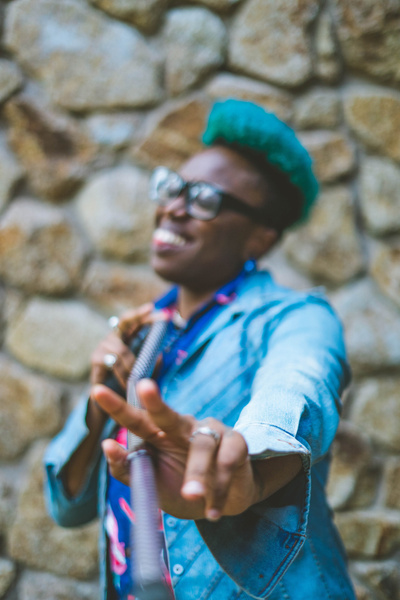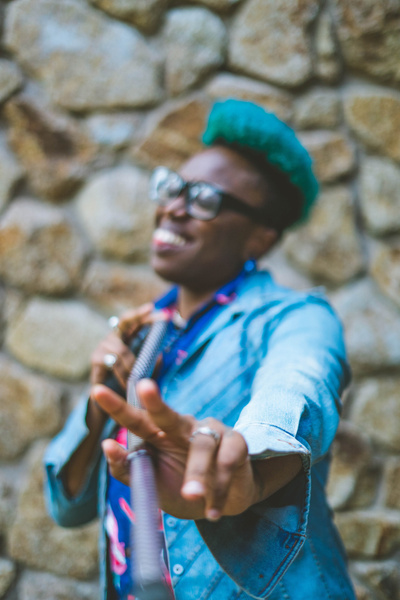 This tier is for anyone who likes to make important choices.

Get a chance to choose the next interviewee! 

This tier also promises you a shoutout at the top of the episode. 

Early Bird Gets the Juicy Clip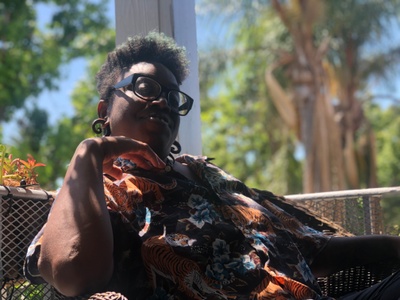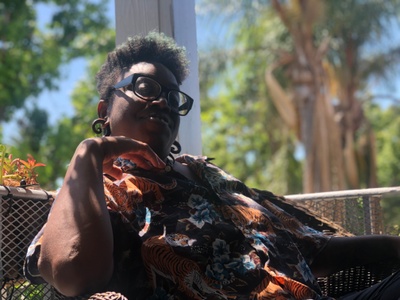 This tier is for the lovers and friends of the show. 

Love the signature ending question of the show? You know the part... "What's your disabled power?" Now here's your chance to hear it first! 

This includes $2 and $5 tiers. 

About POWER NOT PITY
Hey everyone! I'm Bri M, and I'm a Black, Jamaican, disabled, non-binary queer person who loves telling stories. I started this podcast because I longed for media about disabled people of color. Where were the stories of the Black disabled little queer who's figuring things out? Where were the stories of the Latinx disabled elderly woman who wants to leave her nursing home? There is a dire lack of media created about disabled people of color and that creates a disconnect from the fantastic world of the disabled. 

POWER NOT PITY amplifies the voices of the disabled people of color community everywhere! Using candid interviews, analysis and commentary, I hope to open a door to the principles of disability justice which include interconnectedness and a drive to seek a better world. I also hope to engage with more disabled people of color on a genuine level.

What I love about podcasting is the immediacy of it. People will always connect to storytelling because of the tradition that it taps into. Storytelling is as old as the beginning of time and it will go on until the end of time.

Won't you consider becoming a patron of a disabled person who lives below the poverty line? Your contributions would go towards paying for conferences, paying for equipment and website maintenance, paying my medical bills, and my overall health and well-being. 

I believe that my experiences can change the narratives and tropes around what a disabled life looks like and I intend to keep sharing my story through podcasting and the stories of others like me who are underrepresented because we deserve to be heard and seen as fully human.

If this resonated with you or if you LOVE the show, please consider becoming a patron of this project. 

Thanks for reading,
Bri

Become a patron to
Unlock 19 exclusive posts
Connect via private message
Recent posts by POWER NOT PITY
How it works
Get started in 2 minutes