Mary DeMuth
is creating a daily, scripture-based prayer podcast for the whole world.
Select a membership level
Be a part of a worldwide prayer movement!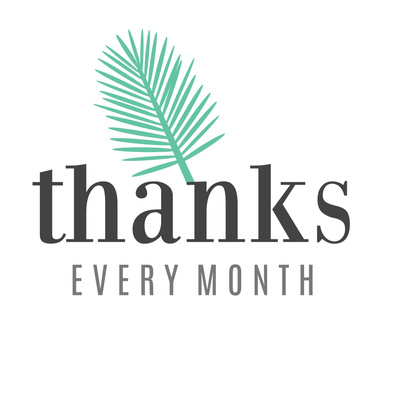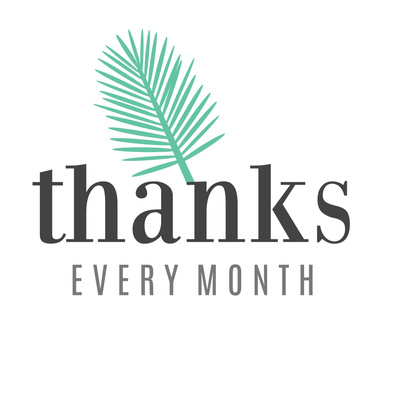 You'll receive my joyful gratitude for your patronage!
Art Patron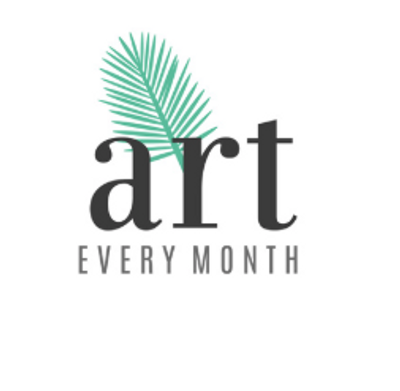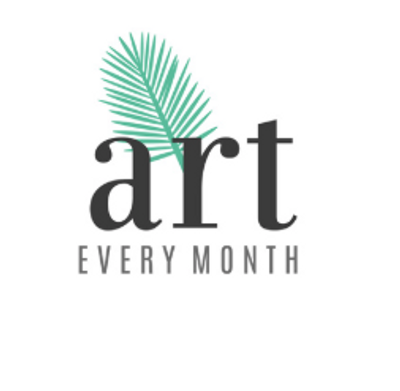 At this level, you'll receive a free painting by Mary in your inbox at the first of the month. She sells the originals for $60 at her Etsy shop, so this is a fun and beneficial level.
Secret Podcast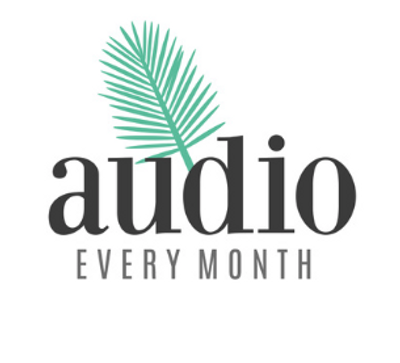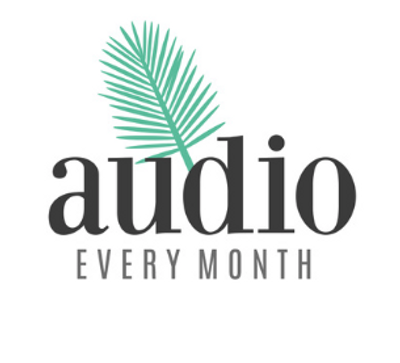 Every month you'll receive a free, you-only, exclusive podcast right to your inbox at the beginning of the month.
About Mary DeMuth
In January 2018, during my Mastermind retreat and after the release of my daily prayer devotional, 
Jesus Every Day
, my writing friends suggested I start a daily podcast where I pray every day for people.
As I prayed about it, I realized this would be an amazing opportunity to share Jesus with others. Thus began a crazy good journey as I launched 
Pray Every Day
on February 1st, 2018. Every day of the year, I read Scripture, then pray according to that scripture. To date, the podcast has been downloaded over a half a million times!
And, drumroll please...Next Summer the Pray Every Day devotional where I take you through the prayers of the Bible in 90 days will release!
It's been my  heart to get this podcast into the earbuds of people all over the world. And so far, this has happened! So far, the podcast has reached over 130 countries. Here's where we are so far:
We've also uploaded Pray Every Day to Alexa Skills (Amazon Echo). You 
can listen to it on your device here
. 
Last year, I paid to create a free app so it's easier for people to access the podcast. Not only that, I created 366 days of original content so you can also have a free written devotional every day. 
You can download the free app here:
Here's where you come in. As you can imagine, this daily prayer podcast takes a lot of my time and resources to create. I see this as my service to those who need prayer around the world. So far, I'm seeing great ministry happen in these little bite-sized podcasts. Here are some sweet testimonies:
CLARISSE:
Thank you so much for your very timely prayer this morning. I have been very low lately and trying to lift my spirits up by reading and meditating on the Word. This morning I prayed for God to lead me as I am very confused about my next steps. You prayed for God to resurrect broken relationships. I believe that is the answer to my prayer as I was asking God whether I should give up and let go or hold on and wait. 
JOSEPH in South Sudan: 
Thank you Mary for praying for me. You pray like you had been seeing all the challenges that l am facing.  
DANIEL (whose grandfather is blind) 
I am here with my grandfather, Jim, sending you an email of encouragement on his behalf because he is blind. My grandfather is a man who came to Christ later in life (his 40's) but came in a powerful, fully surrendered way. Since that day he has accumulated over 120 years of board experience, including 40 on the Fellowship of Companies for Christ International. He is an amazing man. He is now 86 and he is finishing stronger and stronger everyday, thanks in part to your podcast, which proclaims the name of Jesus in an unashamed way. He marvels at all that God has done in your life and at your faithfulness to Christ. Everyday he listens to your Pray Everyday Podcast on his Amazon Alexa and is always thoroughly encouraged by your prayers. As a result, he has gotten me to begin listening to it as well and I am also very encouraged.
MYRNA:
 Thank you so much for praying for me. I have been struggling with believing and accepting God truly loves me, my brokenness and all. I'm praying this year I grow strong in the Lord and truly become the woman of God I so long to be.
DONALD: 
I cannot believe you hit it right on! It's exactly what I been feeling, though I know I have to release all to Him.
DELEE.
Thank you so much for your prayer. I struggle a lot with anxiety and depression, and so this message hit home. On the outside I always seem fine, but internally it's a daily battle. 
GAIL FROM AUSTRALIA 
I live in Adelaide Australia and listen daily. I have an eye condition that prevents me from reading for any length of time. So to have scriptures read to me and then be prayed for is so good. I have had times when I didn't want to continue on so appreciate your encouragement in believing we don't know the whole picture and our lives will have a good outcome for god's good purpose in the end. Thank you for your efforts in keeping the podcast going.
DAVID:
 Thank you so much for your prayers. it's like you know me, because this is me. I am on the verge of burnout! 
...
I'm seeking your patronage to help engineer and promote the daily podcast. Paying for engineering, marketing, and social media helpfrees up valuable time for me to record the daily podcast and write the books I need to be writing. Thank you in advance for partnering with me!
If you support at the $10 or up,
you'll receive an exclusive art piece each month. Here is an example. I now sell these images in 
my Etsy shop
, but you'll receive high quality
downloads for free and EARLY.
If you support the production of Pray Every Day at the $25 level or more
, you will receive an exclusive podcast just for you EVERY MONTH. This can include an encouraging word from me, or a never-before released audio of one of my talks about being set free from the past. I am really excited about creating and providing this special perk every month. 
If you'd like to strategically partner with me at the $100 Benefactor Level,
you'll receive both of these perks plus the opportunity to be a part of my prayer circle (for ministry). 
Your support, no matter what level, will empower Pray Every Day to make its way around the globe, expanding the kingdom of God, and giving people hope and instruction about something very dear to my heart: prayer.
Even if you can't financially support the podcast, would you take a moment right now to pray for its continued reach? I would really appreciate it.
It seems fitting that I would end this plea with prayer:
Jesus, I pray for the person reading this Patreon page today that You would inaugurate joy in difficult circumstances, no matter how dark or how deep they seem. You are the God of hope, and I pray for hope and wellness and peace in my friend's life now. Would You lift our heads when we struggle? Would you strengthen us when we're weakened? Would You, once again, show us that You love us in powerful ways? But even more than that, would You show up in the margins of our lives, in the broken places no one knows about? Oh how we need Your presence, dear Jesus. Renew us now, Amen.
Thank you for your consideration!
Warmly,
Mary DeMuth
http://www.prayeveryday.show
This amount of support pays for my time, marketing, and the expertise of my sound engineer. 


1 of 2
Become a patron to
Unlock 118 exclusive posts
Connect via private message
Recent posts by Mary DeMuth
How it works
Get started in 2 minutes