Select a membership level
MEMBER ACCESS to the FEED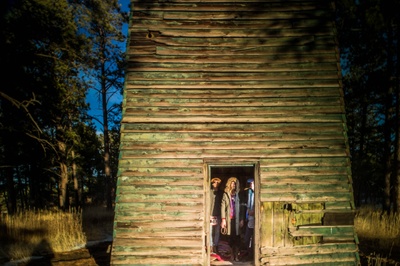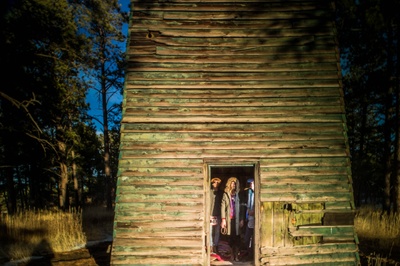 The FEED is a living library of RUBEDO rarities including: documentation of the process, alternate song versions, live show archive and more.
$3 MEMBERS are awarded ACCESS to the FEED and:
Interact with RUBEDO as well as other MEMBERS with likes and comments
1 FREE download a month of an unreleased RUBEDO B-SIDE
LIVE FEEDING
$10 MEMBERS are awarded access to a monthly LIVE STREAM RUBEDO performance as well as:
AUDIO / VIDEO download of the performance
(+ MEMBER ACCESS to the FEED)
HARVEST
$25 MEMBERS are monthly awarded one custom 7" VINYL RECORD of the current month's RUBEDO B-SIDE and:
(+ MEMBER ACCESS to the FEED)
(+ LIVE FEEDING / download of Rubedo performance)
Monthly Podcast
$5 MEMBER LEVEL
1 of 1
This creator hasn't posted anything yet!
When they do, you'll see it here first.
How it works
Get started in 2 minutes