The Professional Left with Driftglass and Blue Gal
is creating a weekly liberal political podcast
Select a membership level
Children of The Cornfield Resistance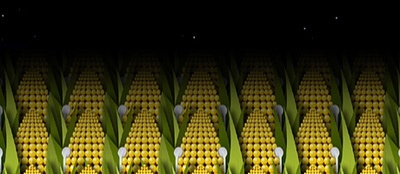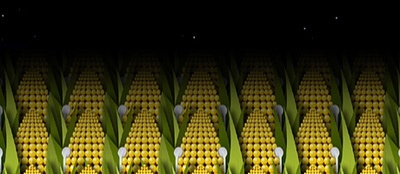 A lot of you are struggling, just like us. Don't do this if you can't do this.

REWARD: See Blue Gal's Letter.
Blue Gal's Lifeboat Burners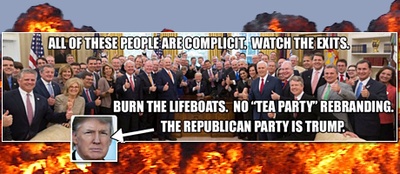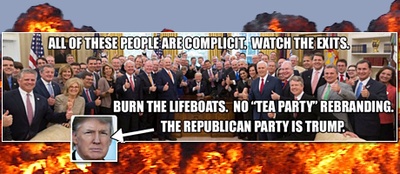 For you who guard the beach armed with metaphorical matches, and are eager - not just prepared - to use them to thwart the escape of No-Labels-Never-Really-a-Republican-Always-an-Independent-Constitutional-Conservative-Tea-Party-Libertarian wannabe shape shifters. There is no witness protection program for American-hating right wing monsters. They don't get to hide behind anything anymore, and their lifeboats will be burned.  
REWARD: See Blue Gal's Letter. 
Driftglass' Anti-Amnesia Army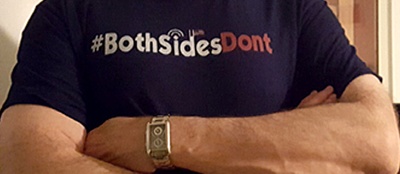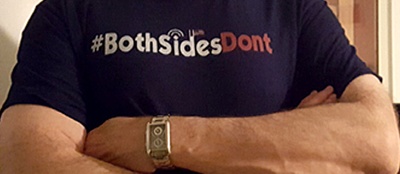 For you who are fascinated by a controversial subject that goes by various names, including "history," "lived experience," "reality" and, more specifically, "track record." This subject is rarely covered with any rigor by our mainstream infotainment complex on what they call their "news." Network spokesmodels may have suffered regrettable head injury. They may have just entered into a fugue state for unknown reasons. Regardless, you like it when we do what they refuse to do.

REWARD: See Blue Gal's Letter.  
About The Professional Left with Driftglass and Blue Gal
We've been podcasting since 2010 (over 520 Episodes now!), and we were blogging before that. What's kept us going all these years is you. Your letters (GO POSTAL UNIONS!), emails, social media conversations - and even visits when you're in corn country - have made you more than our audience or political allies. You are our extended community, and you feel like family. Join The Cornfield Resistance here on Patreon, and visit DGBG at http://ProLeftPod.com!
This was tough for us...
We decided the total people - not dollars - would be our goal.

Do we say how many we think will show up?
Do we say how many we absolutely need to keep doing what we do?
Do we say how many we hope for, even if we never get them?

(We decided, but we're not telling you which!)
1 of 1
By becoming a patron, you'll instantly unlock access to 14 exclusive posts
By becoming a patron, you'll instantly unlock access to 14 exclusive posts
Recent posts by The Professional Left with Driftglass and Blue Gal
How it works
Get started in 2 minutes