Select a membership level
Baby Leaf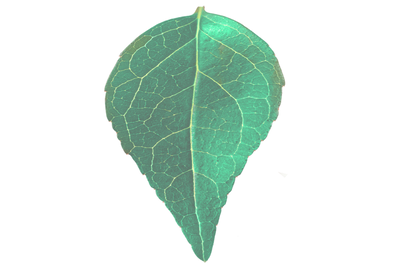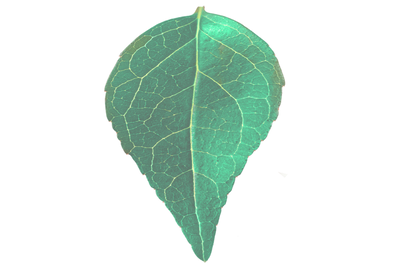 $10
per Vocal Sound Journey
What you Get : A wallpaper download  for " Quean of the Green" .
Branch


$25
per Vocal Sound Journey
What You Receive :  A Secret Picture from Quean of the Green's Personal Life and A mini healing Song ( Sound Journey) 
Tree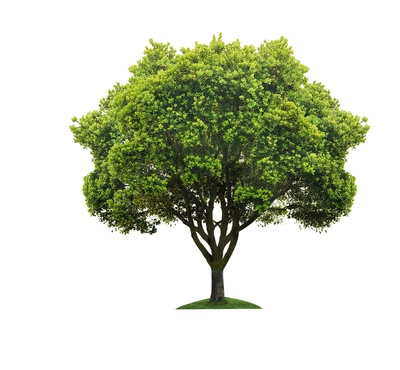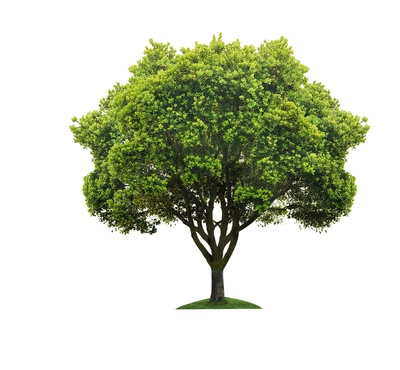 $50
per Vocal Sound Journey
What you Receive : 
A full length Sound Healing Journey ( Recording) just for you.
A free download of "Quean of the Green" Wallpaper.
A private note and picture. 
About Quean of the Green

" Keeping it Green" .

One Woman, One Voice, and the Moment
. 
As a vocal producer and vocalist,
My mission is to integrate sound healing into all genres of music and to craft music that connects us to the Earth.
7 years, 9 producers, 13+ Songs. One Epic Album. 






Are you tired of dis-empowering lyrics and destructive music?
As a child growing up, I was
addicted to watching and studying MTV
. I watched as music became less about the art and more about sex, money and self-driven agendas.
Music began to suck.
Really, it sucked my energy. 
At a young age, I became devoted to studying media and music and this led me down a long path of discovery.

Who am I? 
    A Steward of this Earth, A Vessel of Sound.
My greatest teachers have been nature and the streets.  
Every tree has a message, every street has a song. The symphony of the moment is always present. 
Improvisation is the ability to craft the song of the unknown into existence.
I chose to live life on the edge.                                I chose a lifetime of nomadic travel.
From wild jungles to urban metropolises, the contrasted survival became the catalyst of my awakening.
With a backpack on my shoulders, I watched shadows form on concrete.
Listening to the Footsteps on empty streets, I learned to beat-box.
The unknown is my stage.
As a direct embodiment of a participant in the Unknown, I became a witness.
WHAT DO I DO?


Through witnessing,
I learned to create symphonies of sound on the spot.

I learned to sculpt soundscapes and songs for the collective consciousness of the masses.
The Voice has the power to move matter.

This is why I study sound and why I've studied the human condition.
We are made of mostly water and sound impacts water.
The human voice impacts the body in ways that instruments are unable to.
My current projects include a ) Full Length Album called " Flocus" and b) An Electronic Fairy Tale Music
. 
(The  video above showcases my improvised vocal compositions that are created from and for the Earth.) 

MY MISSION: 
My mission is creating juicy, sensual and diverse music that awakens those who listen to it.
We deserve radio music that INSPIRES US.
I am inspired to raise funds to a) support myself and b) donate towards worthy non-profit organizations that value our Earth.
YOU GUYS! YES YOU ! READING THIS !I'm reaching out for support.
Are you Inspired? 
Mainstream music has kept us in a complacent and dis-empowered stance.  
Now we're in a new age of distribution via the internet and so there is the potential to grow together. My dreams are coming true.  
BE PART OF THE GREEN TEAM! 
 
It is your pledges that will support me in creating epic music videos and albums that are "Earth Based" and in devotion to this beautiful being that we live upon.


Thank you kindly, 
-Quean 
FACEBOOK
INSTAGRAM
EMAIL
References:
https://www.healingsounds.com/messages-from-water-..
http://nigelstanford.com/Cymatics/.

$0 of $2,000
per Vocal Sound Journey
2000$ for a proper release of my album "Flocus".
Flocus is an album composed over 7 years of nomadic travels world-wide. 

10% of all proceeds given will go to the " Ocean Legacy Foundation", A non-profit organization that cleans plastic out of the ocean. 


1 of 2
How it works
Get started in 2 minutes