Rain Lucien Matheke
Creating Art, Videos, and Noise
Select a membership level
fwiend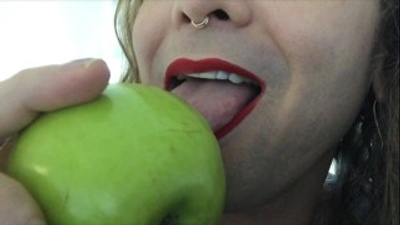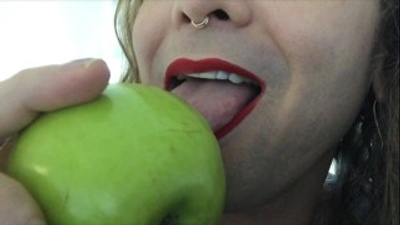 You are supporting me and I am eternally grateful. I'll mail you a thank you note. I'll even throw you some exclusive content every once in a while.
voyeur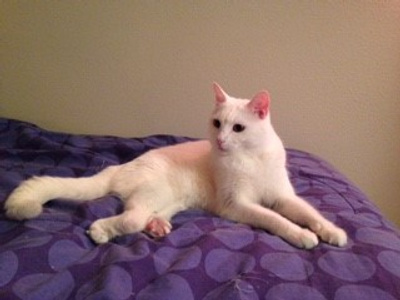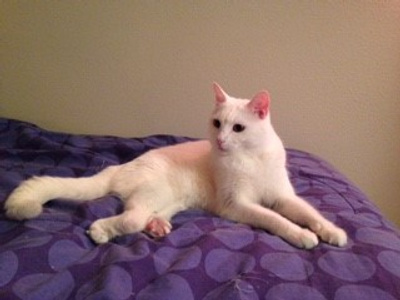 You are amazing for giving me $5 every month, what a pal, what a treat! Golly, you sure are sweet!
This tier will get you access to my Patreon-only feed. These are things that I do not share elsewhere; live-streams, chats, rough sketches, WIP, BTS, pictures of my adorable, disabled cat, Skeeter.

enabler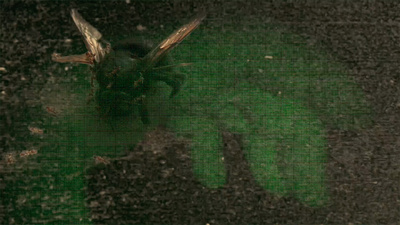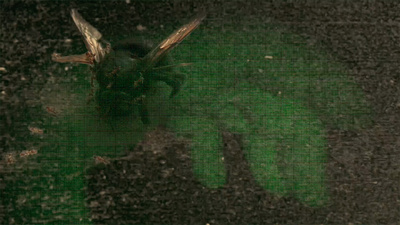 You are such an enabler. You've earned my undying love and gratitude, and I'll prove it!
This tier will get you early access to all of my public videos before they go live on my YouTube Channel, as well as links to all of my "unlisted" videos. You will also be listed in the thank you credits at the end of all of my videos.
Plus all lower tiers.
About Rain Lucien Matheke
About the Artist
Rain Lucien Matheke
(she/they)
is a disabled, trans feminine, non-binary, interdisciplinary visual, and experimental sound artist living with a rare chronic illness (XLA), many plants and a cat in Los Angeles. Rain received a BA (2014) in Art and Psychology, and an MA (2016) in Visual Art from California State University, Northridge, where she also received several awards and scholarships. Rain has exhibited at the Orange County Center for Contemporary Art, Los Angeles Center for Digital Art, University at Buffalo (NY), Ark, Embed Gallery, the Coaxial Arts Foundation, Brand Library and Art Center, and the Carnegie Art Museum Studio Gallery in Oxnard. Rain regularly performs experimental noise around Southern California, and has toured the West Coast, and South Western United States. They  currently co-curate Intermission from Isolation, a semi-monthly online showcase for queer, marginalized, and under-represented voices in experimental sound. Rain creates various forms of 2D and 3D art; performance, video, and sound art; and various forms of physical media.

Artist Statement
Blooming is a difficult undertaking. More so, while occurring in a plain view. Divine feminine energy; transition; entropy. What does it mean to be a healer in a chronically ill body? Rain is interested in the exploration of identity as it relates to gender and the body, and the navigation of the identity as it changes and evolves as a result of illness and disease, transition, and magical practice. The destructive, contemplative, and repetitive processes used to make her work examine struggles between death and preservation as well as acceptance and control, in an effort to establish a sense of permanence in a decaying body.


Your loving and generous support will help provide me with the means to improve the quality of my video and digital art; create and release physical media like zines, cassettes, and shirts; tour and travel for performances; purchase tools and equipment; keep my studio materials stocked; and help me share my healing magic with the world.
Thank you for your time. I love you.



40 Days, 40 Nights (21)
Rust, Ink, Resin, Steel, 4x6 inches, 2015
Proper Hand Washing Techniques with Farrah Faucet
01:52, 2020

You can view more of my work and my exhibition history on my website.



Okay, So Here's How This Works 

I've set up various tiers of support, ranging from $1-$75 per month, which will get you rewards and opportunities. The higher your support level, the more stuff you will get and have access to. This is not like Kickstarter or Gofundme where you make a 1-time contribution for a single project. This is a recurring monthly donation to directly support the ongoing work of artists that you enjoy or believe in. This basically is a subscription-based service and as such, you can opt out at any point, for any reason, and I will still love you.   
Your card or account will be automatically billed at the beginning of every month, at the amount that you set.  After processing fees, the money that you send me will go directly to supporting my art practice.
This will help me to sustain and off-set the cost of my studio practice. This will assist in purchasing materials and equipment, releasing physical media, submission/juror fees, and storage for completed or larger work. 
Once I hit this goal, I will send you all a love letter and video.
1 of 2
By becoming a patron, you'll instantly unlock access to 145 exclusive posts
By becoming a patron, you'll instantly unlock access to 145 exclusive posts
Recent posts by Rain Lucien Matheke
How it works
Get started in 2 minutes