Rapid Banana
is creating explicit rule 34 content.
Select a membership level
Rapid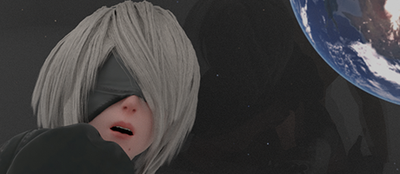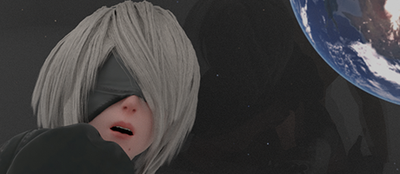 Thank you for your support!
Rewards:
Access to a mega drive with 1080p/4k images, unwatermarked (as of 26/12/19).
Access to a mega drive containing all my non-vr animations at 720p, watermarked.
Work in progress images/gifs and updates.
Banana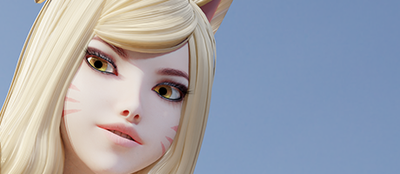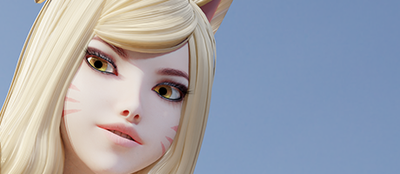 Thank you for your support!
Rewards:
All previous tier rewards
A monthly character poll, followed by a pose poll for an upcoming animation (usually ends during the second week of the month)
60 fps for both VR and non-VR (March animations onwards)
Access to a mega drive with 1080p non-vr animations, unwatermarked
Access to a mega drive with 4k VR animations
Alternative camera angles for VR and non-vr animations. (If the main view was PoV, then the alt views will likely be voyeur and vice versa).
Cannon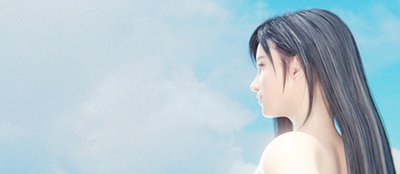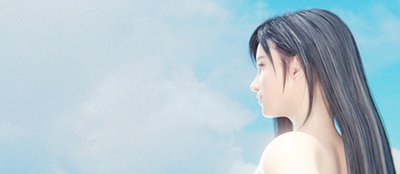 Thank you for your support!
Rewards:
All previous tier rewards
Message me on Patreon for any of my Blender project files which you might like to use for learning reference. (Note: I use several Arho models which are paywalled, I'll request some form of proof that you have been subscribed to his page before I send those - DM me before you subscribe to this tier if you're confused.)
About Rapid Banana
Hi! I'm Rapid Banana, Welcome to my Patreon.
I create Rule 34 animations with VR versions. Here you can find my animations at
60fps!
 I use this as an unfortunate incentive for this page to help cover the hundreds of dollars I spend a month on the render farm, other software, audio commissions, file hosting, and potential hardware costs when important components break.
FAQ
Commissions? Requests?
No commissions, sorry! If this was a full time job for me, I might have the time to do it.
No background scene in VR?
Most VR scenes as of September 2020 have a background now. It should be more immersive! I plan to go back and re-render some of the best old ones to add a background in the future.
What's the monthly poll entail?
Sometime during week one of each month I put out a character poll. The winner then gets a pose poll. I then do that as an animation. 
What order do you release your content?
VR first, because it takes the longest to render. Non-vr after. I have yet to do an animation that doesn't have a VR and Non-vr version of each, but I do crave to animate some positions that just don't work from a male POV in VR.
I'll look into doing a 60 second animation, I'll poll the character too, though the polled characters will be of my choice. I'd likely have to dedicate a month's worth of animations to do this.
6 of 6
By becoming a patron, you'll instantly unlock access to 543 exclusive posts
By becoming a patron, you'll instantly unlock access to 543 exclusive posts
Recent posts by Rapid Banana
How it works
Get started in 2 minutes