R.B. Lemberg
is creating BIRDVERSE
Select a membership level
Robin Redbreast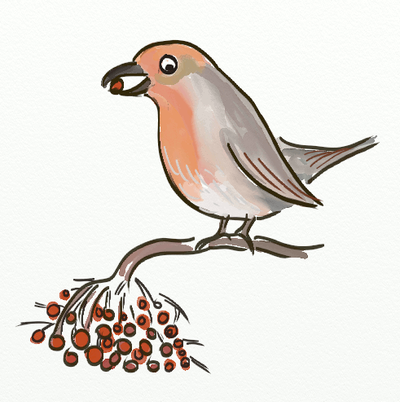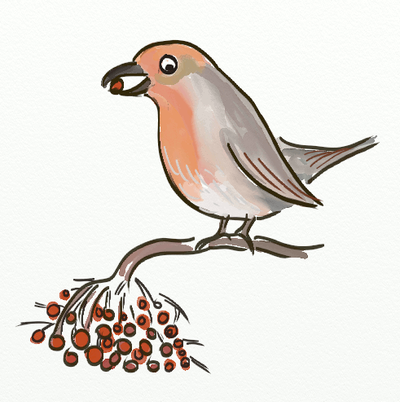 1. All my thanks!!
2.Access to updates, art, and most essays - lots of stuff here!

Saffron-crested Finch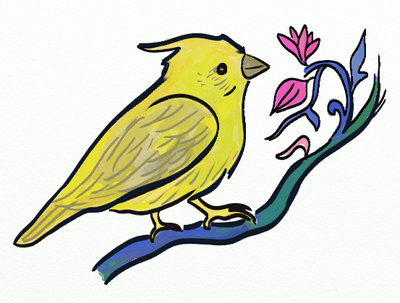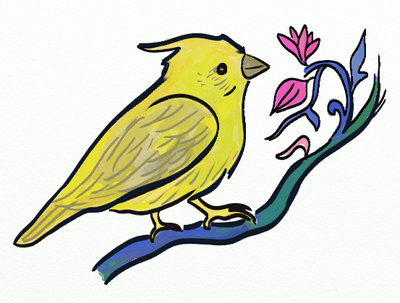 1. All the Robin rewards!
2. Snippets of works in progress.
3. Access to original Birdverse poetry and poem-outlines.
Eagle Owl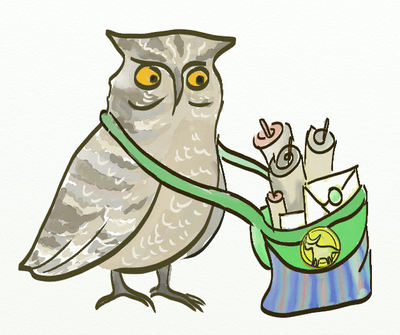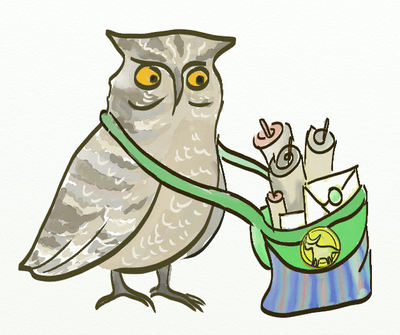 1. All the Finch rewards!
2. And also Letters from Birdverse, an ongoing series of epistolary stories featuring the intrepid Marvushi e Garazd :) :) :)
3. Early access to Art/Letterpress updates.
About R.B. Lemberg
Hello, friends! I am R.B. Lemberg, queer, bigender immigrant author and Nebula finalist (among other things). Birdverse is my LGBTQIA-focused multicultural secondary world. The world is named after its Bird deity. Birds are awesome.
This Patreon is where I share things I would not share anywhere else: snippets, poems, progress reports, thoughts on writing, all kinds of thoughts, drawings, paintings, doodles, letters characters write to each other, goats (goats are also awesome), essays, and more.
Birdverse Patreon is a happy place!
Stretch goals help us unlock additional rewards and make them available to more people. Awesome things that Patrons unlocked so far:
Many original poems and poem-outlines, as well as reprints (for $2+ Patrons) 
Marvushi's "Splendid Goat Adventure" - a lighthearted epistolary short story available as an ebook for all patrons.
Q&A podcast The Birdcast, free for everyone
multiple Writing While Autistic essays available free for everyone
many publicly posted Critterfest doodles
Don't Self-Reject! the essay, publicly available
Where to start with Birdverse: an Infographic :) publicly available
Kind stories recommendation post
"The Book of Seed and the Abyss" - a Birdverse Kabbalah story, original and exclusive for all Patrons
Plonkongak!, the incredible adventures of firebird and fish, for all patrons
Bookselling cats - whimsical poem and doodle including eleven cats, two kittens, a butterfly, three human beings, and a bookwagon - all publicly available
Letterpress adventures wth pieces of original artwork mailed to higher-tier Patrons - all patrons saw the letterpress updates in 2018 :)
With your help -- more to come!
If you haven't read anything set in Birdverse yet, I recommend 
Where to Start with Birdverse? An Infographic
(also features links and content notes for easy reading).
You do not have to be a Birdverse fan, or read any of my stories, to enjoy this Patreon.My patrons are charged per month of support.
Please make sure that you are choosing a level that makes you comfortable.
Thank you very much, and happy Patreoning!
I will release a whimsical poem about the purrveyors of fine books everyw- CATS. It's about Bookselling CATS. In Birdverse. Yes! It will be a thing! Accompanied by a doodle of many cats.
11 of 11
By becoming a patron, you'll instantly unlock access to 334 exclusive posts
By becoming a patron, you'll instantly unlock access to 334 exclusive posts
Recent posts by R.B. Lemberg
How it works
Get started in 2 minutes