Redshirt Collective
Creating an anarcho-communist Star Trek TNG watch-along podcast!
Select a membership level
Get exclusive patron-only merch
Comrades Stick Like Glue!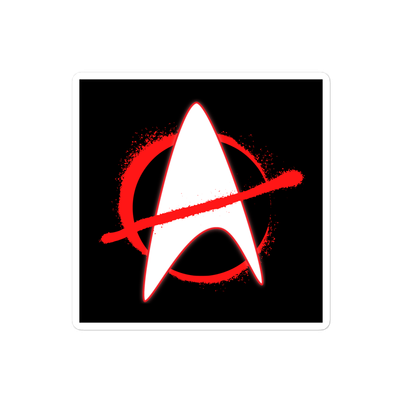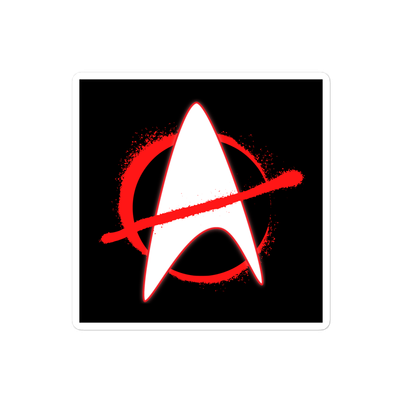 Comrades STICK together, hehe, get it?! Show all the other kids what a badass space anarchist you are with this neato sticker!

Earl Gray, Hot.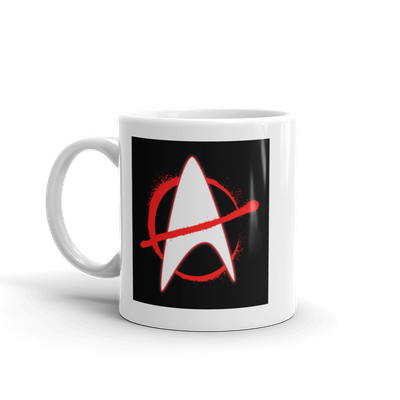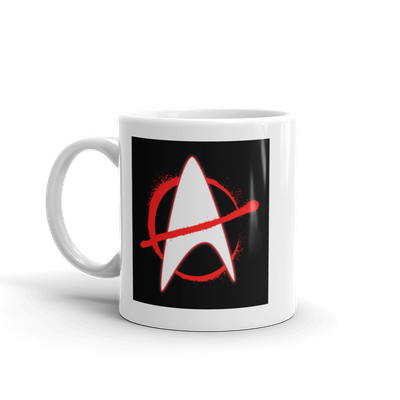 Grab a cup of your favorite hot liquid from the replicator before heading off to urgent meetings in the Observation Lounge with this handsome mug.

Honorary Redshirt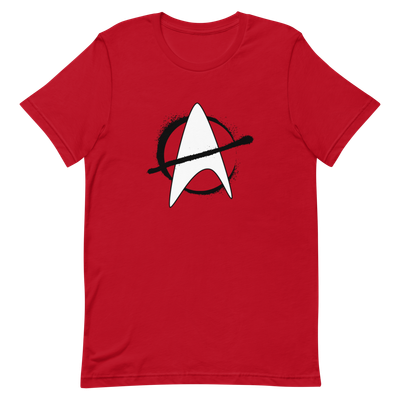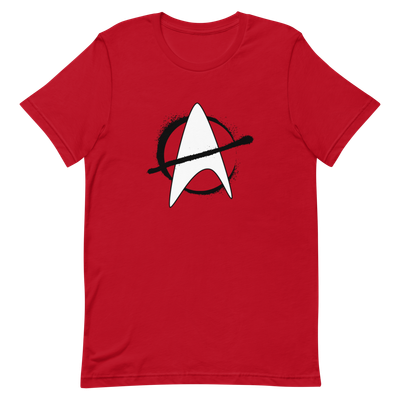 Your odds of surviving the mission drop perilously while wearing your official redshirt tee, but at least you'll look good before we never see or hear from you again!

Red t-shirt with our logo!
Away Bag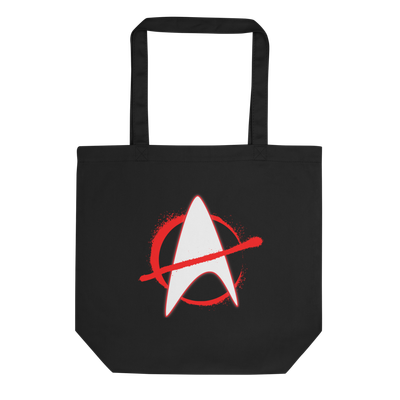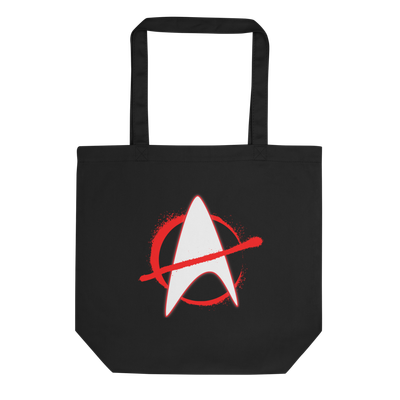 You have to be prepared in space! With this roomy tote bag, you'll always have what you need when beaming down to the surface.

Exclusive Organic Tote Bag
Fulfilled by Patreon
Black tote with our logo on it!
No Sweat(shirt)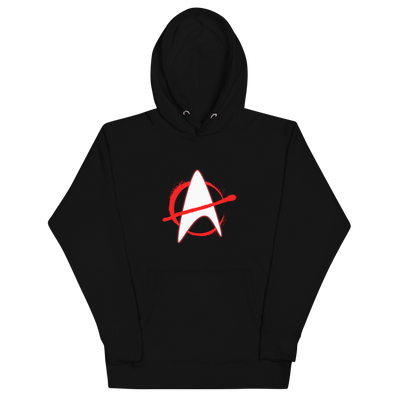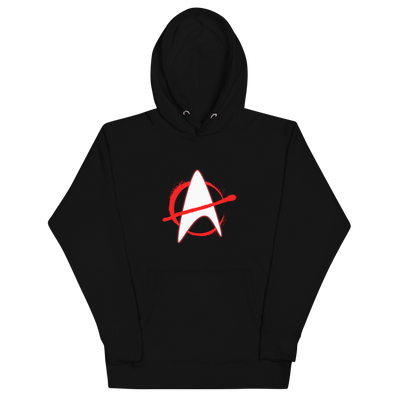 Prove that you stay cool under pressure with this badass Redshirt Collective hoodie. Because...you know...you're not a redshirt so you'll be fine 😉😂

Hoodie with our logo on it!
About Redshirt Collective
Join Nic and Mike as they boldly go...through every single episode of Star Trek: The Next Generation in this watch-along podcast! We cover one episode, every episode, giving our takes as radical leftists and connecting themes in the show to our personal experiences. 

Creating a safe space for all those in the fandom that are usually kept at the margins, we're here with the fervored nostalgia of old millennials who grew up loving the show but also seeing the ways in which it falls short.

Come aboard, comrade, and join us for this epic adventure! Engage!
How it works
Get started in 2 minutes