Select a membership level
Team Erotic Octopus
Limited (110 of 250 remaining)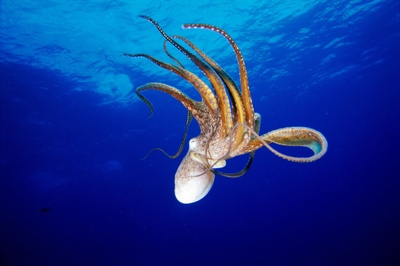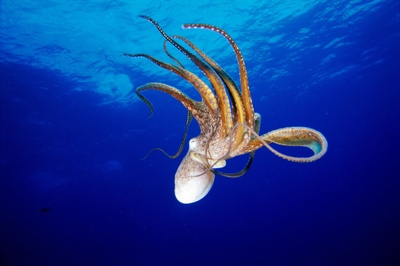 Thank you so much! Most things I publish on here will be available to you on here.

The Care Commune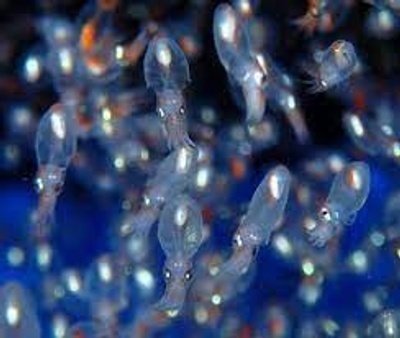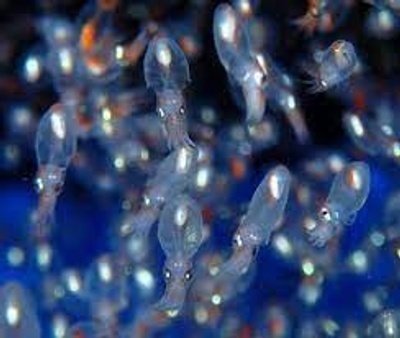 Thank you so much for your support! Everything I write will be available to you on here.

Family Abolition Experiment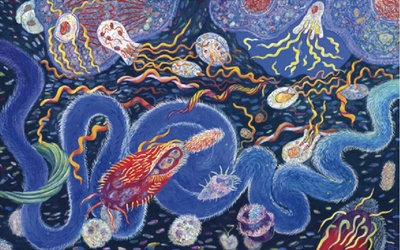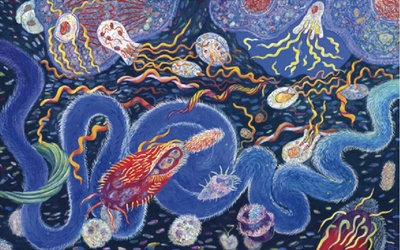 Thank you so much for your support! Everything I write will be available to you on here, and sometimes you will get it earlier than everyone else.
About Sophie Lewis
Thank you for clicking!
I am an unpaid visiting scholar at The Alice Paul Center for Research on Gender, Sexuality and Women at the University of Pennsylvania, and an occasional teacher for the
Brooklyn
Institute for Social Research
.
I'm also a financially struggling writer. In 2019 I published
Full Surrogacy Now: Feminism Against Family
(Verso Books, 2019), which Donna Haraway hailed as "the seriously radical cry for full gestational justice that I long for." My scholarship has always operated in the spheres of trans feminist cultural criticism and queer social reproduction theory, notably around utopian
critiques of the family
, Marxism, and Black and abolitionist feminisms.
Currently, my research focuses on the etiologies of eugenic, bioconservative and imperial feminisms, including narratives of so-called white slavery past and present, femonationalism, and trans-exclusionary femocratism.
In part by choice and in part because I failed to get myself hired anywhere, I am in exodus from academia. I am a graduate of the University of Oxford (BA English Literature; MSc Nature, Society and Environmental Policy) and the New School for Social Research (MA Politics). I earned my PhD in human geography in 2016, at the University of Manchester. The dissertation, entitled "Cyborg Labor: Exploring Surrogacy as Gestational Labor" was situated within the utopian "anti-work" tradition while engaging historical-materialist and critical geographies concerned with the production of nature. It sought, by reframing the semiotic and political economy of the contract pregnancy industry, to make a major intervention into contemporary social reproduction studies.
From 2014 on, I
did
publish a number of academic publications in peer-reviewed journals such as
Feminist Review
,
Signs: Journal of Women in Culture and Society, Frontiers: Journal of Women's Studies, Gender Place & Culture, Antipode, Feminism & Psychology, Science as Culture, Society & Space
and
Dialogues in Human Geography
(my paper 'Cyborg Uterine Geography' acts as the anchor for a response forum in the latter publication).
But I have increasingly (and with your support) moved to exclusively non-academic writing. In February 2019 I published an op-ed on "
How British Feminism Became Anti-Trans
" in
The New York Times
. Further essays and articles have appeared in magazines including
Boston Review
,
The Nation, Dissent,Logic, Mute, Mal, Tank, e-flux, The New Inquiry, Jacobin, Red Pepper,
Verso Books (blog)
, The New Socialist, Salvage Quarterly, Commune, Viewpoint,
and, of course, here.
My German-English translations for MIT Press include
A Brief History of Feminism
(Antje Schrupp) and
Communism for Kids
(Bini Adamczak). My translation of Sabine Hark and Paula-Irene Villa's account of femo-nationalist Islamophobia in Germany,
The Future of Difference
, is published by Verso Books (June 2020). I am a member of the ecological writing collective
Out of the Woods
, whose edited collection
Hope Against Hope: Writings on Ecological Crisis
is published by Common Notions (June 2020). Finally, I am an editor at the feminist film criticism platform
Blind Field: A Journal of Cultural Inquiry
, whose collection
End/And: Feminization in Unending Times
came out in 2017. You can follow me on Twitter at
@reproutopia
.
Credit: art work by Louise Bourgeois.
Show more
$950
-
reached!
per month
If I were able to rely on this amount of money per month from Patreon, I would be able to exert a far greater amount of control over what I write. In other words, I would be less susceptible to pressure from editors and art institutions trying to hire me, and I would produce different kinds of work, rather than variations on the same thing all the time!
1 of 1
By becoming a patron, you'll instantly unlock access to 120 exclusive posts
By becoming a patron, you'll instantly unlock access to 120 exclusive posts
Recent posts by Sophie Lewis
How it works
Get started in 2 minutes