The ReSpace Alliance
A network for the pro-active, ethical re-use of empty buildings.
Select a membership level
Allies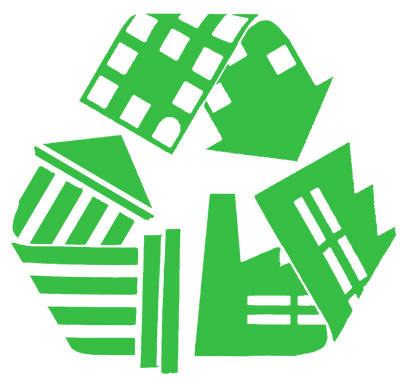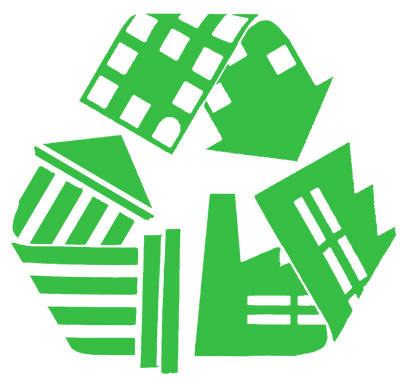 All allies will have access to our 'community toolkit' to help start a 'respaced' community project, including:
policies

volunteer support

safe space documentation

case studies

impact reports

collaborative recommendations

template contracts for obtaining buildings
We also welcome all members to use the ReSpace logo on websites or public media, if projects adhere to core values (sharing, welcome to all, tolerance).
All funds received through Patreon will go to administrating and promoting the growth of the alliance, with the aim of us employing more individuals to further promote the benefits of sharing wasted resources. Using our tried and tested collaborative methods, these 'district coordinators' will then work with local councils to identify waste and opportunity, connecting the dots between space and like-minded organisations in various boroughs across the country.
Larger monthly sponsorship can help us fund experts working in various areas: building more of a digital infrastructure to connect all members and offering direct support for organisations keen to improve their resource-sharing systems and environmental consciousness. Such personalised work can also address specific topics which affect 'respaced' projects; e.g. building conversions, governmental negotiation, mental health or fuel poverty.
Patreon doesn't have a free tier, but if you'd like to become a 'social member' for free, please fill in this form - http://uk.respaceprojects.org/rally. We'd appreciate any profit-making organisation to choose the pay-as-you-feel tier.
Access to 'community toolkit' for starting a 'respaced' project
About The ReSpace Alliance