Retro Promenade
is creating 80s & 90s inspired 21st Century Retro
Select a membership level
Patron of the Retro Arts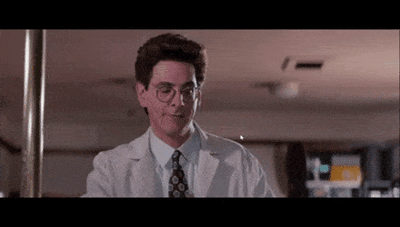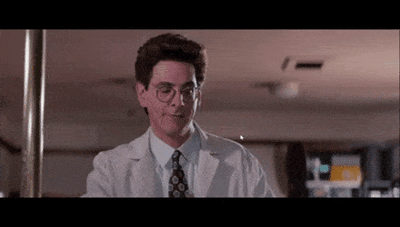 Egon is thrilled to be a Patron! Won't you be one, too?

As a Patron of the Retro Arts, you'll get
- Early Access to Patreon Posts
    - Including: Polls, New/Early Podcast Episodes, Upcoming RP Music             Label Content, & Artwork, and more!
- Access to Weekly Supercharged Top 200 Retro Power Chart
- Access to Patron-only Discord for behind the scenes updates!
Includes Discord benefits
Retro Promenade Fan Club
For Globe Hopping Retro Adventurers

As a Fan Club Member, you'll get
- Patron of the Retro Arts Tier Rewards & Access
- PLUS Patron Credits/Shout Outs in Shows & Programming!
Includes Discord benefits
Retro Promenade Presents
Life Moves Pretty Fast... So Shake It Ah-Babehhhh!
Twist And Shooouuut!

Retro Promenade Presents Member Rewards Members , you'll get
- Patron of the Retro Arts Tier Rewards & Access
- Fan Club Tier Rewards & Access
- PLUS RP Presents Credits on Retro Promenade Music Label Releases!
Includes Discord benefits
About Retro Promenade
Retro Promenade - 

21st Century Retro Pop Culture

 
- 80s & 90s nostalgia inspired music and art with a focus on fun
Retro Promenade's super fun adventures serve to further validate, legitimize, and expose Synthwave & Outrun as a genre to a wider fanbase using the highest quality music/art direction, data science methods, and retro programming and events.
Putting Smiles on Faces with the Power of Nostalgia.

What this Patreon is for:
To help subsidize the costs of hours worked and costs of monthly subscriptions that keep this retro ball rolling. 

New Goals: Fill up the Daily Goals meters one by one
                    1st Goal: 1 Day of Work $128 (8hrs x $16/hr)
---------------------------------------------------------------------------------

Retro Promenade Projects 


New for 2021
Retro Power - The Official Synthwave/Outrun Top 100 Chart
Weekly Chart Objectively Compiled using Data Science and Ancient Mythological Magic by Modern Knight // Mike Mendoza




If more artists had an objective and official chart to work with each week, more artists would work harder to gain entry to the chart.
As more artists market themselves more effectively, Synthwave & Outrun rises up collectively as a whole, bringing more exposure to our Retro Culture and the Nostalgia inspired art we create.
Back for Fall 2021

New Original Music Releases
- Releases from AI81, Modern Knight, Raider, & More!
- The 7th Iteration of It's Christmas Time! Holiday Compilations



Also - Hey Artists! Submissions are open! Hit me up and let's chat about working together. 
Accounting, Royalties, & Stats are now automated! No more waiting for updated stats!

Best Selling Releases & Compilations Include:
Carpenter
(a tribute to John Carpenter),
The Next Peak 1, 2, & 3
(Inspired by Twin Peaks),
Faltermeyer
(a tribute to Harold Faltermeyer),
Grid Knights
(a tribute to Tron & Tron: Legacy), and the annual
It's Christmas Time!
albums (RP does holidays like no other) 
1 Day of Work Hours
You're helping me officially set aside 8 hours of my time to work on Retro Promenade

8 hrs x $16 (~Cost of Living Rate https://livingwage.mit.edu)
1 of 1
Become a patron to
Unlock 23 exclusive posts
Connect via private message
Recent posts by Retro Promenade
How it works
Get started in 2 minutes