Rhi Etzweiler
Creating speculative fiction
Select a membership level
Lyche Patron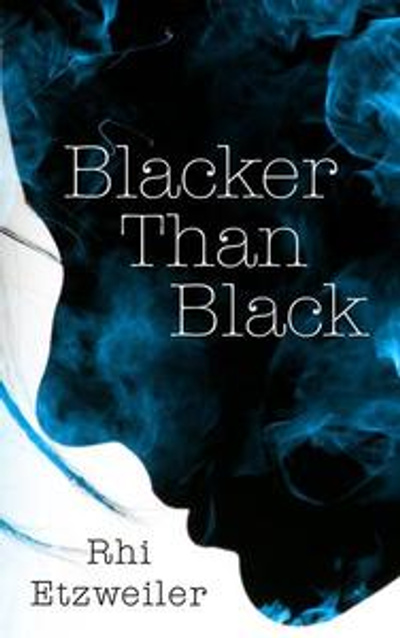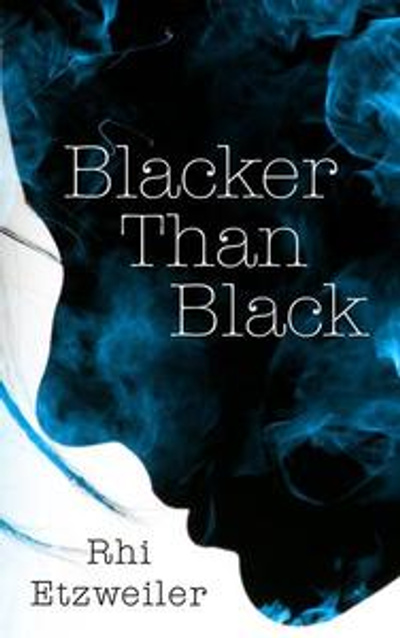 Get a glimpse into the struggles and drama of a muse-plagued writer's life.
Well, this is the easiest one to summarize. It's about Black and Red and Blue and Green. I mean Garthelle. :)
....But now I wanna change his surname just to be a flaming smartass about color wheels and such.
Dark Baphomet is about a pair of twins who work the local corner as energy whores, basically, to their vamp overlords, in a dystopian kind of setting. Not entirely post-apocalyptic, but Homo Sapiens are considered second class citizens, a food source to be sustained at best, and half-breeds are a particular delicacy. I'm reworking it. Is the plot going to heave about and transform drastically? Well, not drastically but there are definitely going to be some alterations. There already are, it's just that my edits are a bit ahead of my actual posted content, and do I have any idea where the changes will lead? Pfft, fuck no I don't. That's Muse Bizness, and I, The Lowly Writer, am not on the Need To Know List until we get to a part where it's necessary.
Access to Chapters of Dark Baphomet
Shifter Patron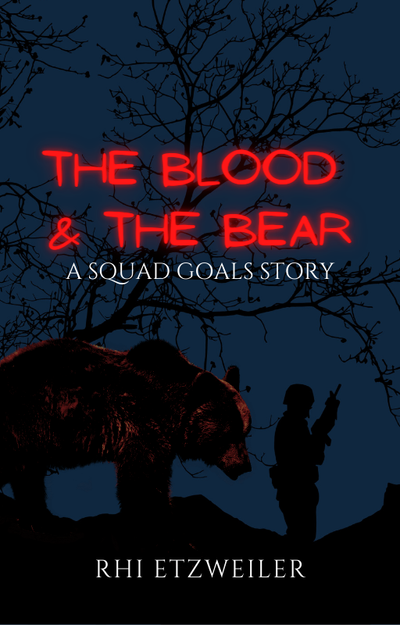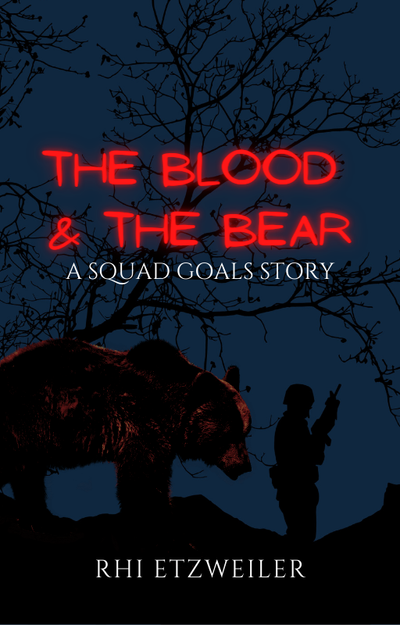 The Shifter Tier is The Blood & The Bear. This is intended to be an expansion of my short story titled Blood & Peyote, in the Unconditional Surrender anthology. This one is subtitled "A Squad Goals Story" because I think that's a perfect tag for this squad of quasi-immortal forgotten gods who run amuck in Kent and other far-flung locales, slaughtering rogue vamps and feral lycans and sundry other supernats who think The Rules Don't Apply to them. So the cast is expanded a bit from the short story, as is the story arc -- the section consisting of the short story's content actually doesn't take place until roughly halfway through this story, so that the novel covers some backstory as well as the aftermath of the peyote ceremony. Chartreuse is a berserker from a long line of berserkers stretching back to the time of Neanderthals and Cro Magnon, when cave bears still populated much of what is now Europe. Aapi-si is a Blackfoot skinwalker who is supposed to be training with his tribe's shaman to take their place in the near future but is shirking duties for sundry reasons.
This tier gets you Access to Chapters of The Blood & The Bear, in addition to the lower tier story, Dark Baphomet.
Access to Chapters of Dark Baphomet

Access to Chapters of The Blood & The Bear
Insignis Patron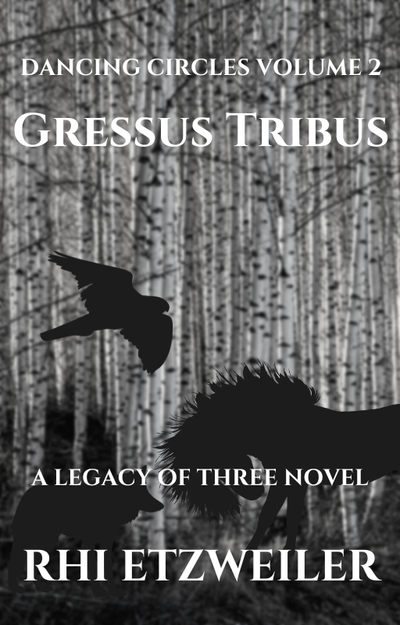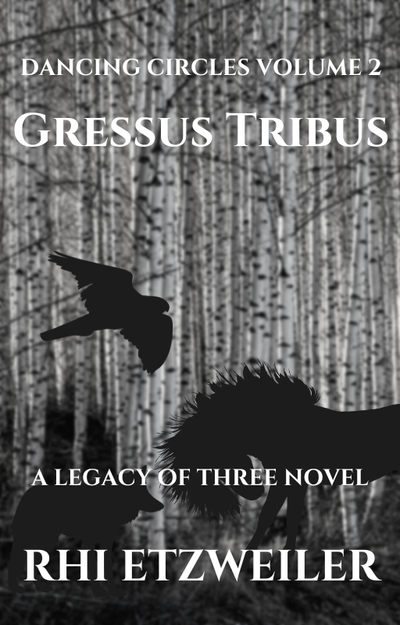 The Insignis Tier is Gressus Tribus, the sequel to Piaffe. This volume of the Legacy Of Three series follows Jaedyn, Eldrenji, and Aerdin in the wake of forging the iunctus bond. Aerdin has a falling out with his intimus, Eldrenji switches skins for the first time in five years, and Jaedyn basically volunteers to be taken prisoner so that he can have a chance to kill two draco with one strike-- a serpen (paen draco) and a draco summa, because at this point he's fed up with both of them equally, and just wants to be left alone in his head with his thoughts. Medias Grotto is apparently overrun with serpen sympathizers, and Davyn still can't reconcile with the fact that his consensus smells like an idolon. Aerdin's former intimus retaliates by dragging Jaedyn south toward Lashekyn in hopes that sacrificing Draecon Aedis blood to the serpen will gain him a boon.
This tier gives you Access to Chapters of Gressus Tribus, the sequel to Piaffe, in addition to the stories in the previous tiers.
Access to Chapters of Dark Baphomet

Access to Chapters of The Blood & The Bear

Access to Chapters of Gressus Tribus
About Rhi Etzweiler
It was a bright and sunny day.
So of course it was a nightmare for a vamp like me.
A good sunblock is hard to find, you've got no idea.

Do you want to peek behind the proverbial curtain? Come along with Rhi Etzweiler as they forge their stories. Read raw updates with content that might not live to see the next draft, and support an author as they wrestle their muses into cooperation.

Rhi is a published author of various speculative fiction works, from military scifi to urban fantasy with a few unexpected stops along the spectrum in between. They enjoy writing all kinds of characters in the LGBTQIA+ community, and personally identify as nonbinary genderqueer. Their favorite aspect of writing is sharing their stories with others in hopes they'll enjoy reading them as much as Rhi enjoys writing them. 
If you think you might, come join Rhi on a grand adventure -- or five.
When I reach $250 a month, I fully intend to livestream a thank-you video of the Writing Cave and a short Q&A session for all Insignis and Sphinx patrons.
1 of 3
By becoming a patron, you'll instantly unlock access to 25 exclusive posts
By becoming a patron, you'll instantly unlock access to 25 exclusive posts
Recent posts by Rhi Etzweiler
How it works
Get started in 2 minutes