Rhys
is creating podcasts, essays, and community for humanity's Roote
Select a membership level
Buckminster Fuller
Limited (6 of 30 remaining)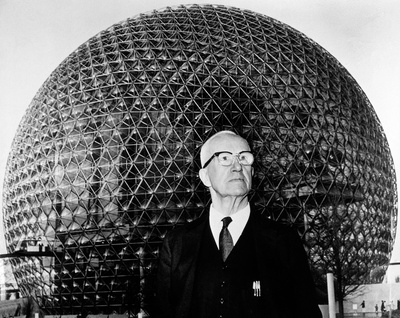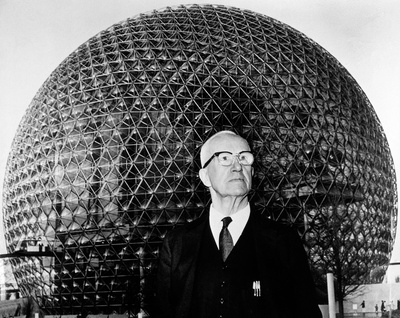 I'll thank you personally at the bottom of all my content and give you Patron-only first access to content before it's public.
Elinor Ostrom
Limited (3 of 20 remaining)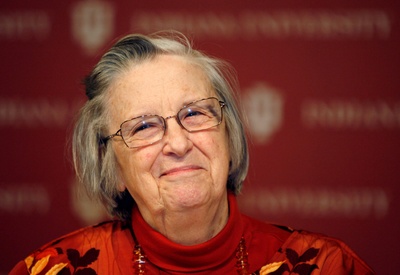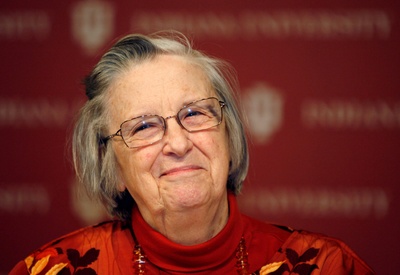 I'll thank you personally at the bottom of all my content and give you Patron-only first access to content before it's public.
bell hooks
Limited (8 of 10 remaining)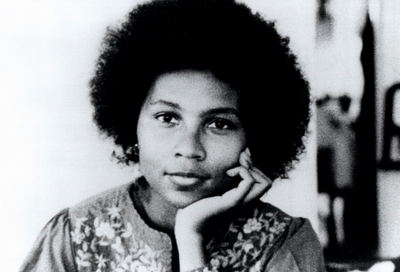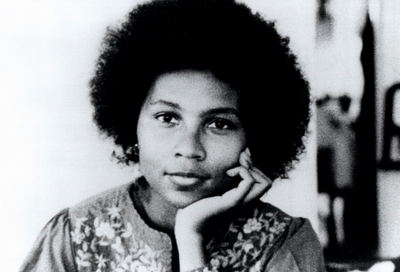 I'll thank you personally at the bottom of all my content and give you Patron-only first access to content before it's public.
About Rhys
Hi you! I'm Rhys. 👋
Do you think society is in crisis?
Do you think we're in the final period of late-stage capitalism?
Do you think humanity is confused about what's next?
I do too.
I'm building an audacious new mindset for the internet age. A new paradigm for the new millennium.
I. How does this help you?
Over that last three years, I've consistently heard one thing from my audience—they find purpose, hope, and clarity in my work. By learning the systems of our future, they're contributing to humanity's evolution. I hope my work inspires and brings coherence to your future too.
II. What do I actually do?
How do we build a new paradigm? I focus on three primary things: writing, podcasting, and community building.
1. Writing
I release a blog post every week (
subscribe here
). I've written around
75 posts
and a
100-page book on meta x-risk
. My posts have been viewed more than 66,000 times.
My most well-known piece is
Marriage Counseling with Capitalism Itself.
When Glen Weyl
recommended it
, he noted:
"Wow this looks like the coolest thing I've seen from the incredibly fertile mind of Rhys."
Others have said things like:
"This piece is SO good. I hope with all my heart that is the direction we are going towards."
Writing is a scalable way to clarify and spread the message.
2. Podcast
On my podcast,
The Rhys Show
,
I interview experts about humanity's future path. I've interviewed over 70 people since 2017, and the show has more than 150,000 plays. Some recent fan favorites are:
#51 Daniel Schmachtenberger
,
#55 Renee DiResta
, and
#57 Anand Giridharadas
.
As an example of listener feedback, Charlie recently wrote:
"Rhys' perspective is consistently inspiring and humbling. The conversations he has on this podcast are incredibly important in steering a pretty wild ship. The messages broadcast on this show deserve to be amplified. Tune in to help focus our collective vision!"
3. Roote

Roote
clarifies
root
-level systems to help us find the
route
.
I founded Roote in July 2020 to help build society's new paradigm. We're starting with the Roote Fellowship. In this 5-week program, ambitious frontier people learn about the Information Age and then enact those learnings into their community. Check it out if you'd like to become a fellow!
Fwiw, Roote is a (small and not yet profitable) company. If this makes you feel uncomfortable supporting me on Patreon, that's ok! Or you could see your Patreon support as funding scholarships for Roote Fellows :).
III. What does your money support?
Every dollar that I receive on Patreon goes towards our mission: to clarify root-level systems to help humanity find our route. This can mean many things:
1. Collaborations for Better Content
For example, I paid my amazing illustrator (Audra Jacobi) for my piece on
Marriage Counseling with Capitalism
. Or, as a direct example right now, I have a bunch of inbound interest to develop that piece into an animated dialogue. But that costs money and I don't have the funds to pay for it. Help me make great content!
2. Teammates!
It's difficult to juggle a podcast, writing, and starting a company. As they grow, I'll use the funds to bring on additional team members to help with partnerships, educational content, etc.
3. Better Equipment
My mother instilled me with frugality. It's great! And also, it'd be nice to have better equipment. For example, my laptop is from early 2014 and is starting to die. Another example: If I get more support, I'll also start transcribing my podcasts.
4. My Time and Passion
More than anything, your support helps me wake up every day and create great content. Your financial support is helpful of course (so I can focus entirely on this). But actually, the emotional support is more helpful. Sure, I write, podcast, and teach because I like it. But really, I do it because you like it. It lets me know I'm not just shouting into the void. Thank you :).
IV. What People Are Saying
Here's what some folks have said about my work. It feels good to share my unique niche with y'all.
Roote's Vision
You are Neo.
If the nicest person in the world had to be assigned a voice, it would have to be Rhys'.
I like your philosophy. It is the only perceived non-faith based approach that has the ability to create something for the common good.
I have fallen in love with the shared success ethos he talks about.
Rhys has outlined the most profoundly insightful, important, and clearly explained vision for a sustainable p2p postcapitalism future.
I support you to outsource my moral obligation.
I really appreciate your perspective--huge, clear, and humble. Mostly, I value the intense, detailed perspectives you're giving, on a lot of interconnected subjects. I specifically value the strong voice you're bringing that focuses on the bigger picture as well as the entrepreneurial, systems-level approach you have to life in general.
You're really leading the march on the diversity front and I want to congratulate you and thank you for helping to open my eyes to the issue.

The Rhys Show
I struggle to find interesting podcast content. I came across your stuff recently and binge listened. I usually don't find most podcasts worth the time but the topics and discussions were worth every minute.
I have been following your work for a while and you have been really influential on my thinking around the possibilities of technology.
Rhys has to be my favorite podcast interviewer.
I really like your approach, especially how you tend to gently restate some of the more complex ideas that your guests talk about. It's really helpful for me as a listener.
Have listened to several of your podcasts and read a couple of your Medium posts. I enjoy and respect your work - it's smart, current, accessible, and open-minded, open-hearted content.

Writing
It is hard to say why I liked it since it was just so good. I liked the ease with which you've managed to portray complex concepts.
Very creative, non-threatening way to introduce a mental model of a new way of being individually and collectively! I've been on this journey for about 5 years and this brought me learning and synthesis, culminating in greater clarity. You created One Thing that can help introduce newcomers and teach someone like myself - simultaneously.
It was the first time I saw a very abstract concept (such as capitalism and humanity) being personified. It was absolutely brilliant, because you are narrating a complex story in a visual way.
you managed to make a complicated and emotive subject easy to understand, follow and digest. You left plenty to think about, created a cogent argument, and did it with loads of fun! What's not to like .-)
A very worthwhile read indeed. This is a truly cool and unique long-form written work. It's full of beautiful original artwork, so it becomes almost this video game like thing, yet its an academic essay.
I liked that it was easy to read, humorous at stages, and provided me with a lot of information about post-capitalism. In a world with so much sadness and inequality, it gives me hope to look forward to a world where we might share resources and work together for a better environment.
--------
V. FAQ
What is your self-tax?
I give roughly 10% of my post-tax income. This is a crucial aspect our future mindset, and I want to live it out myself. See
this article
for an overview of my most recent donations.
Can I sponsor The Rhys Show?
Yes! If you would like to increase your company's reach by supporting the podcast, please reach out.
Can I donate with crypto?
Yes!
BTC: 1PP5CjgVxuH1Mj1PWABewU23R6SAxFCkbr
ETH: 0xFf9387A9aaE1F5DAAB1Cd8Eb0E92113eA9d19CA3
---------
If you still have questions, I'd love to talk—please email me at rhyslindmark [at] gmail [dot] com.
If you're tempted but not interested in supporting yet, you can
sign up for weekly updates here
.
Thank you all again so much for your support!
Warmth,
Rhys
By becoming a patron, you'll instantly unlock access to 11 exclusive posts
By becoming a patron, you'll instantly unlock access to 11 exclusive posts
How it works
Get started in 2 minutes