Rivers Solomon
Creating Black, queer fiction, poetry, and essays
Select a membership level
My Genuine, Heartfelt Thanks!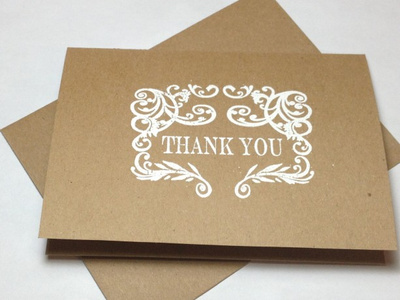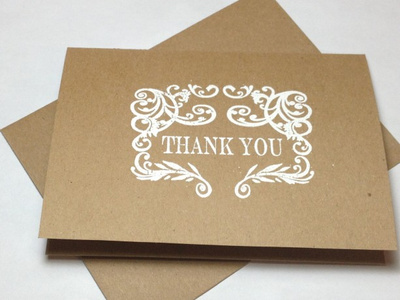 Every dollar truly does count, so please know I'm so thankful for your support!
About Rivers Solomon
My name is Rivers Solomon and I write about life in the margins, where I'm much at home. I'm an anarchist, a non-human,a dyke, and a genderweirdo; by supporting me, you help me create art that challenges the status quo.

When I first created this Patreon, it was from a place of poverty, housing insecurity, and deep uncertainty about my survival. Sick & poor & unable to work, I relied on this money to support my struggling family.

Since then, much has changed. I've been greatly financially rewarded by the brutal, unjust, genocidal publishing machine that arbitrarily decides which art flourishes & which art is silenced. (At the expense of others, as is the way with capitalism), I'm no longer in a place of destitution. I never would've made it to this point w/o the support of my patrons, but in the last year, I've reached a point of success and security that means I no longer require a Patreon to assure my survival.

Still, I keep this space alive, and I do so for a number of reasons.

1) it's the only regular income I receive/can rely on/depend on. 

2) i funnel the money elsewhere, into other artists & for different causes. having a "name" means, ironically, i can access more support than others; so i try to bring cash to those who need it who don't have the fame or renown to get their needs met.

3) my ability to write books that sell (or write at all) is far from guaranteed. i deal w/ extraordinarily disabling illnesses that makes it difficult for me to keep up with the crushing pace of work required to stay financially afloat. 

4) being disabled, my partner being disabled, my eldest kid being disabled - our lives are expensive as shit. 

//

So, what happens when you support me?

You support struggling artists. You support Black, trans, queer, disabled people. You support my family in those times when we're waiting, waiting, waiting for money to come in. 

You support me & what I do & the kind of work I want to create. 



$469.99 of $1,084.84
per month
At $1000 a month, my family has a shot at staying in the UK so we can stay together and not be separated. I can stop making my body iller/sicker by doing work it's too disabled to handle. 
1 of 1
By becoming a patron, you'll instantly unlock access to 23 exclusive posts
By becoming a patron, you'll instantly unlock access to 23 exclusive posts
Recent posts by Rivers Solomon
How it works
Get started in 2 minutes