rap legend Jesse Dangerously
is creating free monthly indie rap & more
Select a membership level
Patreotism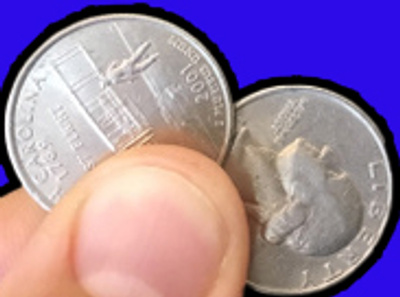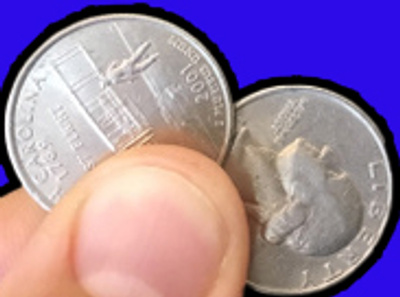 For $1, you are supporting me in everything that I give away, & giving me the resources to do the things that help me but don't immediately pay for themselves.

This includes:
• free music
• Spotify/Play/YouTube playlists
• the wit, insight, & umbrage of my writing, hither and thither
• updates on what I & all my cooler friends are doing

You can have everything that this tier gets you without pledging, except for the sure and solemn knowing that I would die without your help.

Oh plus the occasional secret bonus I guess who knows??? Only the $1 Patreots.

Impatience Is A Virtue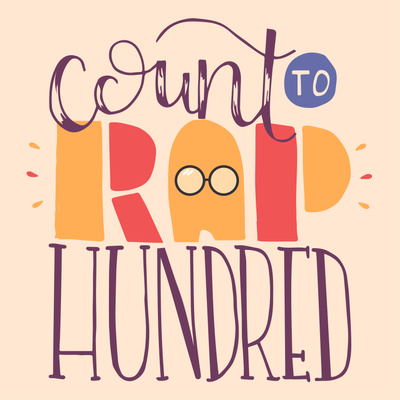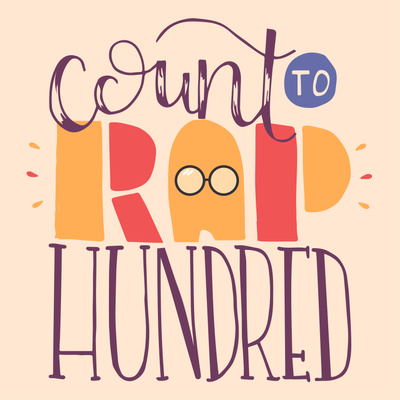 Same smug satisfaction as Patreotism, but also you don't have to wait for the monthly release date to hear each of my Rap Hundreds singles!
You will get a download the same day I receive my final mix, even if the cover art isn't ready!
That could mean several in a month for the same three bucks.  You might even hear a few that get bumped or replaced, and become Digital Collectors' Items!  That would be weird!
I'll Columbia House You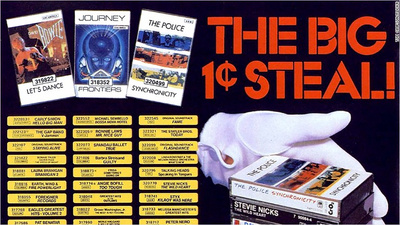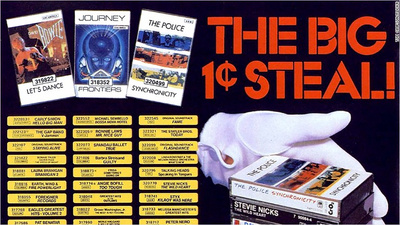 You'll get a physical copy of anything I release during the time that you're supporting me at that level.
as soon as your first month's pledge clears, i'll start you off with one of any CD, tape, or zine I've previously released (and still have)!  Then when the next album or EP or zine thing or single rolls around, it's headed to you like a ROCKET.
Even if a label puts it out and can't afford to give me a bunch of free copies for this purpose, I will walk to the STORE in a SNOW STORM and I will BUY you a copy and have the CONFUSED STORE CLERK autograph it for you!  And mail it to your house!  HAPPILY.
About rap legend Jesse Dangerously
I'm a independent Canadian queer hip-hop legend, mixed up in Nerdcore, and questionably successful after about twenty years of participation in music. 
I've toured Canada and the USA, sold thousands of copies (but probably not like, ten thousand) of 
the six albums I've released
, and built a formidable community of collaborators in connecting with the hearts, minds, and necks of tens of thousands (but probably not like, 100 thousand) of rap and/or music enthusiasts.  I've been lucky, but I've also worked very hard, because this means the world to me.
The way I make music doesn't generate a ton of capital.  I get a few bucks here and there from digital sales, record sales, shows, merch, and streaming, but it's not a living at this stage.  It may never be how I make my living.  I need it to pay for itself, though.  That's what you can make certain of with your pledges.  I'm paying for the gear that I use to compose, record, and produce my music.  I'm paying for the time and expertise of professional engineers, like 
C Money Burns
or 
Timbuktu
, to mix and master my tracks whether they're for sale or for free.  I'm paying for illustration and design by the likes of 
Mike Holmes
, 
Sage Mosurinjohn
and 
Meghan Lands
.  I'm paying costs of manufacturing and shipping on everything I make available.  I'm paying for hosting so I can share work files with my collaborators, and host a useful 
wordpress blog
.  I'm paying to advertise my releases and events on 
Facebook
and 
Instagram
.  A lot of hard work goes into this easy hustle.
For as long as I have a monthly subscription available, I'll be releasing a single for free download and streaming in the first week of every month.  
The series is called The Rap Hundreds
, and you can follow it all here - for as little as $3/mo, you won't even have to wait for the monthly releases. You'll have access to every slated release the same day I get the final mix!
I'm also assembling 
public playlists
of the music I find inspiring at any given time, whether it's my friends or recent crate digging finds or just what's popular. 
If we can figure out anything else you'd like me to do for your pledge, let's work it out.
I'll do that, too. And I've got some ideas in the works.
Thanks for being part of this, even if you choose to not pledge.
Please head to 
my bandcamp
for lots of free music, or follow my artist page on 
Spotify
and 
YouTube
, or whatever platforms you use to stream new music.
love, 
rap legend Jesse Dangerously
I will feel really good about myself for at least a little while.
1 of 2
Become a patron to
Unlock 108 exclusive posts
Connect via private message
Recent posts by rap legend Jesse Dangerously
How it works
Get started in 2 minutes