Robo Roku
is creating Cute AF art, podcasts, and community
Select a membership level
Patreon Panda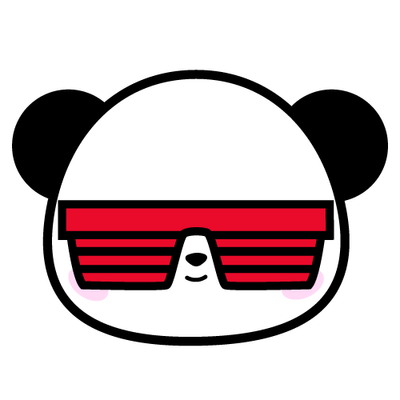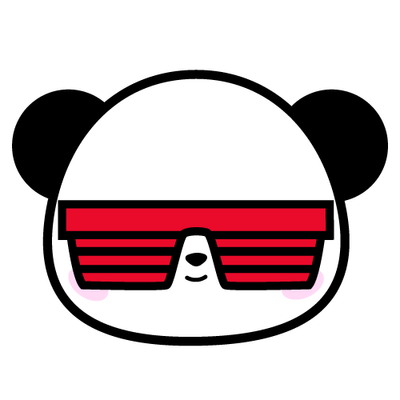 💖 Be part of the Comfort Cutie community!

💖 Exclusive "Patreon Club Member" vinyl sticker mailed to you one time. Show that you're member with this high quality vinyl sticker!
💖 Voting privileges on new products and/or characters!
💖 Monthly Digital download / printable
💖 Monthly mobile wallpaper in exclusive colorway
💖 20% off in the Robo Roku shop
💖 Newsletter
💖 Patreon Panda Discord access to connect with us and other pandas
💖 Banana Lore! The tale of our Banana Royale series
💖 Love, gratitude, virtual hugs for your support, and of course lots of laughs


Includes Discord benefits
Digital download and/or printable

Digital wallpaper in exclusive colorway

20% discount in the Robo Roku shop

Exclusive updates & sneak peeks

1 time Exclusive Patreon Club Member vinyl sticker mailed to you

Vote on new products &/or characters
Sticker Squad Panda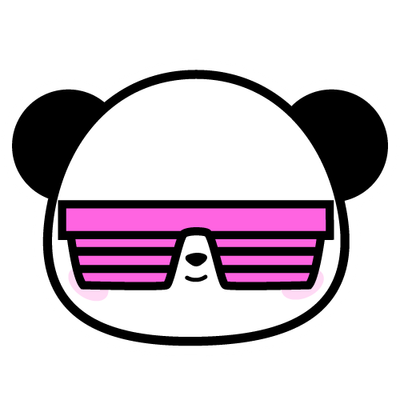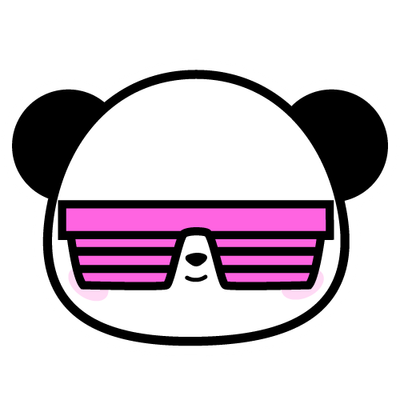 💖 Be part of the Comfort Cutie community!

✨ Exclusive vinyl sticker mailed to you every month
✨ All previous rewards


Includes Discord benefits
Digital download and/or printable

Digital wallpaper in exclusive colorway

Exclusive updates & sneak peeks

Behind-the-scenes Monthly Podcast

20% discount in the Robo Roku shop

1 time Exclusive Patreon Club Member vinyl sticker mailed to you

Vote on new products &/or characters
Pin Club Panda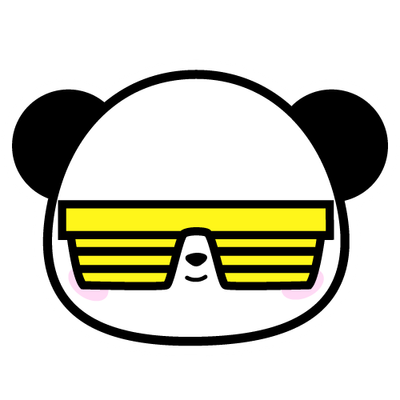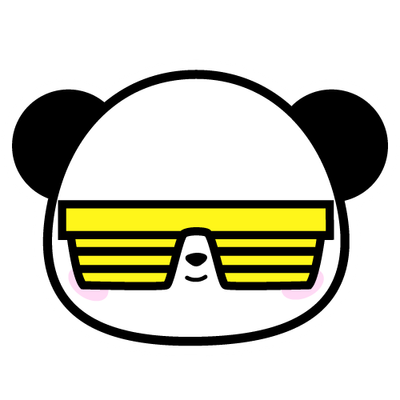 💖 Be part of the Comfort Cutie community!

✨ Exclusive enamel pin-of-the-month
✨ 5x7 print/postcard
✨ All previous rewards


Includes Discord benefits
Exclusive enamel pin mailed to you every month

Monthly 5x7 print/postcard mailed to you featuring exclusive cuteness

Digital download and/or printable

Digital wallpaper in exclusive colorway

20% discount in the Robo Roku shop

Behind-the-scenes Monthly Podcast

Exclusive updates & sneak peeks

1 time Exclusive Patreon Club Member vinyl sticker mailed to you

Vote on new products &/or characters
About Robo Roku

Hi Cutie! Welcome to the Robo Roku Patreon!
My name is Renée, the Latinx 1/2 of Robo Roku.
Josh (the hubs) and I illustrate cute, happy, and dark art to make your daily life grind more fun.
Our goal with Patreon is to build an online community filled with art, business & personal videos and podcasts, tips and resources for cuties wanting to get organized and have a more positive outlook, and of course....fun! We want Patreon to be a place where we can inspire and connect with you, Your support here helps us do that, and more! Anyone can join with tiers ranging from $3-$25/month with a different reward for each level! You can cancel or level up at any time.
We started doing
Popshop Live
(think Home Shopping Network meets Instagram Live, but 1000% next level) in September 2020. We love the community we built there and want to build on that with more cuties, and in a way that allows us to make deeper connections. Supporting us on Patreon means we can make all that happen, and I can focus on creating art and content to make the world we share cuter and happier. Robo Roku art comes from a place of wanting to have "comfort cuteness" in daily life to help us all get through our days a little easier. I want Patreon and our Discord to be our "comfort cutie clubhouse", a safe space to share, lift each other up and grow together. I truly believe we can make the world a better place. It starts with a smile and grows through kindness. Remember! Hate is not cute!
About Renée
Latinx artist and aspiring voice actor 💖 Loves action movies, especially comic book ones 💖 Former bubble tea shop manager 💖 Animal Crossing obsessed 💖 Planner addict & sticker collector 💖 Kawaii lover 💖 Sour pickle eater 💖 Bubble tea drinker
About Josh
Graphic designer 🐱 Retro game player 🐱 Pictionary winner 🐱 Star Wars fan 🐱 Puts cute faces on everything 🐱 80s aesthetic lover 🐱 Pizza eater 🐱 Dr. Pepper drinker
About our philosophy of Comfort Cuteness
It's what we call our brand and fun style. We create our art and characters with the goal of bringing you comfort through your emotions and feelings and hope you get that "warm fuzzy feeling" when you find a design or character that you relate to. When we design a new character, we know it's not quite right until Renée feels that "squee" of excitement. That "squee" that wraps you in a warm virtual hug even when you aren't feeling your best is the basis of Comfort Cuteness.
Team Robo Roku owns two rescue cats and two rescue bunnies and hopes to one day have a tiny farm of cute animals.
How to Support Robo Roku on Patreon
To support our artistic and community endeavors and get some cute perks, become a Patreon Panda today! Pick your reward tier and join the community! You can edit, cancel, or upgrade your pledge tier at any time. Let's inspire each other!
Thank you for reading this far, I knew you were meant to be a Patreon Panda! Let's make the world a cuter place together.💖
Can't wait to meet you!
Virtual hugs,
Renée & Josh
We want to spread Comfort Cuteness to as many people as possible! Our first goal is to grow to 50 Comfort Cutie Clubhouse Pandas. Once we hit 50 we'll:


Have a game night with all the Pandas
1 of 2
Become a patron to
Unlock 111 exclusive posts
Connect via private message
Recent posts by Robo Roku
How it works
Get started in 2 minutes