Rose Lerner
Creating historical romance with strong heroines and adorable heroes
Select a membership level
Confidantes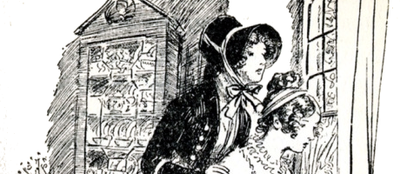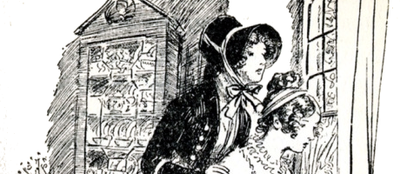 Spoiler Wednesdays (a weekly post sharing something small about a work in progress)
Fast friends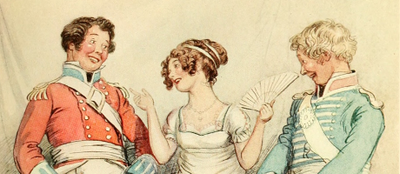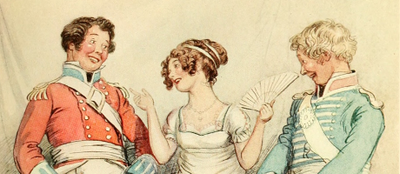 Spoiler Wednesdays
Signed bookplate (one time)
Once a month, play the rom-com game! You name 2-3 performers, and I'll give you a plot for a romantic comedy (or drama, or thriller, or Gothic) starring them.
Kindred spirits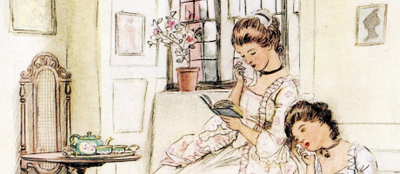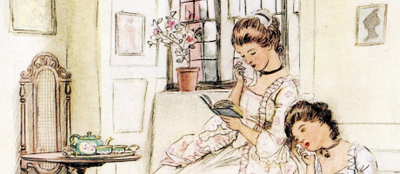 Spoiler Wednesdays
Play the rom-com game!
Signed bookplate (one time)
Choose a free e-book by me (one time, excludes boxed sets)
Monthly half-hour live Q&A
(US patrons can combine bookplate + e-book to receive a signed paperback!)

About Rose Lerner
Welcome to Rose-ings! (Be prepared for a cornucopia of Lady Catherine de Bourgh jokes. I promise Esteemed Patronesses is a gender-neutral term around here!) Let me take your cloak and show you to a cozy chair by the fire. You can follow along as I write and research my next book, and do my poor best to thread the hedge-maze of life...

I discovered historical romance when I was twelve, and took my first stab at writing one a few years later. (When I get to 150 patrons, you'll actually get to READ that trainwreck! I think some of the jokes will hold up, at least.) My prose has improved since then, but my fascination with all things Regency hasn't changed. In my free time, you can find me reading, watching, cooking, doodling, rambling, and daydreaming in Philadelphia.


I'll add a monthly video of favorite history anecdotes and do a one-time hour-long AMA!

2 of 4
By becoming a patron, you'll instantly unlock access to 244 exclusive posts
By becoming a patron, you'll instantly unlock access to 244 exclusive posts
Recent posts by Rose Lerner
How it works
Get started in 2 minutes