Don Neely's Royal Society Jazz Orchestra
Don Neely's Royal Society Jazz Orchestra
creating Authentic & Exciting 1920s Jazz and early 1930s Swing
Select a membership level
Patron Of The Hearts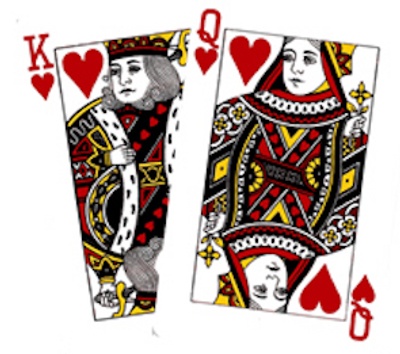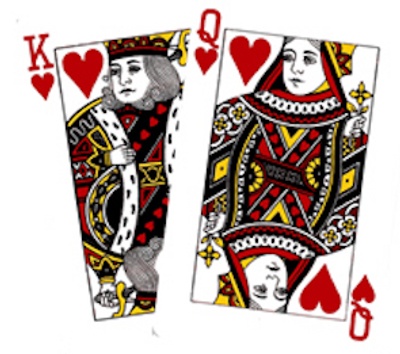 Welcome Music Lovers,
There are 
Three Donation Methods
availble for Patrons of the Royal Society Jazz Orchestra, and they are completely customizable and easy to do. The
Monthly
"
Tier"
  for the
"Patron Of The Hearts,"
that is displayed on this 
Patreon page
says
"$10 Per Month."
 But it doesn't mean that you are limited to that single 
monthly pledge amount
. You can go higher or lower. It may seem confusing, but the explanation for this is: The
"Tier"
must have
some
amount listed to work with the Patreon platform. If you have questions, contact us at
[email protected]
or 707 775 1600. 
Three Customizable And Easy Ways To Donate To The RSJO:
Choice #1 Become a Monthly Patron of the RSJO On Patreon. (Patron Of The Hearts) From $5 to $5000 a month, or more. Yeah! With two of the latter, we could record a new album! But rest assured, all donations are greatly appreciated!
Choice #2 Make a One-Time Donation Directly To The RSJO via PayPal. How? I'll tell you how: Click on our web site link here. www.rsjo.com Once you've landed on our web site, click on the "Donations" tab. This page will display the PayPal portal where you can donate any amount on the RSJO's Secure Website.
Choice #3 Make A Donation By Check. Sending a check to the RSJO is a great way to support our music. Click our web site link www.rsjo.com Once you've landed on our website, click on the "Donations" tab which will take you to the page showing our contact info. 
Projects we would love to do, depending on funds, include:
Recording songs for future albums. So many of you are asking when our next album is coming out, and we are taking your urgings seriously!
Making music videos and placing them on YouTube and other platforms . . . for everyone to enjoy!! We just published our second music video, "Rover Got Run'd Over," and have another that is nearning completion, all thanks to donations we have received. 
Creating new projects is a wonderful experience and enables potential new fans to discover the joy of hearing and seeing fabulous music of the 1920s & '30s, played today by the Royal Society Jazz Orchestra! Yeah, we'll
all
be spreadin' joy around!
We offer you, as our
 Fan
and
 Patron
, the heart-warming knowledge that you are contributing vitally to the
Royal Society Jazz Orchestra's
creative efforts.
About Don Neely's Royal Society Jazz Orchestra
By becoming a patron, you'll instantly unlock access to 1 exclusive post
By becoming a patron, you'll instantly unlock access to 1 exclusive post
Recent posts by Don Neely's Royal Society Jazz Orchestra