rugbyleaguehub.com Long Reads
rugbyleaguehub.com Long Reads
Select a membership level
Long-form journalism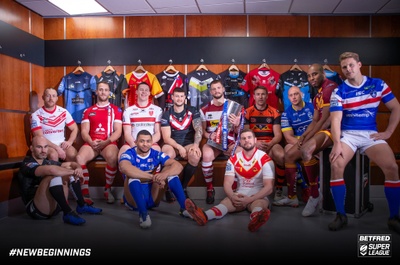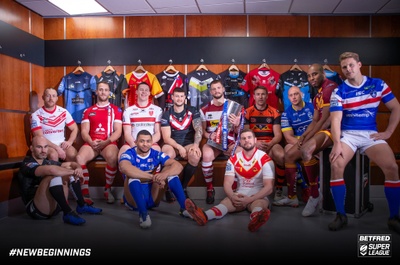 For the sum of US$1.35 a week, thats just £1 or AUS$2, you'll get at least three quality long-form pieces from the world of rugby league direct to your inbox, as well as exclusive news stories. Each month 12 long-read features, profiles and opinion pieces for you to devour, which you can't get anywhere else. You'll also get access to a load of other work by our team to keep you informed and updated.

Long-form journalism ... plus a t-shirt!
Limited (14 remaining)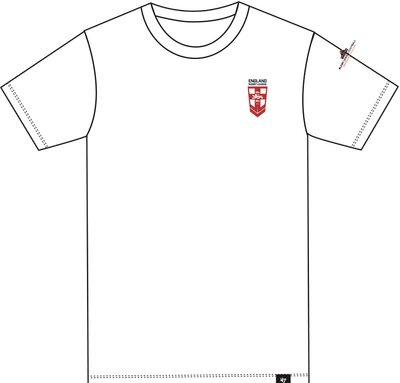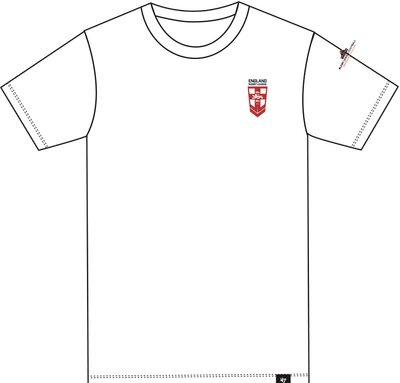 As well as getting an ever-increasing suite of high quality rugby league writing, we'll send you an England supporter's t-shirt, as sold at the Denver Test last year!
About rugbyleaguehub.com Long Reads
Sports journalism is changing rapidly, and rugby league is feeling the pinch more than most.

There is a rise of click-bait stories and bite-sized news and information, but quality analysis, features, opinion and long-form writing on the 13-man code is becoming rarer and rarer in this digital environment.

That's where we come in. Our team is dedicated to providing you with the stories that aren't being told, covering the big events, issues, players, clubs, interviews and topics in greater depth and insight than anywhere else by people in the know.

Our team is made up of Steve Mascord, Ross Heppenstall and John Davidson who combined have more than 60 years experience writing about rugby league around the world.

Between them they have covered countless NRL and Super League grand finals, World Cups, Test matches, Great Britain tours, World Club Challenges and State of Origins, interviewing the stars and powerbrokers in Australia, England, New Zealand, France, Wales, North America and elsewhere.

Now based in London, Steve grew up in Wollongong and started his career as an 18-year-old cadet at Australian Associated Press, before transferring to the Sydney Morning Herald. A regular on radio and TV, after a spell working for Sydney's Daily Telegraph from 2006 he went freelance at the end of the 2008 Rugby League World Cup. Steve is the author of the book Touchstones, host of the White Line Fever podcast and partner in international rugby league merchandise start-up Mascord Brownz.

Originally from England's north-west, Ross has been covering Super League for the likes of The Daily Express and the Press Association since 2003. A multi-sports reporter, he has been published by most of the national newspapers in the UK and spent several years as the rugby league writer for The Bradford Telegraph & Argus. Leeds-based, Ross is a regular contributor to League Weekly and other print titles, as well as being a co-host of the podcast By the Balls.

John grew up in the Hunter region of NSW and went full-time as a freelance journalist in 2009. After working for the likes of Inside Sport and Fox Sports News in Australia, he relocated to the UK in 2013 and since then has written about the sport for Rugby League Week, Forty-20, League Weekly, The Guardian, The i-paper, The Sun, League Express, The Mirror, Big League and many others. John has appeared on radio on Proper Sport and TalkSport, is an irregular guest on Forty20LIVE and is co-host of the podcast By the Balls.

By becoming a patron, you'll instantly unlock access to 1,519 exclusive posts
By becoming a patron, you'll instantly unlock access to 1,519 exclusive posts
Recent posts by rugbyleaguehub.com Long Reads
How it works
Get started in 2 minutes