Strange & Unexplained
Creating podcasts and music
Select a membership level
Moar SandU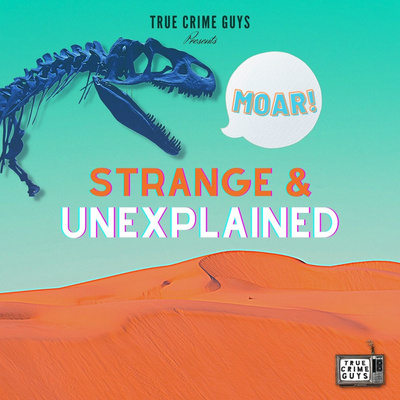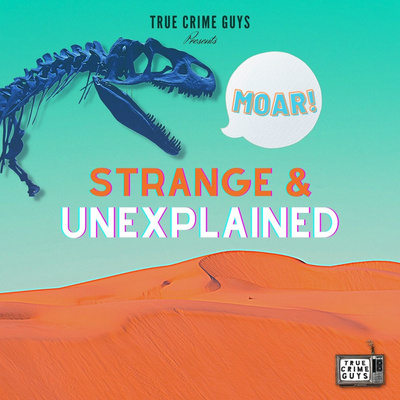 Want to take a little deeper dive into the Strange & Unexplained, huh?
Maybe you wanna dip two toes in the water, this is for you.
Early releases and Strange Shorts will be all yours to explore!
SandU Storytime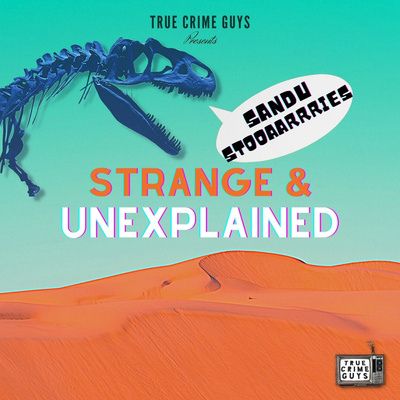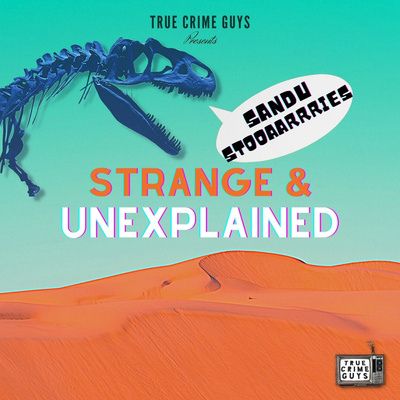 You get an S&U Patreon Sticker! And of course, SandU Stories every month! as well as early releases and strange shorts every Monday!
Beast Frands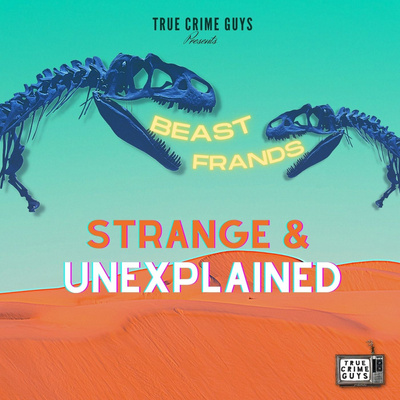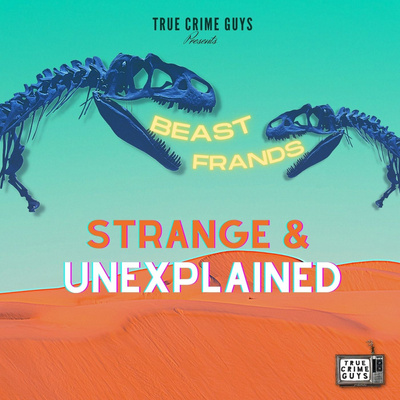 Lets be friends...
We'll have weekly Zoom Hangouts and be snapchat friends..if you want to.
Anything we create on this Patreon you will have access to. Thank you so much for your support. 
About Strange & Unexplained
Welcome to Strange & Unexplained. From the creators of True Crime Guys, this new show offers a different....vibe?...I believe is the word we're looking for. Maybe not as many jokes and definitely less banter, but we believe its a quality trade, for more raw audio(911 calls, court proceedings, etc), a more polished production, if you will, and also retains a focus on the strange, unsolved, missing persons type cases, which TCG tends to stay away from. But lets not get carried away, this IS a TCG Product after all and the same tongue-in-cheeck humor and smartass remarks will still be made from time to time.
Become a patron to
Unlock 204 exclusive posts
Connect via private message
Recent posts by Strange & Unexplained
How it works
Get started in 2 minutes