Stephen Blackmoore
is creating Prognostications! Spurious Advice! Unknowable Catastrophes!
Select a membership level
Just The Tip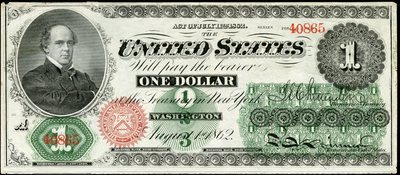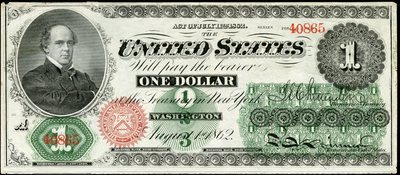 Want to support the kind of art that raises the spirit and buoys the mind with its ephemeral beauty? Then you're in the wrong place.

Want to support a hack like me? HAVE I GOT A DEAL FOR YOU!

For the amazingly low price of a single dollar you will have my effusive thanks and... I'll think of something cool. That's cheap.

Cool and cheap. Just like me!
PROGNOTICATIONS!
Prognostications and Astrological Wisdom from the Mad Seer Blackmoore!
With the Blackmoore Patented Astrological Prognosticational Device your Astrological Sign's monthly Totally And Completely Accurate PROGNOSTICATION will show what dooms and delights might befall you in the coming days!
SPURIOUS ADVICE!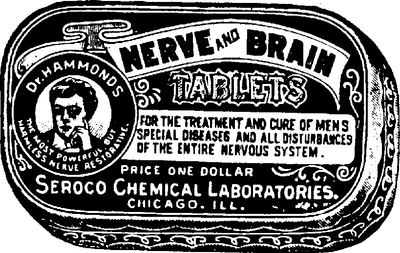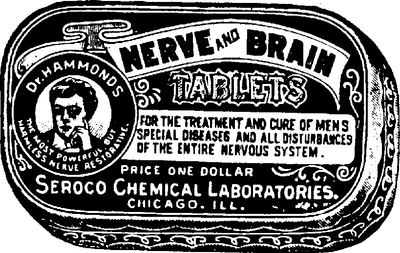 Thoughts! Ideas! Advice on writing!
Weekly (or more) posts on anything and everything from "I think ice cream's awesome" to "Let's see if we can't break down Act 1 of Remo Williams and see where its storytelling does or does not work."
Totally a thing I intend to do, actually. 
Access to content in the PROGNOSTICATIONS! Tier.
About Stephen Blackmoore
LADIES AND GENTLEMEN, THOSE WHO ARE ALL AND THOSE WHO ARE NEITHER,
Welcome to The Blackmoore Traveling Circus & Medicine Show where you can find the untamed author
Stephen Blackmoore
caged alongside medical oddities both common and rare!
The Blackmoore Traveling Circus & Medicine Show specializes in:
Prognostications Both Big And Small!
Spurious Advice And Salt With Which To Take It!
Unknowable Catastrophes And Surprises Galore!
What Hidden Delights might you find beneath the Big Top? What Mysterious Plots might you uncover? Come in! Come in and find out!
We don't bite.*
*The Blackmoore Traveling Circus & Medicine Show does not guarantee a bite free environment. Likewise it does not guarantee the existence or absence of existential crises, anxious mumblings, ghosts who latch onto your soul like a remora, true love lost, enemies found, hounds of a singular or multiple nature, buckets of glass eyes, angry starships, voluminous octopi, carefree adverbs, portals to the Void through which no one can travel through and return with the exception of one Harry Beckwith, who entered in 1957 in Dayton, Ohio and emerged through the wardrobe of one Amara Beaurive in 1792 in Paris, France after which they began a torrid love affair and remain with each other still.
By becoming a patron, you'll instantly unlock access to 39 exclusive posts
By becoming a patron, you'll instantly unlock access to 39 exclusive posts
Recent posts by Stephen Blackmoore
How it works
Get started in 2 minutes