SBP Podcast & Smartphone Filmmaking Platforms
is creating a global community for smartphone mobile filmmaking
Select a membership level
Rockstar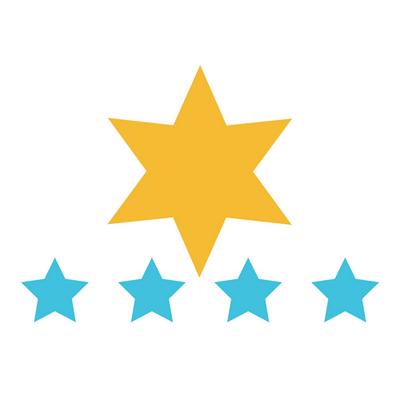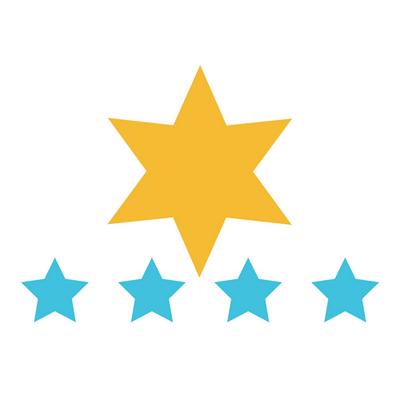 You may think a dollar is not much but every dollar has rockstar status. It's about being a giver. Your pledge inspires me. Thanks for being a rockstar!
Super Rockstar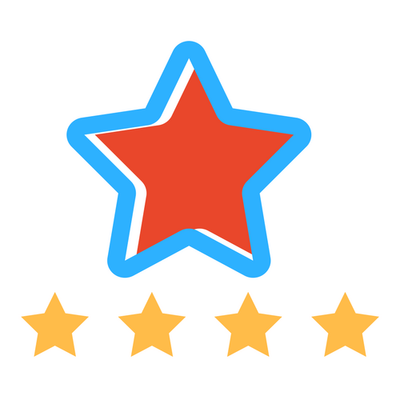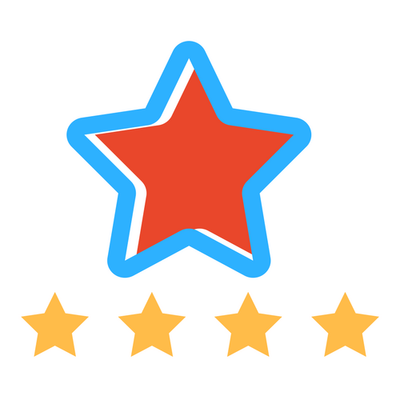 You put the rock in rockstar! Of course I'll up your rewards to show my gratitude. First, You will have access to exclusive PODCASTS. Plus access to exclusive content, and tips. This is on top of what Rockstars get, of course. High five...did I tell you how much you rock? You are a Super Rockstar!
Ultimate Rockstar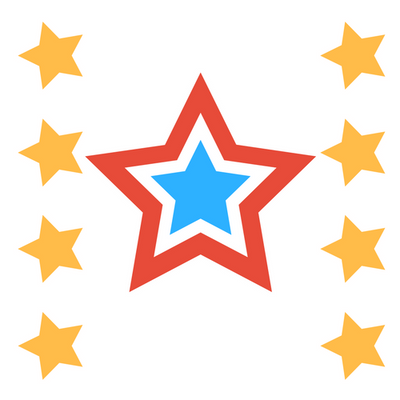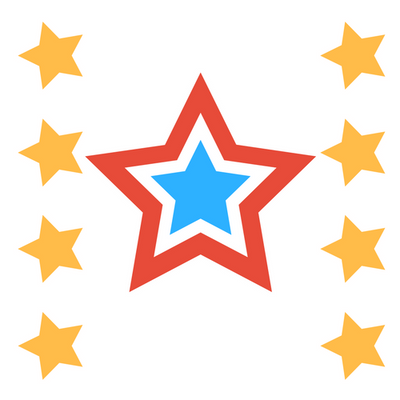 Yeah, we jumped higher on this pledge because now you are the Ultimate Rockstar! You get everything Rockstar and Super Rockstar, plus access to one or more live chats per month with me. You can ask me questions and hey, maybe we'll swap some stories too! I will also give you a shout out on our Twitter when you tweet are an Ultimate Rockstar and tag us @sbppodcast. Also, if you make a mobile film and I like it, I'll feature it on our social media with a shout out. I am playing air guitar thanks to you!
About SBP Podcast & Smartphone Filmmaking Platforms
Hi there. I am Susy Botello and I am the founder of the International Mobile Film Festival. I created the festival with respect to filmmakers and everyone who wanted to make movies with their mobile phones.
The International Mobil Film Festival™
 Back in 2009, my goal was to create a platform to screen films shot with only mobile phones on a big screen in a place where filmmakers could come together & I could roll out the red carpet for them. All human beings in the universe qualify as long as they shot their films with only mobile phones. It was an unpopular idea, at the time but that did not stop me from promoting it. We put on a film festival every year in San Diego and filmmakers come from all over the world. So far they range in ages 11 to 87.
Watch our Red Carpet Extravaganza! which has become a part of each year's film festival since 2017 through our sponsors, Star Wars Steampunk Universe!
Mobile Film Stories: The first smartphone film and video streaming service | MobileFilmStories.com
Mobile Film Stories
is the world's first streaming service exclusively for smartphone film and video creators. MFS launched October 8, 2020. If you're a shooting films and videos with your smartphone, we offer you an opportunity to stream your films and videos without distractions, in video ads and commercials. Mobile Film Stories offers mobile filmmakers benefits beyond other platforms. Your smartphone shot video will stream online in a streaming platform you can send your best and most impressive fans and audience. A professional streaming website that works great on all web browsers, including mobile. There is even a Pay-Per-View option with a 50% revenue share. 
Find out more
about how MFS can work for you.


Mobile Film School (non-accredited)
I also teach workshops and I do speaking engagements too, like the panel on mobile filmmaking at Comic-Con International in San Diego in 2016-2019.
#MobilizeStories
 Is our networking and events platform that enlightens, inspires and informs members of the community on what's happening and what's new in the smartphone film and video community. It's an opportunity for people to come together. Some members have met and gone to work together in video and film projects, even if they are not shot with smartphones. 
The #MobilizeStories community attracts people who may not be professionals with people interested in working with professionals. It's a great way to bring people together in a comfortable setting without apprehensions. If you are tired of going to film events where you continue to see the same people every time, you'll love the innovation and meeting the people who are interested in or involved with smartphone filmmaking and smartphone video production.
SBP Podcast Mobile Filmmaking: The Voice of Mobile Film™
Hosting a podcast is a way for people in the mobile filmmaking industry to share their stories and their experience with conversations. Stories connect us and inspire us but we also learn a lot from what others have to say and are willing to share. 
SBP Podcast Mobile Filmmaking
is for everyone who ever wanted to or is curious about making movies and videos using smartphones.
Our podcast now is over 107 episodes. We are also providing special perks to our patrons. See memberships for details. SBP Podcast is available in Apple Podcasts, Amazon Music, Spotify, iHeart Radio, and many other pod players. It's even listed on IMDb!
So what the heck is Patreon?
Well, it's a way to support creators who are creating things so that they can keep creating! That's pretty much what my understanding is about it. We have set some levels of pledges for monthly subscriptions you can make. To show my gratitude, I have decided to give some benefits depending on the level you pledge. Even a dollar is awesome. Don't think a dollar is not going to make a difference. If a 100 people don't think a dollar is worth giving that's $100 dollars which never see the light of mobile film! You can read the benefits for each pledge.
Depending on the level of membership you get you'll get discounts to tickets to join me in person on the red carpet in our International Mobile Film Festival in San Diego. As things happen like our events, I'll come up with cool ways to thank you on top of what I can promise now. There are live chats we can join, and I can share some special podcasts just for you which would be unique and only for you.
My goal is to continue doing what I have been doing and growing the platform and making it better. I am interested in growing the community and connecting everyone through storytelling and making great films with smartphones. Realizing dreams is what it really comes down to. I wish you the very best and hope all I do helps you and people all over the world. Join us and be a part of it!
Our goal is to make 2021 incredible. There are many goals within this goal. Instead of setting a bunch of goals I will share just one of the "within" goals to be providing coffee and munchies each morning to start the festival. Would you like that? A chance to hang out before the festival, meet the filmmakers and participants and get pumped up! 
1 of 1
Become a patron to
Unlock 48 exclusive posts
Connect via private message
Recent posts by SBP Podcast & Smartphone Filmmaking Platforms
How it works
Get started in 2 minutes