Scanline Media
media critique through podcasts, writing, and videos
Select a membership level
Raster Graphic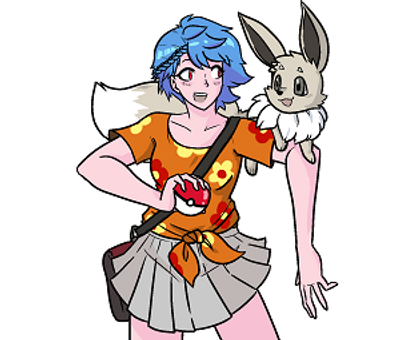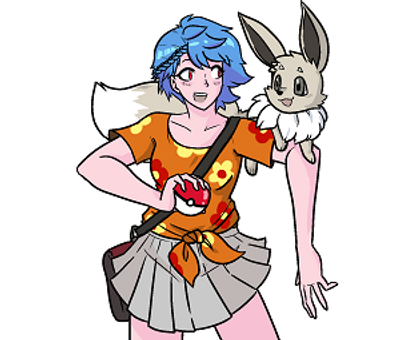 Thanks so much for having our backs! At $1 a month or more, our Raster Graphics get access to the patron-only weekly podcast Oops All Anime as well as the monthly Oops All Manga! You'll also get access to all previous episodes (prior to September 2022) of Iris In Audio, our monthly show about movies and tv! Additionally, all Request Episodes will be available to you!
Vector Graphic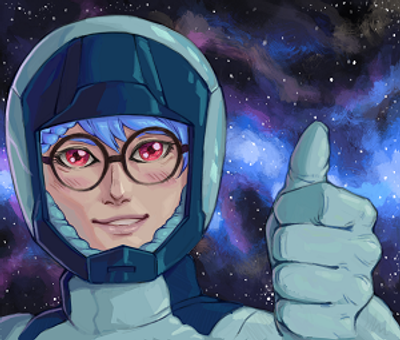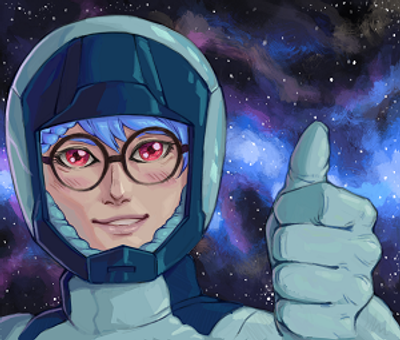 For those who are willing to go out on a limb for us, we're gonna do the same for you. Obviously you'll get access to our entire current catalog of shows plus voting privileges for Iris In Audio! You'll also get to vote on monthly streams over on our Twitch channel! Plus, like our previous tier, after 12 months of supporting or with an Annual Pledge, you can make a request for coverage on (almost) any podcast!
About Scanline Media
When we started Scanline Media in March of 2013, we had one primary goal: produce quality editorial content about video games. Whether it was a review or piece about the culture itself, we wanted a place to broadcast our thoughts and opinions without burying them in forums or behind obtrusive paywalls. Over the years, our focus has expanded: while we still write, we're also streaming, we run 13(!!!) currently active podcasts with more that come and go... we do a LOT of sutff, y'all! 

We've been very happy with our growing stable of content, but in truth, we want to aim even higher. We'd love to cover even more games, hold more live streams, record more Let's Plays and podcasts, and experiment with even more options to talk about the medium we love. Some of these goals are easily within our current means, while others are harder to justify for a site that currently generates absolutely no income for anyone involved. Even if we felt more comfortable about adding ads to the site itself (which we don't, because we hate ads as much as you do), the people who read gaming content in the first place are increasingly using ad blockers. Put simply, we'd appreciate your help.

How You Can Help
By contributing to our Patreon, we can invest in exciting new ways to make our site even better! We'd love to afford and cover more games, get better recording and capture equipment, access media services so we can cover various anime and movie, and so on! Your contributions directly benefit our creative output, and we're incredibly grateful.

What If I Don't Chip In?
Nothing changes. We've been creating content for free for years now, and we don't intend to stop. We want to improve the site, expand our coverage, and generally make everything Scanline better- but we have no intention of locking any of that away. This isn't a for-profit enterprise, and we won't shut the doors if we don't get support. We'll be more limited in what we can do, for sure, but this train don't quit, baby.
Show more
$426.01 of $500
per month
At this level, we can start building a new equipment fund. Consoles are expensive, as are PC upgrades, and we're all quite poor. What's more, equipment failures are inevitable, and we'd love to have the budget to replace things enough of just going without things that break.
3 of 3
Become a patron to
Unlock 507 exclusive posts
Connect via private message
Recent posts by Scanline Media
How it works
Get started in 2 minutes