Edwin
is creating stories for Scary Story Podcast
Select a membership level
Tip Jar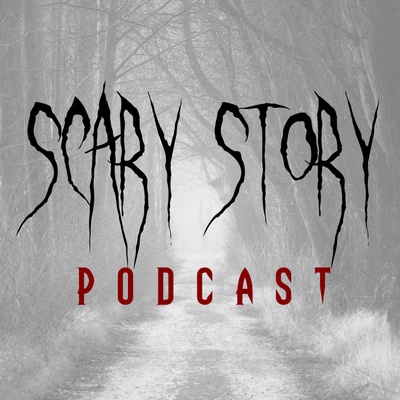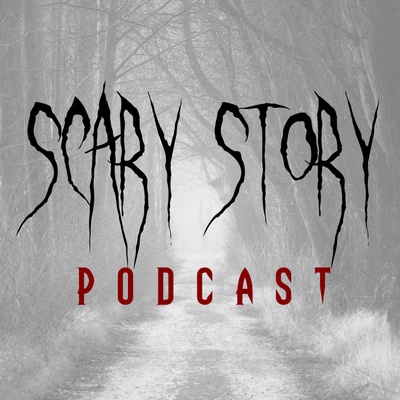 Thank you very much for listening. With your support, you'll get:
Continued access to stories
Access to exclusive posts
Member Access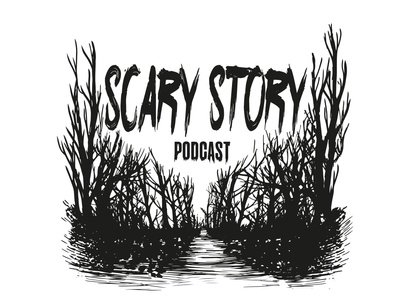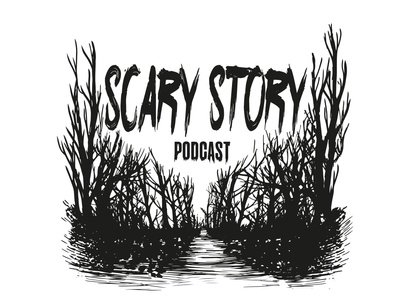 Hey, thank you for joining! Members receive:
Access to ad-free episodes
Original digital scripts
Continued access to stories
Access to exclusive posts
About Edwin
Are you scared?


Well you shouldn't be. Not right now, anyway. I just want to tell you about me and thank you for visiting me over on Patreon. Here, you can unlock different benefits of the podcast through very small, secure monthly payments.
Scary Story Podcast offers two levels of membership. One unlocks the exclusive posts on upcoming stories, recommendations, and updates. The other level unlocks the unique feed for your podcast player that will let you listen to all of the stories without advertisements, along with original digital transcripts that I use to read my episodes (as well as the exclusive posts).
And about me, well... I'm writing to you here in my desk in a home in southern California, but I don't always stay here. Just like my stories, I've experienced my share of strange encounters and always hunt for those eerie abandoned places or stories that can take me there.
About the podcast:
Darkness, death, and the inexplicable phenomena that we go through every day --sometimes without noticing it. The figure moving just out of sight caught through the corner of our eye, or the events we went through as children but have long since forgotten, suddenly brought back through a random podcast we found late one night.
This is Scary Story Podcast, a collection of short eerie stories that are guaranteed to make you question what people are truly capable of, in the worst way.
The podcast is written, narrated, and published by yours truly.
Every other episode is available for download or stream through your favorite podcast app for free.
Scary Story Podcast
is produced for entertainment purposes only.
Thank you for your support!
Edwin
Become a patron to
Unlock 33 exclusive posts
Connect via private message
How it works
Get started in 2 minutes