SuperCaliFragilistic Awesome Disney Podcast
SuperCaliFragilistic Awesome Disney Podcast
Disney podcasts and Disney videos
Select a membership level
Founding Member Top Tier For Life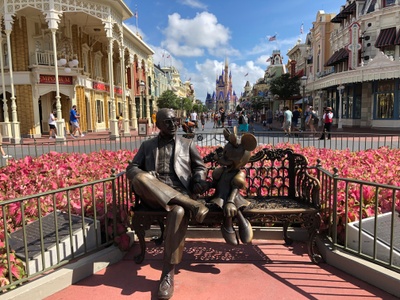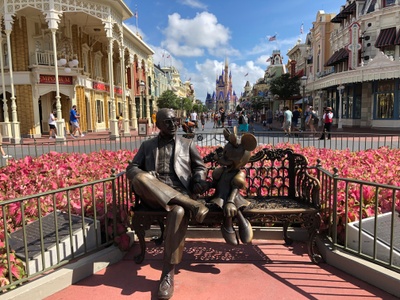 If you join now for as little as $3.00 p/month (please feel free to give more), once we determine how to best use this Patreon page, we will grandfather you into the Top Tier membership for the life of your Patreon Subscription.

About SuperCaliFragilistic Awesome Disney Podcast
Two Disney fans (and Disney Vacation Club members) discussing all things Disney on a weekly podcast. Each week we'll cover three topics: Disney News, Our favorite things at Walt Disney World (and beyond), and what we're looking forward to on future Disney vacations. Occasionally we'll also have bonus episodes where we cook Disney recipes, give inside info on new rides and shows, and take you behind the scenes on some of our favorite things about Disney.

Recent posts by SuperCaliFragilistic Awesome Disney Podcast
How it works
Get started in 2 minutes