Select a membership level
Rare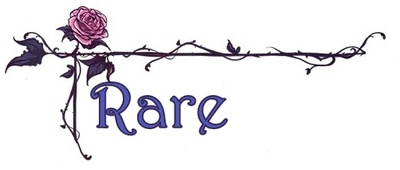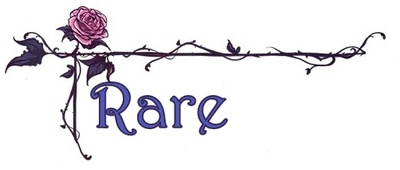 Every month you will receive the following loot:
2 exclusive B.O.E cover songs only available to you here on Patreon
Early access to every single song release before it goes live on Youtube & instant MP3 downloads for them
Gain password access to your personal Sharmony archives of Patreon only music & vlogs all the way back to 2014 (What a long, strange trip it's been...)
3% drop chance to receive extra bonus loot in the form of an exclusive live performance for your eyes only
Unlock access to my Discord server. Don't forget to set your hearthstone there!
Bonus Loot: Song Requests!
You can make song requests & I will give you a personal shout out at the start (unlimited use, no GCD)
Song requests are subject to availability of instrumentals from:
Karaoke-Version
Includes Discord benefits
Epic
Every month you will receive all of the Rare loot AND:
A handwritten letter in Orc's bl...ahem, Dalaran ink directly to your IRL mailbox (one time)
A collection of /silly bits from my recent vlogs to make you smile
Unlock the Loyalty Rewards Scheme ~ Bonus loot when you reach 6, 12, 24, 36, 48 & 54 months of subscription
A collection of personally handpicked songs from my yonder years, partially lost to the Nether delivered via DM (one time)
Bonus Loot: Live performances!
Watch me sing my little heart out in a monthly live performance video
Includes Discord benefits
Legendary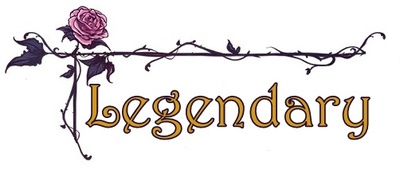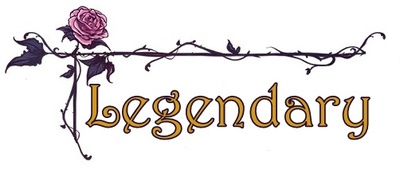 Every month you will receive all of the Rare & Epic loot AND:
A handmade & prepared letter & CD package with Sharm themed stickers, each one lovingly packed and sealed by my very helpful Steward (one time)
An extra elite collection of personally handpicked songs from my yonder years, partially lost to the Nether delivered via DM (one time)
Bonus Loot: An original piece of legendary music arranged & performed by me!
Each month you will receive access to my latest musical conjuration! Sprinkled with a little Fae dust from Ardenweald & bolstered with the rallying cry of the Maldraxxi
Includes Discord benefits
About Sharm

My name is Jenna but I use the online alias of
Sharm
.
I have been creating
music and gaming videos
on
Youtube
since 2007. 
I have never, ever asked for donations, even when I have been in desperate need of money. My first ever sound library was £200 which I saved up for, and was then able to create music with a wider variety of sounds and instruments. I waited for a year for my mum, dad, brother and partner to split the money for my condenser microphone which was £70. My family are by no means rich so this was a huge expense for them, but they have seen that I used that microphone every single day since.
I think it is very important to prove your worth in this industry. Throw down your cards, show your
passions
and if need be, your
vulnerabilities
.
Stay true
to your path for a long time. Do it on your own. Show everyone what you are capable of. And then, only then, does it feel OK to say "Will you support me in this?"
It has taken many, many years for me to get to the point where I have a very nice, albeit simple, setup. And I did it with my own money, and help from my family on my birthday and Christmas. I have a good music and video production program, a microphone, an isolation screen and some decent headphones for mixing. Doesn't sound like a lot, but to me it is my
sanctuary
that I patiently acquired over the years.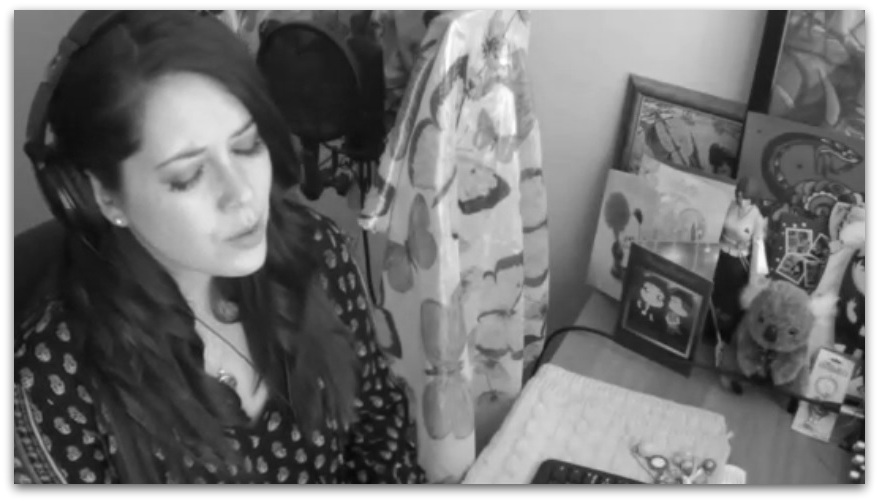 I will never ever stop
singing and making videos, regardless of whether I receive external help or not, so there is no obligation to donate to me for worry that I may discontinue doing what I do.
Music is a living thing inside of me
and I will always continue to
share
everything I create with you. 
My one goal in life is to be able to sing and make videos for a living. I know it's achievable, I'm seeing people around me in the online world achieving it. I'm never more
happy
than when I am making music, and if I could quit my job and do this, only this, I would finally have achieved MY
dream
through YOU.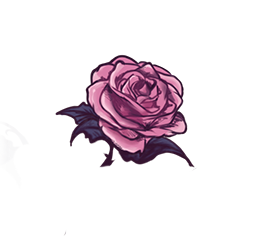 Become a patron to
Unlock 785 exclusive posts
Connect via private message
How it works
Get started in 2 minutes