'Side Effects'
Creating unconventional convos around mental health & sustainability
Select a membership level
Support Vincetta - a nice thing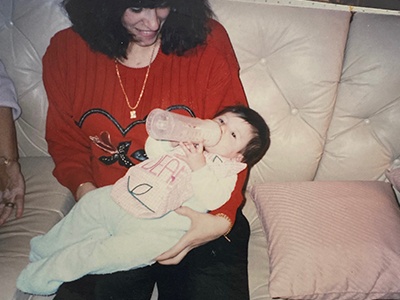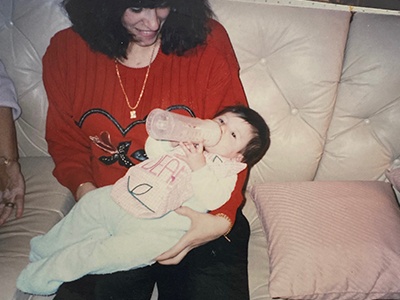 If you have been following along with my brand, Vincetta, and receive benefits from open education, resource sharing, and all around entertainment - this is the tier for you! Plus you'll get an exclusive 20% off code to use on any Vincetta purchase.

You'll also get access to Patreon exclusive content, taking a deeper dive into my mind. These convos will subtly but surely shift the way you view yourself and the world around you. Would love & appreciate your support!

Exclusive Patreon Articles + Audio Clips

One time 20% off code to Vincetta
Come on in...the water is foine.
Thank you for supporting the work I've done over the years. Here, we will take a deeper dive with bi-monthly newsletters full of unfiltered gems, thought, and fun. We'll take a closer look at the ways we can subtly shift how we view ourselves + the world around us. Plus get 20% off to Vincetta 2x per year.

Patreon Exclusive Articles and Audio Recordings

Exclusive worksheets + prompts

20% Vincetta (2x Per Year)
Get cozy and take a deeper dive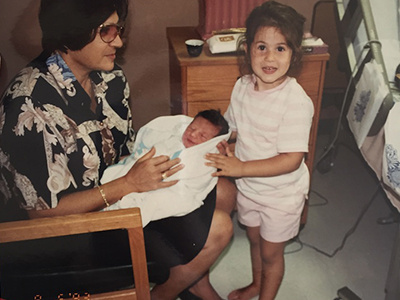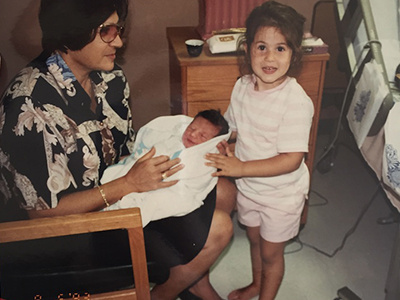 Thanks so much! This will get you all of the benefits from the $5 tier, but you'll be getting a higher discount to the brand year-round.
Patreon Exclusive Articles and Audio Recordings

Exclusive worksheets + prompts

25% Vincetta Discount Year-Round
About 'Side Effects'
Side Effects is a loving critique on modern society in relation to unconventional paths to the intersection of mental health & sustainability. This project is founded by 
Deanna Ansara
(D). 
(Scroll for the cliff notes if you don't feel like reading all this)
Come on in -- it's cozy here and the water is foine. Picture it :  us, hanging out on my beauty Thayer Coggin vintage sofa - getting real and deep in ways we don't usually get to do about the things we all think about, but don't really say out loud. We'll laugh, have *oh shit* moments, practice our critical thinking, connect dots in ways we never thought about before.
The link between Mental Health and Sustainability is obvious - but when put these more nuanced and in depth convos on our radar, we learn to lead a more sustainable (not pretend sustainable) and fulfilled lives independent of external influences, the social hierarchy, social media, etc.
Around here, we value things based on substance, not ego or social climbing, and we talk about this in a non-contrived sort of way. We all have unique perspectives in us, we just need the space to bring it out safely and productively (bc instagram isn't the best place to do that) That's why we're bringing the party over here. Just because we're living in a hyper-capitalist world with our self-worth and attention spans are at an all time low, I still believe we can deepen the connection with ourselves and the world around us to stand a chance at working towards a more sustainable and equitable future. 
Much love,
D.
Cliff Notes:

Normalizing all facets of the human experience, mental illness, and unconventional paths to build a more sustainable future.
Connecting the dots within intersections that are still under the radar.
Saying the things we all think about but don't really say out loud.
Studying consumer and creator behavior through a mental health/sustainability lens.
Deepening the collective awareness, and people's connection with themselves and the world around them.
Become a patron to
Connect via private message
Recent posts by 'Side Effects'
How it works
Get started in 2 minutes