sirako
Creating comics, illustration, drawings, art, videos, humor, anxiety
Select a membership level
just support sirako
with this you get acces to all that's published in the patreon page
3+ per month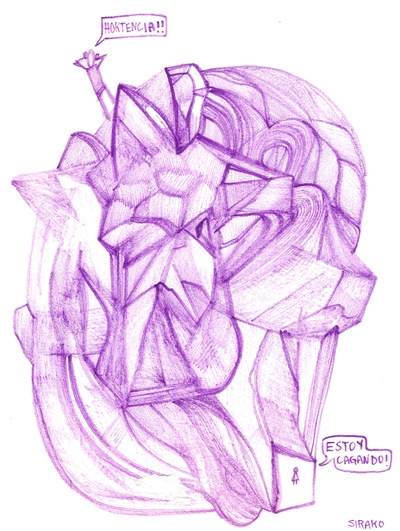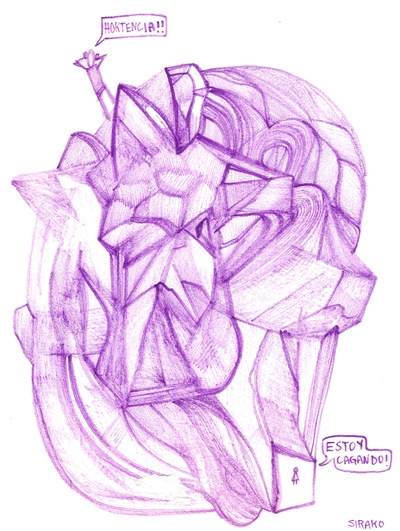 Te mandaré todas las páginas nuevas que estoy haciendo, una vez al mes, 
I'll e-mail you my new comics once a month!
unblock the past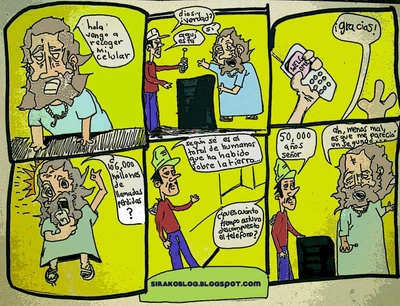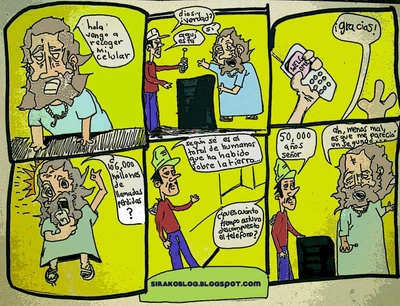 Recibirás, además de los cómics que estoy haciendo ahora, cómics que hice antes, uno al mes, por correo electrónico. 
You will get, once a month, the comics I'm doing right now, and one of my old comics in PDF format via email. 
About sirako
hi, I'm sirako

I`m struggling to draw comics and I'm livin la vida loca at tijuana. 

this patreon is a comics subscription for 3 dollars a month. you will get 10 or 20 pages that I will send to your email. sometimes you will get a single story and other times I will send a batch of different stuff. sometimes you will get a part of a bigger story. I will be doing both english and spanish versions of each page and you will get both.

this comics will start as exclusive to you my patreon subscribers, but I will try to publish them later in paper.

¡thanks for your support! 

hola, soy sirako

soy un dibujante de cómics y vivo en la ciudad de mexico

este patreon es una suscripción mensual por la cual recibirás de 15 a 20 páginas al mes. a veces una sola entrega del mismo cómic, a veces un cómic completo otras veces varias historias y cartones sueltos de lo que este creando en el momento y a veces también versiones en inglés de cosas que ya he publicado solamente en español.

estos cómics comenzarán como exclusivas para ustedes mis patreons, pero mi intención es publicarlas después.

¡gracias por su apoyo!

Cómo Donar Mediante Patreon:
Nota: Sólo requerirás hacer los pasos 1-3 la primera vez.

1. Crea una cuenta haciendo click en el botón Sign Up.
2. Ingresa tus datos o entra mediante tu cuenta de Facebook.
3. Haz click en el enlace que mandarán a tu correo para activar la cuenta.
4. Ingresa nuevamente a esta página, y determina el monto que deseas donar.
5. Ingresa tus datos de la tarjeta de crédito, débito, o Paypal y confirma.

Y disfruta de los cómics!
Muchísimas Gracias. 

Mi primera meta es tener un poco de dinero para mis cigarritos y para material. 
1 of 1
Become a patron to
Unlock 108 exclusive posts
Connect via private message
How it works
Get started in 2 minutes