SirMister
is creating WG Games
Select a membership level
Bronze
This tier includes:
Updates on my work progress
Spoilers of e.g. new characters, the new weight stage, ...
Updates on my work progress
Silver
This tier includes:
everything from Bronze
All versions of the game as soon as they are released
Updates on my work progress
Gold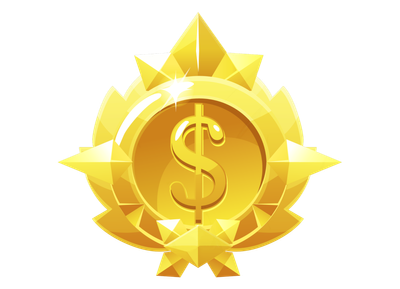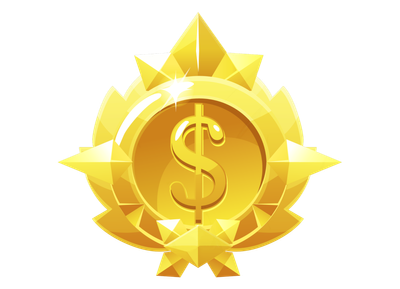 This tier includes:
everything from Silver
exclusive content (e.g. size comparison)
Updates on my work progress
About SirMister
Gain Of Life
"Gain Of Life" is a game that focuses on weight gain. The goal of this game is to make each factor as realistic as possible. I do careful research to provide realistic nutrition of foods and I try to consider as many details as possible (hunger, fullness, alcohol, health, illnesses, ...). Magic is part of the game, some unrealistic things are part of the game, but these are some very minor things, and they are pretty obvious that they are not supposed to be realistic. Although this game includes magic, it is not a major part of the game.
You start as a teenager at college. You have debts of $50,000 you should pay back during gameplay (not doing so does currently not affect gameplay). When going to the college you improve your skills, and you can take exams to one day finish college. In your time spent at college there is a possibility to work on projects that do have an impact on your life and in jobs. The free time you have can be spent with friends or at various jobs to earn money and finance your own lifestyle. Buying new estates, changing clothes, going to parties, go camping - the possibilities are almost endless.
About this Patreon
All the money raised in Patreon goes directly back into the game or is used to cover previous costs I had. The 3d assets used in order to do the graphics of the game are very expensive. This project wouldn't be possible without this Patreon. A huge thanks to everyone who decided to support the game.
Every month, usually on the 3rd, I try to release a new version of the game. All Silver- and Gold-Patrons get access to this version as soon as it releases.
While working on the game I post spoiler pictures, of new characters, the new weight stage, etc. to keep Bronze- Silver- and Gold-Patrons up to date. Additionally, I do some exclusively rendered pictures that are available to Gold-Patrons. Every month I create an image comparing all stages available and the next not yet available stage in the game (this stage will always be part of the next version), but the not-yet-released stage is blurred. Gold-Patrons will receive the same picture, just without any blurs.
I would recommend the Bronze Tier to everyone who likes this game and wants to support the development.
The Silver Tier is perfect for those who'd love to play the newest versions.
Everyone, who decides to go with the Gold Tier chooses to explicitly support the game with an extraordinary amount. Thank you!
By becoming a patron, you'll instantly unlock access to 110 exclusive posts
By becoming a patron, you'll instantly unlock access to 110 exclusive posts
Recent posts by SirMister
How it works
Get started in 2 minutes