Small Scale Life
is creating Podcast about Gardening, Homesteading, Simple Living
Select a membership level
Sprout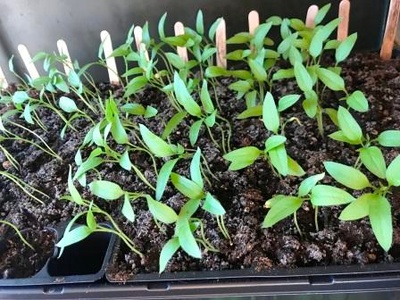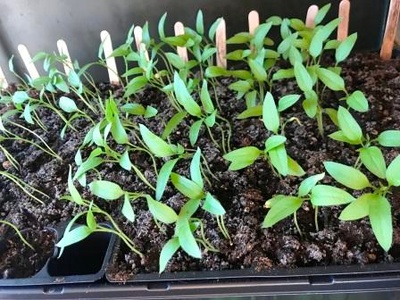 At this level, we have pushed through the soil and are starting to stretch for the sun. Roots are pushing deeper in the soil, and true leaves are beginning to grow. It is exciting to see new growth at this level.  
We appreciate your support, and at this Tier, you will receive the following:
Exclusive access to content and After Show Chats, which is at the end of the regular show
Posts and chats with other members (people in the Lifer Community)
Ability to buy merchandise before non-Patreons
Other cool stuff Tom and Julie haven't even thought of yet
Seedling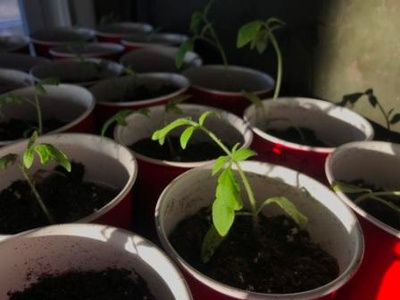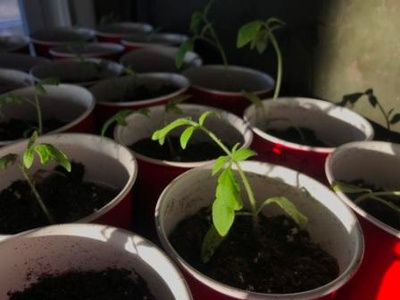 At this level, we are growing much taller and stronger. The future looks bright and there is so much potential for great things!  We are excited to see growth and change by the day.
This Tier is for those who thoroughly enjoy our shows and would like to support us financially, so we can further dedicate more time and resources to our program. We are grateful for you!
Supporters get everything in the Sprout Tier, and the Seedling Tier Supporters also get the following:
Access to 1 exclusive podcast and/or video per month
Early access to guides and checklists
Other cool stuff Tom and Julie haven't even thought of yet
Fruit Bearing Plant
At this level, we are tall, healthy plants bearing much fruit. Everything is working as it should: we are using the sun, water and nutrients to create fruit that will sustain life and provide opportunity for more growth and success!
You are really helping us meet our financial goals and pushing us to create more and improved content. We are incredibly grateful for your commitment to Small Scale Life.
Of course you will unlock the lower tier benefits, and you will also get the following:
Your name in the Hall of Heroes Segment of the Small Scale Life Podcast and credits of Small Scale Life Videos!
Exclusive access to podcasts and/or videos uploaded to Patreon only!
Access to our monthly live stream where you can chat with and ask me questions live on video!
Other cool stuff Tom and Julie haven't even thought of yet
About Small Scale Life
Join city folk's Tom and Julie as we build our Eagle's Ridge Homestead, Garden, and Community from scratch.

We believe in financial freedom through debt-free living and simple living.  Follow us as we heal the land and create a resilient Small Scale Life. 

Let's all learn, do, grow and be a little better everyday!



Become a patron to
Unlock 49 exclusive posts
Connect via private message
Recent posts by Small Scale Life
How it works
Get started in 2 minutes