Nicola Peel
Creating a new vision of the future focused on environmental solutions
Select a membership level
The cost of a cup of coffee 8-)
Thank you so much for your support.

You will receive the basic podcasts with my latest news and views
Private access to interviews, videos and podcasts
Keeping an eye on me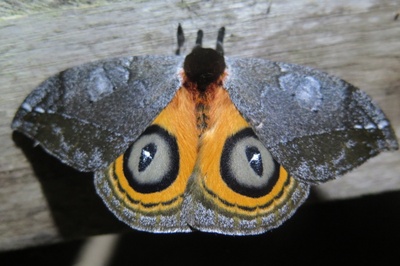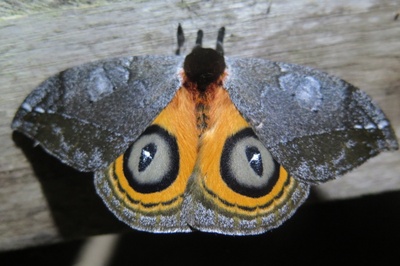 You receive my deepest gratitude for believing in me and supporting me.

You will receive all the monthly updates and whatever comes to me each month in the way of interviews, inspiration and the latest news.
Private access to interviews, videos and podcasts
A fun guy friend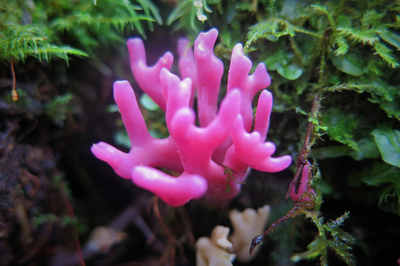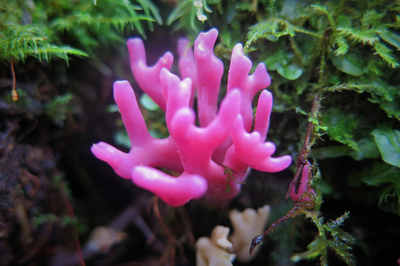 If you are able to afford (my favorite number)  £11 per month asides from my gratitude you will get all the monthly perks plus each month one of my amazing photographs showing the beauty of Nature.
Private access to interviews, videos and podcasts

Monthly Stunning Nature Photograph
About Nicola Peel
Hello

Welcome to the home of The Solutions Podcast.

If you want to help me keep spreading the good vibes and talking about solutions not problems and inspiring us to see that another future is possible you have landed in the right place.

I will be interviewing people who inspire me and who are doing the work.

From biomimicry ( and learning from the intelligence of Nature) to indigenous wisdom,  the law of ecocide to forest protection and practical, down to earth advice on how to be the change we all wish to see in the world this is where it will be coming from.

The question I am often asked... How do you ( environmentalists and solutionists) get paid?


Patreon allows those who love what I do to support me on a monthly basis. In return you will receive a monthly video or audio podcast or a blog or maybe even a meditation.
Whether I am interviewing someone who inspires me or telling stories of my incredible adventures you will get it first.
I will share photos and poems and extracts of my up coming book

If you don't already know about me, for more info see www.nicolapeel.com

Like the mycelial web beneath our feet that connects every tree in the forest, together we can make a difference.

A wise African proverb states ' You can easily break one stick, but put a bundle of sticks together and they are unbreakable' 


Become a patron to
Unlock 16 exclusive posts
Connect via private message
Recent posts by Nicola Peel
How it works
Get started in 2 minutes