Forest
Creating Starstreams, The Blue Bus, Waveform Records & earotica
Select a membership level
Basic Patron of Forest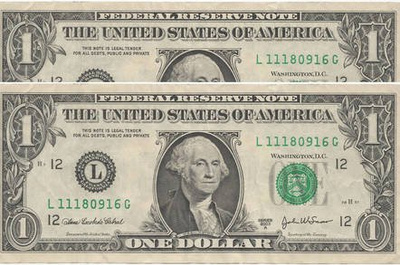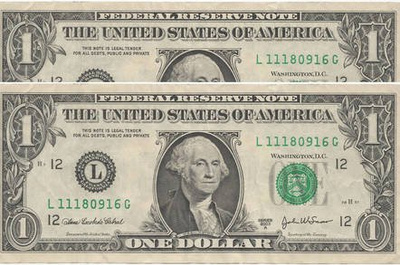 As they say, EVERY DOLLAR HELPS and if just 500 or you reading this chose this basic level of support of just two bucks a month, we reach $1000 per month! To reward you for this, I can offer you two free digital albums download of one of nine Waveform albums we've made available for this reward on Bandcamp.  Please provide your email address with this tier of support and thank you! Remember, EVERY DOLLAR HELPS! 

Patron of Forest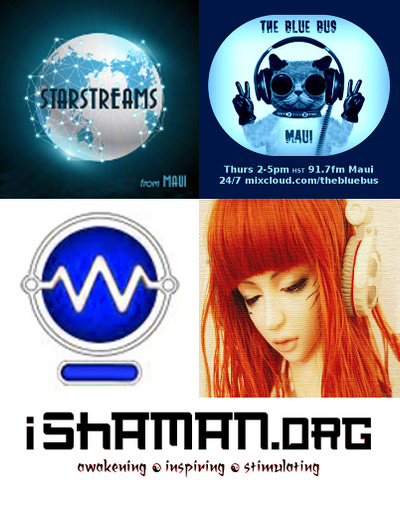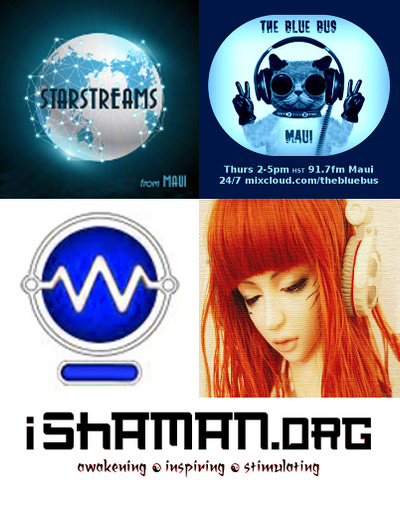 Receive three full album digital downloads of your choice of the nine Waveform albums we are making available for this reward on Bandcamp.  Please provide your email address with this tier of support and thank you!

SILVER Patron of Forest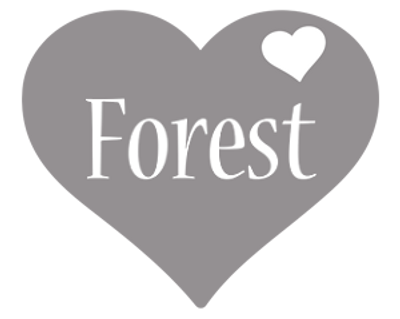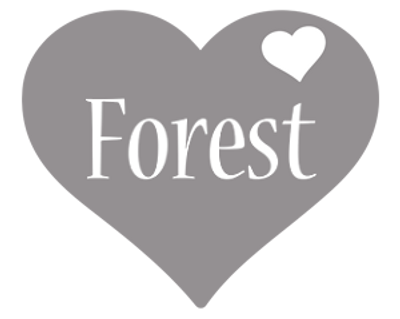 Receive five full album digital downloads of your choice of the nine Waveform albums we are making available for this reward on Bandcamp.  Please provide your email address with this tier of support and thank you! 

About Forest
Welcome!
In our modern digital world, smaller content creators, like myself are disadvantaged. My creations -
Musical Starstreams
,
The Blue Bus
,
earotica
,
iShaman.org
and my label
Waveform Records
are, by their very nature, available without cost. Basically, there are many options out there and many ways to partake of what I'm doing, without ever having to pay a penny for any of it.
People listening or benefiting in some way from what I create usually don't need or desire to pay upfront - so they don't. Other than for a few subscribers to my 
Playlist Subscription Service
all this content is easily available whenever you wish, for free. Also, many of the large content providers like YouTube, iTunes, Google Play and others have gamed the system in a way to share a lot of my content with the public and pay little or nothing for it, mostly because the collection of digital broadcast royalties was set up by and favors major record labels and suppliers and also because thousands of artists and record labels that comprise the outer fringes of the music business are victims of computer sampling systems and programs that fail to identify or misidentify music being played each day and therefore never report those plays. Go to our 
Starstreams
or 
The Blue Bus
programs on iHeart and listen and watch as they attempt to identify songs. They usually only get it right with the familiar, mainstream selections.
At the same time, people are always asking me to identify a song they heard twenty or thirty years ago on my Starstreams program, they ask if they can use music from my label in their projects for free, they wonder why my websites are non-existent or not more current or don't offer more and why I don't have more of the older Starstreams shows and playlists posted online and available to listen to, on either my 
Starstreams
site, 
Mixcloud
, or 
iHeart
.
It's not like I don't want these things to happen. It's more like there is only one of me and I already have a lot of tasks on my plate, but the main reason is probably that taking on all these additional projects offers nothing in return except a few more happy, grateful non-paying fans of what I do and even less time for me to have for the down-time breaks we all need.
Supporting me as a monthly patron will allow me to bring in extra income to help pay people to do some of these extra things. Supporters have already paid for 
the new Starstreams site
which I'm very proud of and plans are formulating for a new 
Waveform Records
site as well. Then a site for 
The Blue Bus
.
Everyone wants music for free these days and I no longer make any significant money from any of my radio shows.
The Blue Bus
is on a volunteer staffed, unpaid community radio station on Maui. Starstreams only has underwriter mentions for my label. Despite those mentions, very few people these days still want to pay for or 'own' music so they seldom buy it. My label brings in minimal income as well.
earotica
and iShaman.org are two of my other projects.
earotica
offers more listening options and iShaman.org is an inspirational website that has great potential in what it can provide if people come aboard to help run it.
I have formulated a list of rewards that you will receive as an ongoing patron - someone that pledges a few dollars or more each month to help me continue what I'm creating. These offerings are explained and shown in the rewards section of the page. If you can think of something else you'd like me to offer as an enticement, let me know! I will also offer other bonus and Angel enticements and added content when they come up, for ongoing patrons, so I hope you'll sign on and stay with me! 
I'm also hoping that a significant number of you, as generous patrons, will want to support me with no expectations of any reward, other than the warm feeling inside that you're helping me with what I'm doing going forward and are really grateful and appreciate and have felt benefited from what I've already provided over the past nearly forty years since Starstreams first aired in December of 1981. I know a lot of you grew up with me, conceived children with me in the background and tripped out to higher musical consciousness thanks to what I've provided along the way!
Finally, I'm not getting any younger. I'm heading into the twilight years of my life on Earth and it would be wonderful and rewarding to know that with enough support, my creations can live on after I leave. Together we can create a legacy for what's come before and what can continue to happen while I'm still around and maybe even afterwards when I'm frequenting Club Afterlife - all with your generous support!
I hope you'll show your gratitude and support and I would be truly honored to have you as a Patron. I'm a firm believer of
what you give out comes back to you, even more
.
Thanks 
so much
for your support!
Forest

Producer & Host
Musical Starstreams, The Blue Bus, earotica
Managing Director & Owner,
Waveform Records

I'm offering the first FIVE Silver or above level patrons this free Waveform CD by Sounds From the Ground, sent to you in the mail. You must provide a mailing address to take advantage of this offer! THANKS FOR HELPING REACH THIS GOAL. Watch for more goals to come!

1 of 1
By becoming a patron, you'll instantly unlock access to 1 exclusive post
By becoming a patron, you'll instantly unlock access to 1 exclusive post
How it works
Get started in 2 minutes