stavrosthewonderchicken
is creating Inclusive Web Community For Grownup Gamers
Select a membership level
Tier 1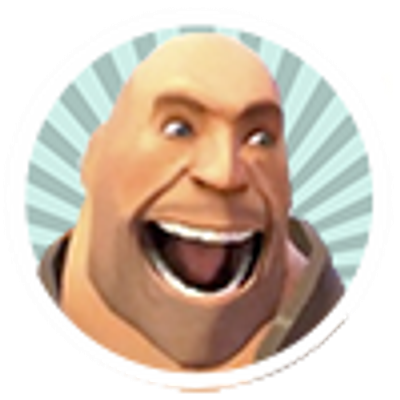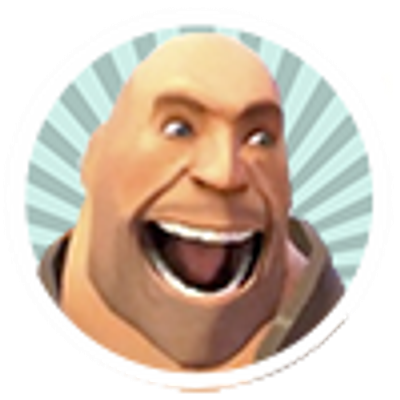 Rotato Club: You will earn possibly-disconcerting tranches of my special miraculous-poultry love and gratitude, and, if you let me know you've pitched in, an optional MFC Supporter banner on your profile at MefightClub.

Tier 2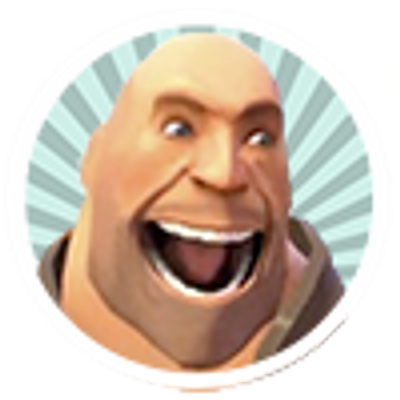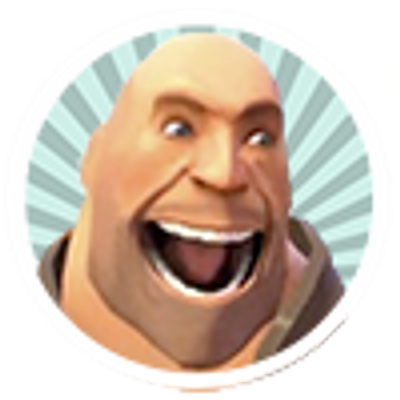 Rotato Superbo Club: All the special sauce of the Rotato Club, but even more slabs and awkward hugs o' thanks and recognition for your generosity.

Tier 3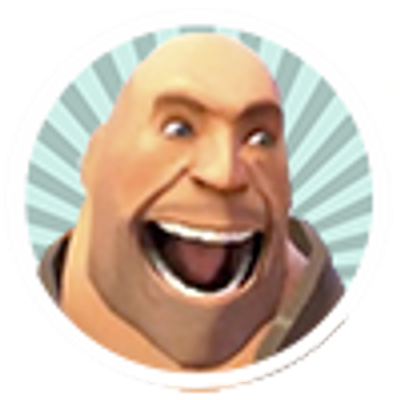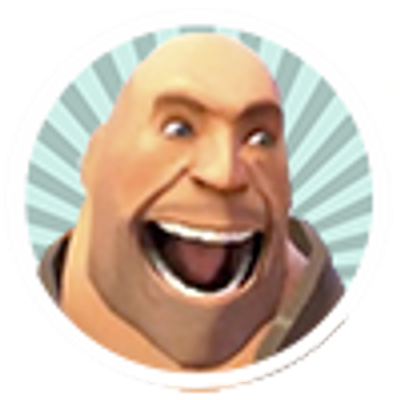 Rotato Supremo Club: Possibly overextended unwanted hugs, unless that freaks you out. Heartfelt love, tho. Seriously, much love, so thank. Gold stars too (if you want 'em)!

About stavrosthewonderchicken
Edit 2017
: I wrote the Patreon Pitch below a few years ago, before inclusiveness and tolerance became, at least for our American friends, a matter of life and death, before the political equivalent of Gamergaters somehow got into the White House. Nothing in my mission for MefightClub has changed, but the need for it today has gotten that much more urgent, and my commitment to our principles that much stronger. Resist!
------------------------------------
MefightClub is an online community of gaming enthusiasts and
a network of sites
founded on a few simple and heartfelt ideas:
Too much of the gaming world is overrun with sexism, pointless aggression, homophobia and transphobia, racism, and intolerance in general.
Grownup gamers (of any age) need smart, friendly places to hang out online and talk about their pastime.
Web community is a Real Thing that can enrich our lives.
I started MefightClub in 2007 as an offshoot community of
Metafilter
(a site where members are collectively known as 'Mefites', and that's how we get to 'Mefight' Club), and dedicated it to having a safe, groovy place to hang out together and play and talk about the games we love. Over the years, we've grown to have thousands of registered members, and in 2010 I launched a companion gaming weblog,
Levels Of Detail
and a gaming-centric Metafilter-style linkblog,
Gamefilter
, which I relaunched in 2014.
As a community, we value friendship, kindness, open-mindedness, generosity, and scotch. And games. Not necessarily in that order.
On average, I spend 10-15 hours per week refining designs, rewriting code, and adding features to MefightClub and the MFC network of sites, trying to prime the post-pump at Gamefilter, writing pieces for Levels Of Detail and participating in the community, because yay!
Our Virtual Private Server -- since 2016 provided by People's Host, who are awesome but not super-cheap -- costs a not-insignificant quantity of money, and generous donations from community members during our every-couple-of-years funding drives in the past have kept the engines running these past 10 years. I've established this Patreon thing in hopes of not having to run those funding drives, because even though the support Mefighters have given has always been immediate and generous, it's also always made me feel bad, asking.
I would love to be able to devote more of my time -- all of my time, even -- to maintaining and running our sites, and I would love to have the money to (in addition to paying the bills) offer more and better services to the community, to be able to pay people for writing and editing LoD and turning it into the Top Tier Gaming Blog I've always hoped it would be, to pay folks for assistance with servers and coding, and to offer official MFC game servers for some of the games we love to play. To make MefightClub and even greater success than it already is, in other words. I have a lot of ideas, but I do need the resources to make them happen.
Your contributions will go toward the following, in order of priority:
-Domain and server costs and upkeep for MefightClub and other MFC network sites.
-Paying contractors to help with server maintenance and coding.
-Stipends for MefightClub moderators.
-Dedicated game servers for our members.
-Future MFC site network expansion projects.
-Paying an editor and contributors for LoD.
-Some income for me (for the first time) out of any excess funds available.
The more you are able to contribute, the more time and energy I am able to devote to MefightClub, including both front-end and back-end stuff, and will hopefully put some money in my pocket as well, beyond just helping to defray expenses. Ten years in, I still haven't taken a salary or anything, but that's just fine. Covering expenses always has been and remains the priority.
Why Is It Important
Having a place on the internet, and a community of thousands who support it, a place that is a haven for adults who love gaming to get away from the dumbness, racism, sexism, homophobia, and general hurrrr of much of the rest of the gaming world: that's a valuable thing. In a larger gaming world that is still trying through the efforts of many good folks to try and shake off the legacy of the bad old days, making a stand for inclusiveness and tolerance is important. Having fun, and having fun without having to worry about being exposed to abuse and crudity, is important. Being able to talk in adult ways with other adults who share a pastime that is too often dismissed as the province of kids (or males, or hetero- or cis- or white folks) is important.
I have a strong aversion to advertising, and continue to resist that as a 'monetization strategy.' Although the MFC Amazon affiliate program I've been running for several years does bring in a few dollars a month, it isn't really enough to pay for the kinds of things I hope to do.
This is not meant as an ultimatum in any way. I cherish the MefightClub community, and I will be 100% honest with you: I will, as I always have done, spend as much time as I am able making MFC Network sites the best they can be, regardless of how much money is pledged.
My dream remains, as it has been for years, that I might be able to give up my day job and do this full time, rather than snatching away hours where I can to work on things. As supporters, you can make that happen. Either way, though, I thank you. I love you all.
$123.94 of $500
per month
This level of funding will allow MefightClub sites to run on their own dedicated server, to pay stipends to an editor and writers for FullGlassEmptyClip and MefightClub moderators, to pay for people to assist with server maintenance and site coding, and to pay a small stipend to myself.

3 of 5
Recent posts by stavrosthewonderchicken
How it works
Get started in 2 minutes