SKzd
Creating Stephen King things
Select a membership level
Part-Time Reader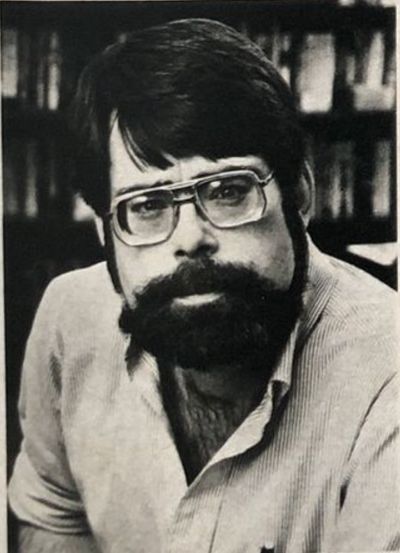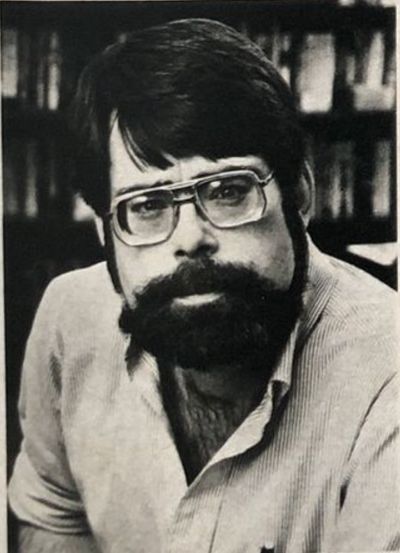 📜 Longform Features 
Deep dives, curated mega-lists, reviews, essays, and more
🎧 The Dark Tower Mixtape
Classic passages from the genre/world-jumping magnum opus narrated with original musical accompaniment, for TDT fans and the curious/agnostic alike
📝 News
King things happen; we discuss
Original writing, rolling access to earliest Dark Tower Mixtape tracks as new installments arrive
Constant Reader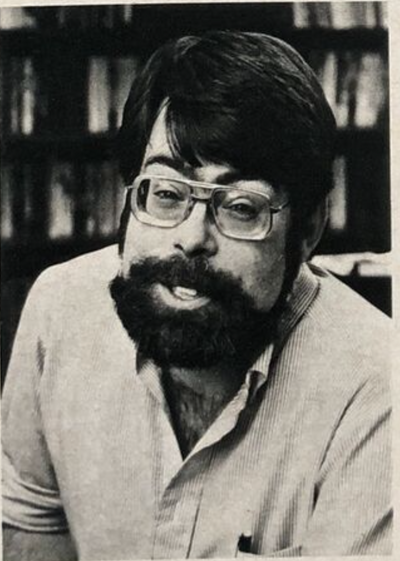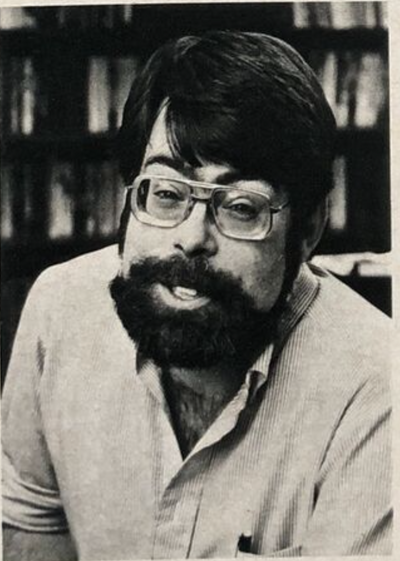 📜 Longform Features
Deep dives, curated mega-lists, reviews, essays, and more
🎧 The Dark Tower Mixtape (all tracks, day one access)
Classic passages from the genre/world-jumping magnum opus narrated with original musical accompaniment
📝 News
King things happen; we discuss
🔮 Constant Reader-Exclusive Posts
Original writing, complete access to The Dark Tower Mixtape tracks, tier-exclusive posts
Overlook Platinum Rewards Member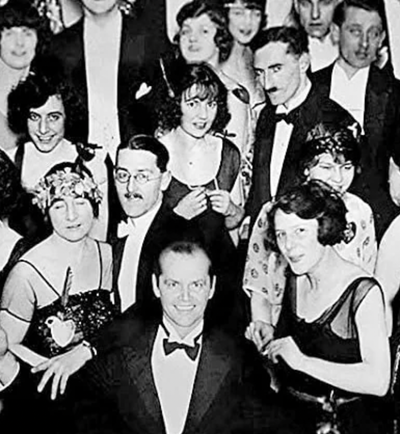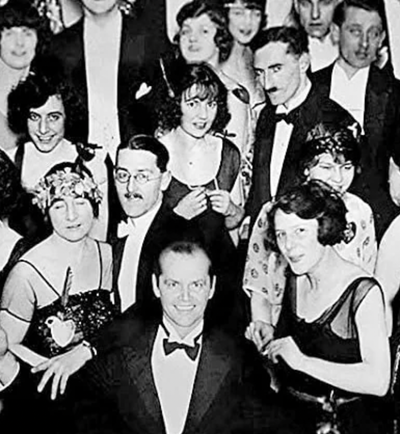 📫 Personalized Welcome Gift
A book and a treat in the mail
🎧 The Dark Tower Mixtape XL
Extended original tracks narrating classic passages from the magnum opus with original musical accompaniment
📜 Longform features
📝 News
🔮 Overlook Platinum-Exclusive Posts
🎉 Zoom events
Original writing, complete access to The Dark Tower Mixtape XL tracks, tier-exclusive posts
About SKzd
Long days and pleasant nights, traveler🌙 
I'm 
Zach Dionne
, and I'm creating material about
STEPHEN KING
and his marvelous, macabre multiverse for you—readers, horror-heads, the curious and casual, the indifferent-yet-supportive. For your
SKzd
patronage at any level you'll get original longform features—essays, curated mega-lists, reviews of new work, and more—and access to 
The Dark Tower Mixtape,
a newbie-friendly audio quest where I narrate and musically score the series' greatest hits. In the upper tiers you'll receive additional exclusive writing, welcome gifts, extended 
TDTM
 tracks, eternal gratitude, and only time will tell what else. We're just getting started here.
A little about me: I grew up a Constant Reader in Maine, learned journalism at SK's alma mater/student paper (UM/
The Maine Campus
), and for 15 years have been drawn back into the world of King and the orbit of his wonderful fans over and over. A few career highlights:

🎈 The World of Stephen King, A to Z
(
Rolling Stone
)
👑 My SK interview
(Grantland
)
📺 Streamin' King column
(
Decider
, 2017-present)
🎧 My King Origin Story & Under the Dome Defense
 (
The Kingcast
)
🌹 The Dark Tower Encyclopedia
(
New York
magazine's 
Vulture
)
🎤 19 King Actors Who Narrated His Audiobooks
(
Vulture
)
Thank you so much for being here, I'm ridiculously excited to palaver with you.

[avatar🎨: Jaclyn Bogner]
Become a patron to
Unlock 25 exclusive posts
Connect via private message
How it works
Get started in 2 minutes